Introduction to Mindfulness by Well Minds Listening for ages 7-11
An interactive workshop from Well Minds Listening which will teach you how Mindfulness can help us manage worry and stress .
About this event
An interactive workshop to learn how Mindfulness can help us manage worry and stress and help us enjoy our lives more fully by being more 'present'. Try out some guided breathing and relaxation practices. For each child attending, please ensure that a supporting adult is present. Supporting adults do not need to purchase tickets.
This event is designed for those aged 7-11
What you will need to attend this workshop
Space to lie down
About Well Minds Listening
Well Minds Listening is a Community Interest Company working to provide emotional and wellbeing support to children and young people in Perth & Kinross. This early intervention service aims to give children and young people access to a listening ear and help equip them with coping skills and strategies to help promote good mental health and wellbeing.
We offer mentoring for mental wellbeing using mindfulness and active listening. We are not a counselling or mental health crisis service; we believe early intervention is key to help support young people before crisis point. We also provide Mindfulness classes to schools / organisations that can be adapted for all ages from 4+.
For more info go to: http://wellmindslistening.co.uk/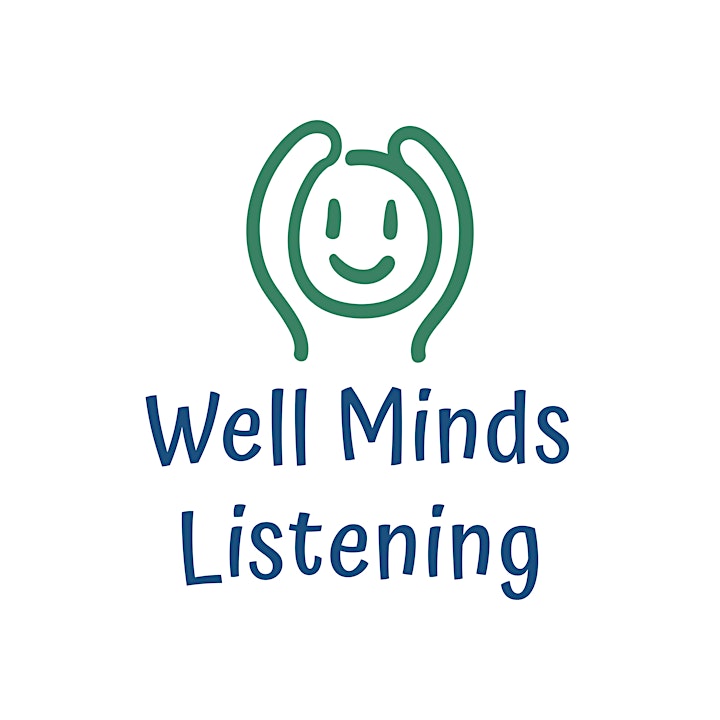 Organiser of Introduction to Mindfulness by Well Minds Listening for ages 7-11