Learn how mindfulness can improve your wellbeing
About this event
STOP for a moment and pay attention to your mind, your feelings and the world around you.
First step is to be true to yourself and acknowledge the need of physical and mental health balance. Second step is to find the practical solution in order to meet this need of balance.
Mindfulness can help us enjoy life more and understand ourselves better. You can take simple steps to develop it in your own life.
Continuity and commitment are some of the keywords if you are longing for a healthy and balanced life.
Come along and check out why mindfulness is a good practice to choose.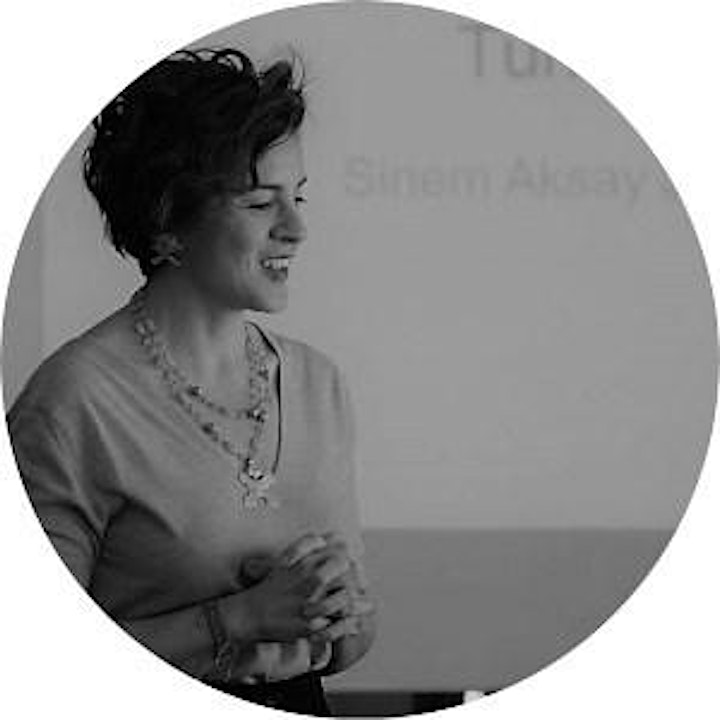 About the speaker:
Sinem Aksay is a BAMBA (British Association for Mindfulness-based Approaches) certified teacher trained by Bangor University in the UK.
Sinem's training skills are assessed by the Oxford University Mindfulness Centre against the criteria of MBI-TAC in the workplace context. Currently, she is continuing her Masters in Mindfulness Interventions at Bangor University.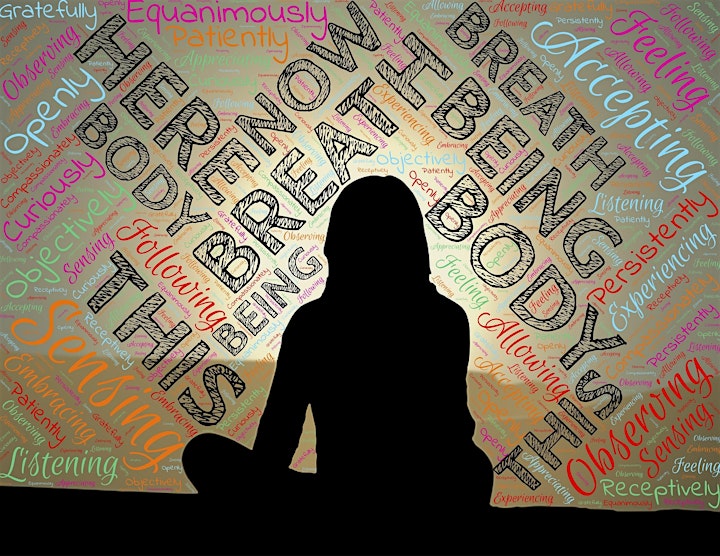 We generally tend to think either of the past or the present, so Mindfulness literally means paying attention to the present moment.
As soon as we allow the moment to unfold, with the right attitude towards ourselves and others, we start to nourish kindness. Kindness is an important keyword for living well.
Organiser of Introduction to Mindfulness with Sinem Aksay