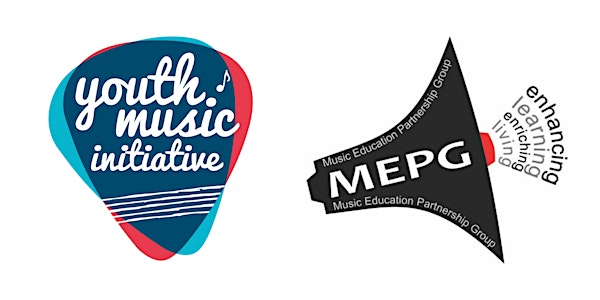 Introduction to Mixing and Improving the sound quality of your recordings
Introduction to Mixing and Improving the sound quality of your recordings
About this event
This is the second of two workshops.
The second workshop will build on the first session and is for people who already have some experience of audio editing software. We will look at how to mix or balance your recordings to create a better sounding piece overall. This will include the use of effects such as EQ and reverb to improve the sound quality of recordings on different instruments. We will also share some of the processes we have used for managing and editing home recordings with large ensembles and orchestras, and some of the challenges and workarounds for this. The workshop will have a mix of demos and practical exercises and by the end, you should have some basic tools to start mixing and improving the sound of your recordings.
What editing programmes/software can you use for the workshop?
If you have your own audio editing software/DAW that you are familiar with, you can use this for the workshop.
If you do not have any audio editing software, we recommend downloading and using Protools First as this is the main programme we will be using demonstrate ideas throughout the workshops. Note that we will focus more on the editing functions and processes that are available across different platforms and will try to show how to access these functions on a few other well-known programmes as well.
Protools First is a free programme and you can upload or record up to 16 tracks. You can create an account and download.
If you can't access this, other free programmes you can try are Audacity or Bandlab.