Introduction to Modern Calligraphy - Yorkshire Flower Patch, Todmorden
This is a relaxing, informative & inspiring look into the art of Modern Calligraphy.
About this event
Perfect for beginners, we will be going through the basic elements of calligraphy; learning strokes, shapes & joining letters.
We will work through alphabets and phrases and you will go home with your own pen, nib, practice sheets, guidelines & ink to keep on practicing your new found skill.
There will be sanitisers available throughout, all your kits etc will be cleaned prior to you arriving, seats will be set further apart than usual & obviously, if you start to show any COVID symptoms prior to the workshop, then your attendance will be postponed to another workshop once you are well.
There will be tea, coffee & cakes included and available throughout.
The workshop will be held on Saturday 26th June, 2pm - 5pm at The Yorkshire Flower Patch studio in Todmorden. A beautiful, tranquil spot in the hills of Todmorden.
Full address is Stoodley Hall, Stoodley Lane, Todmorden OL14 6HA.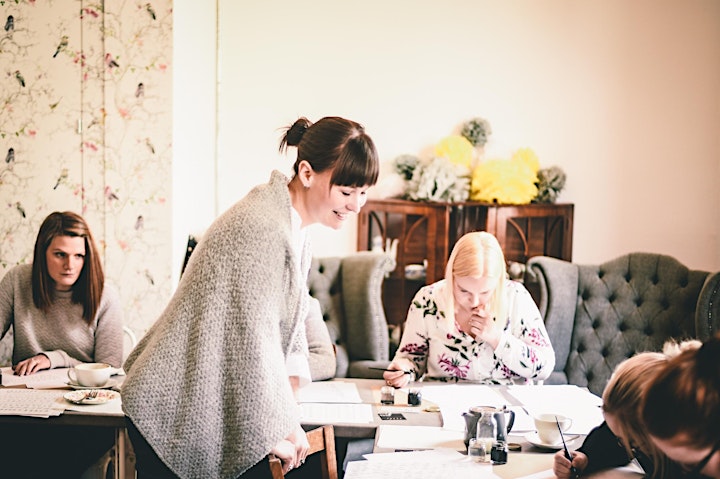 Organiser of Introduction to Modern Calligraphy - Yorkshire Flower Patch, Todmorden