Description
Neuro-Dramatic-Play forms the basis of playful attachment between mother and unborn child – mother and newborn child'. NDP is unique in focusing on the playful nature of pregnancy and links to the dramatised and playful attachment after the birth.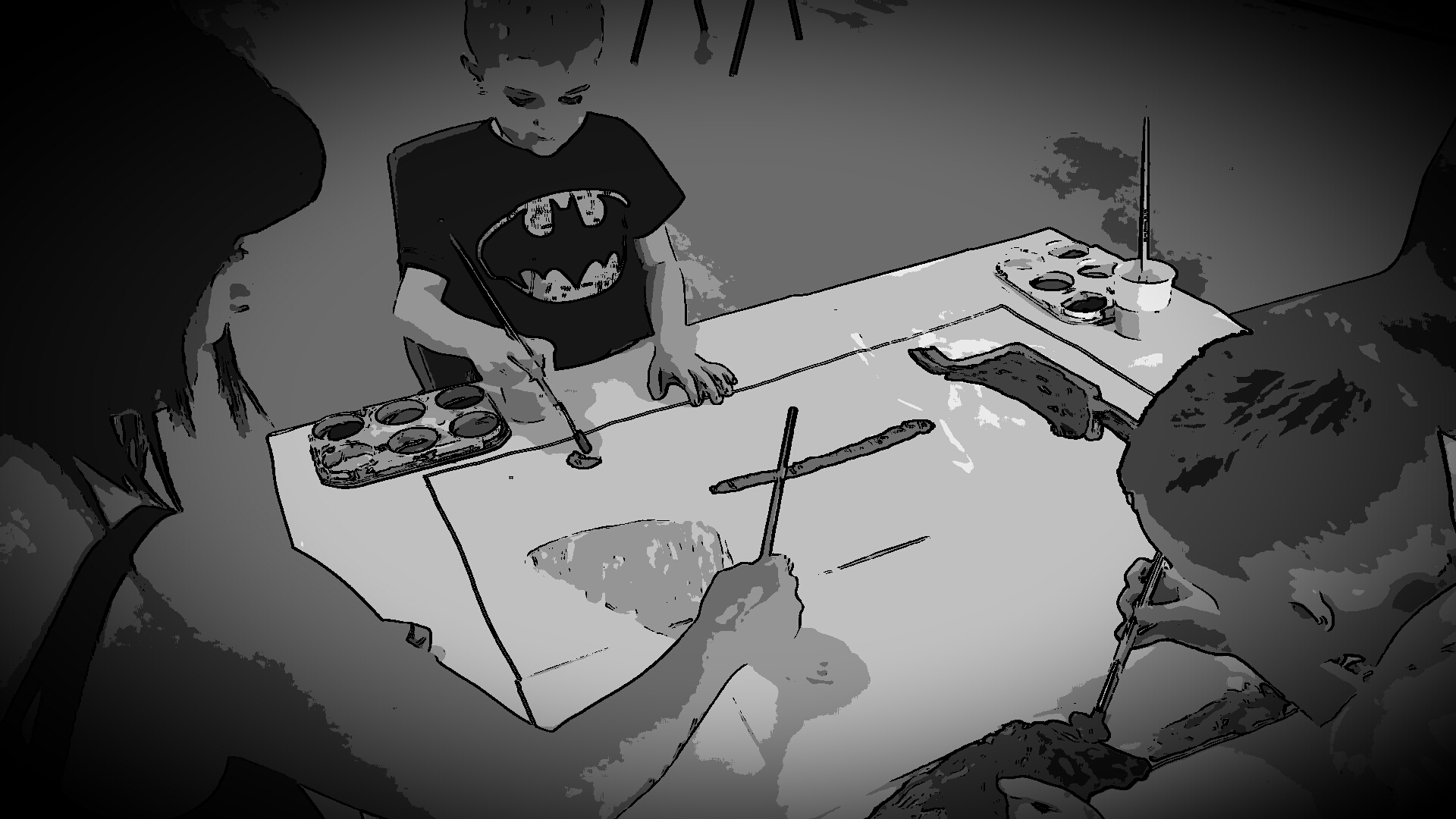 Neuro-Dramatic-Play enable
s children to become more independent and self-reliant. It affirms their identity and self-esteem and the building of social relationships. It forms the basis of later resilience and coping skills for children.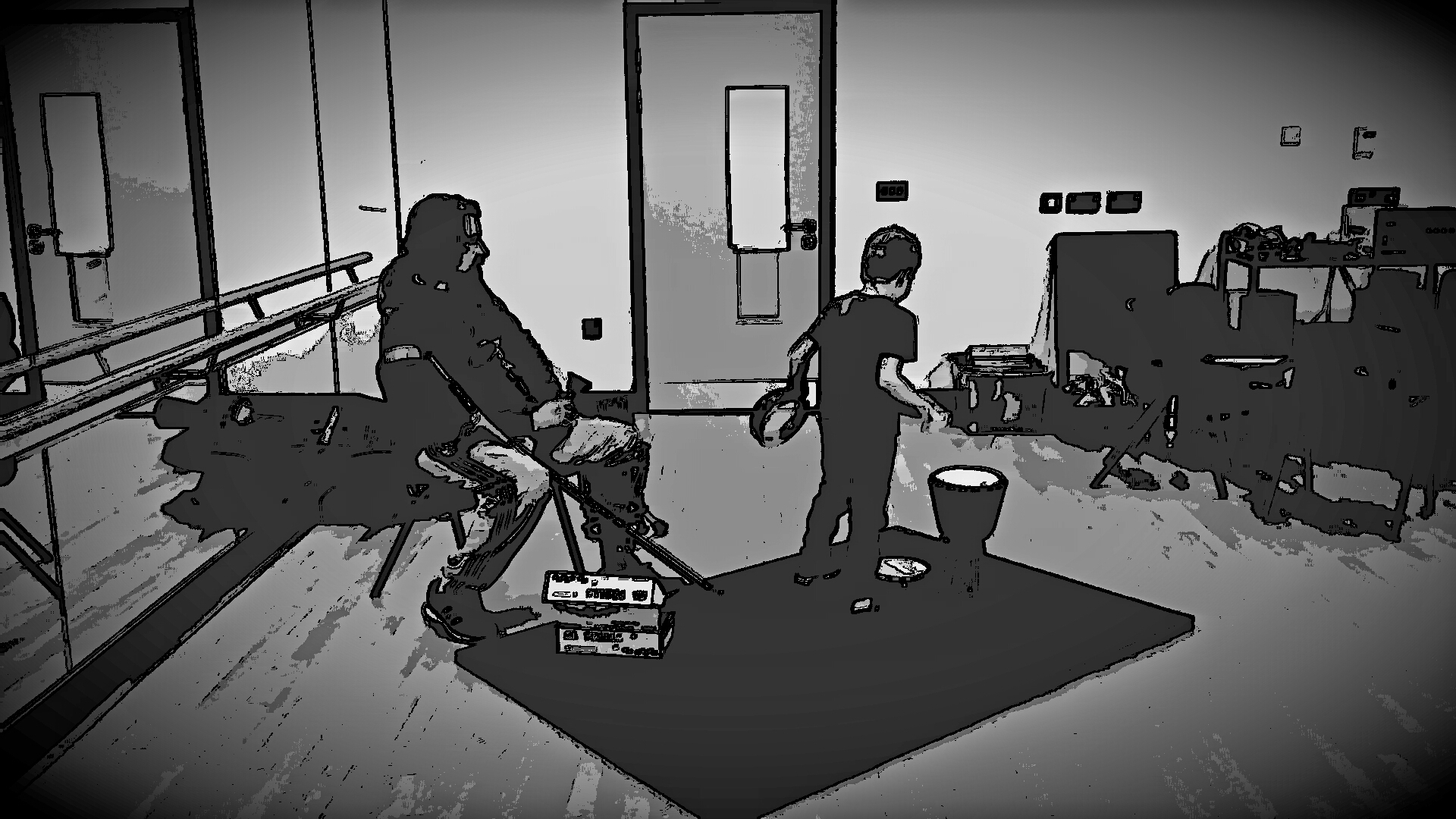 NDP can be used as an important intervention for working with children and young people who have been traumatised through disaster, accident, loss or abuse. Indeed NDP principles can be applied at any age from the very young to the very old.
Facilitated by dramatherapist and mindfulness practitioner Christian Dixon.