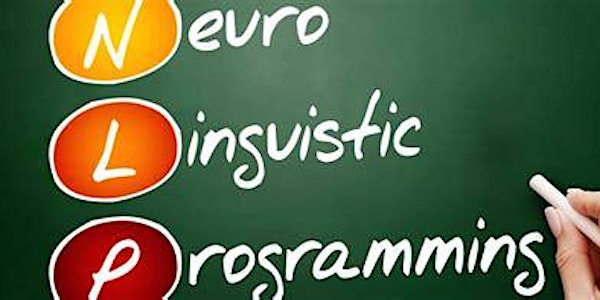 Introduction to NLP & Hypnotherapy 2 days webinars : Practical Tools
Using NLP to treat phobia and trauma: Practical Tools
About this event
Using NLP to treat phobia and truma :
This is an introductory session to explore how to use NLP & hypnotherapy with clients who have been through Truma or phobia .
The process includes facilitating a safe and relaxed state, establishing a dissociated perspective, and then guiding the traumatised client to reprocess the traumatic memory so that they are able to update the meaning that their unconscious mind equates with that experience in present time.
The reprogramming effect of this technique integrates new perspectives that result in the individual's nervous system no longer triggering the unnecessary activation of the 'fight or flight' reaction.
Organiser of Introduction to NLP & Hypnotherapy 2 days webinars : Practical Tools
Counselling Tutorial Academy has 20 years experience working with clients in an integrative approach using Person centre, Gestalt, Transactional Analysis and psychodynamic. They also work with client in a holistic approach for those who chose to use other module of therapies as craniosacral fascial therapy and body talk, which also help clients to release trauma without the talking therapy. We have provided counselling services and life coaching training to many schools, charities and private institutes in UK, Central America, Middle East and Africa.