An introduction to sea swimming at Chalkwell Beach with Paul from Essex Outdoor Swim Coach an STA Level 2 open water swimming coach.
About this event
Hello!
I am an open water swimming coach, with 2,000+ hours of open water swimming experience. As well as being an open water coach I am also an surf life saving GB open water rescuer - so you could not be in safer hands.
I have a passion for open water and genuinely wish to share that with as many people as possible. I hope you are able to join me to start what may be a life changing adventure!
As warmer weather approaches you may be wondering what all the hype surrounding open water swimming is about, it is after all the UK's fastest growing outdoor sport!
Is it something you have always wanted to try but never knew where to start?
This introduction is aimed at swimmers either new, or inexperienced in open water swimming. It aims to give you all the basic physical and mental tools required to take your first steps, safely and confidently in to the open water.
The session will be reactive to your needs but essentially looks a little like this;
Welcome / Introduction & safety brief
Safe access
Cold water effects on the body at point of entry, during and post-swim. How to safely acclimatise and best manage them.
Kit.
Overview of tidal & weather conditions and how to assess them to plan your swim.
A dip in the sea!
Post swim change and warm up
Opportunity for any questions or just to generally talk about your experience over a warm drink.
Despite being a group session the intention is for it to still be a personal experience. To that end I will be limiting numbers to five attendees per session.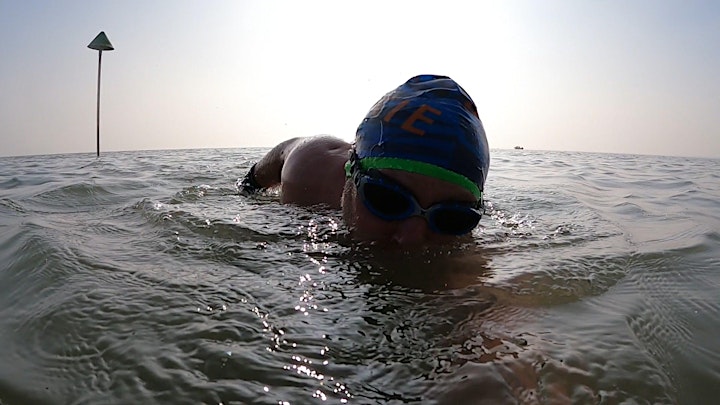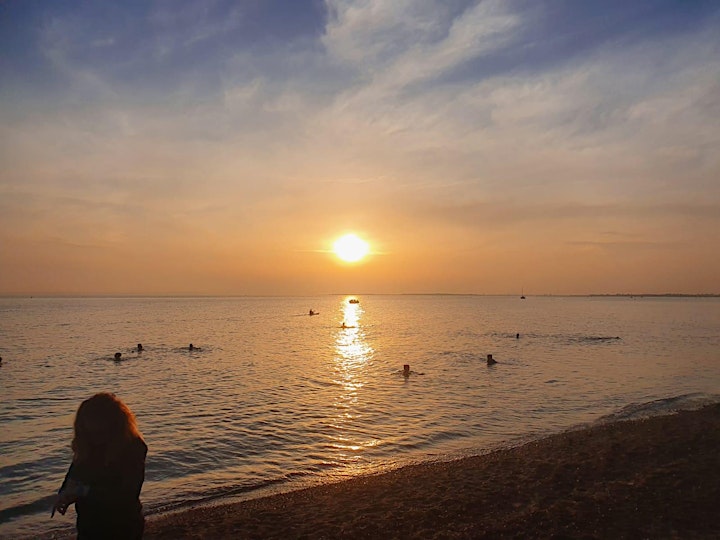 What do I need...?
A towel
Swimming clothes
Something to change under like a long coat or changing robe
Footwear such as a wet shoe or neoprene boot are advisable
Layers of loose fitting, easy to put on clothing for after
A flask of warm drink
Bobble type hat
High Visibility swim caps and tow floats will be provided on the day (fully sanitised)