Introduction to Portrait Photography With Celebrity Photographer Rory Lewis...
Description
Rory Lewis Photographer works internationally for the The Times Newspaper in London and has been published on both sides of the atlantic. His portraits being featured in dozens of editorials and campaigns for corporate brands such as Pepsi, acquired by the National Portrait Gallery in London, and exhibited across the globe. Rory's portfolio of portraiture includes well know film and television personalities, politicians, and figures of historical importance. Having completed countless portrait sittings with Actors such Sir Patrick Stewart, Sir Ian McKellen, Natalie Dormer and William Shatner. British Politicians including former Prime Minister Sir John Major, and sports personalities including Soccer Player Luis Suarez.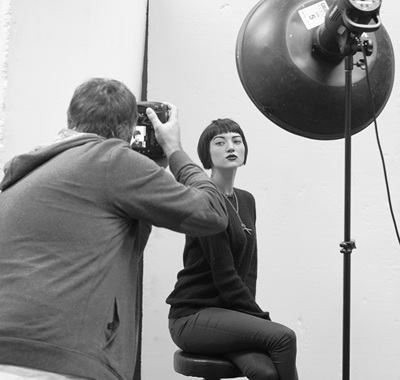 Rory's Professional Digital Photography Courses will give you the knowledge and hands-on practical experience to succeed as a Freelance Photographer or to simply make better photos as a Hobby. ALL courses are practical tuition sessions giving you plenty of time to learn hands on the skills taught.
You will walk away from this course with the skills to develop and improve your portrait photography techniques. From Beginners to Intermediate Photographers, these sessions cater for the amateur and semi professional. Learn studio flash lighting, develop your understanding of studio technique and test using photographic models.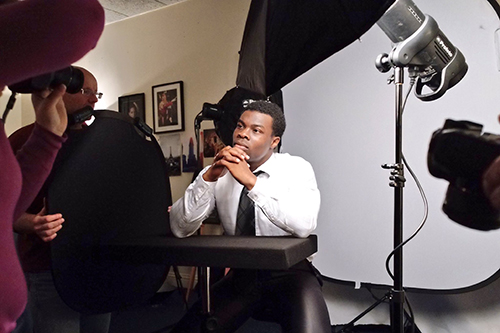 Throughout the day you will be learning hands-on-skills working with professional models (provided) to capture amazing photographs for your portfolio. You will walk away from this course with the skills to develop and improve your photography techniques, learning studio flash lighting, developing your understanding of studio & location technique and test this using professional models with amazing bone structure and Rory Lewis leading the workshop this course is a MUST.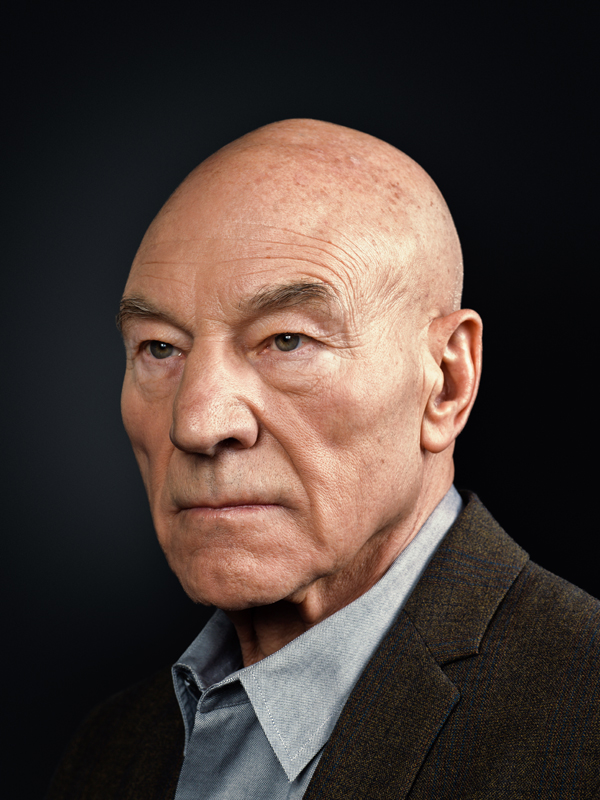 Ideal for Beginners & Intermediate Photographers who wish to learn and develop their studio & location Photography, those interested in creating Editorial, Wedding, Beauty, Actors, Talent & Corporate Photographic Portraiture.
Saturday 11th March 2017
09:00am Rory Lewis Talk on the Medium of Portraiture
09.45am Coffee & Refreshments (Provided)
10.00 am High Key Portraiture
11:00 Fashion Portraits
12:30pm Lunch
13:15pm Beauty Portraiture
14.30pm Beginners Low Key Portraiture
16:30pm Rory Lewis Will Sum up the Day & Prepare you for Day Two
17:00 Close