Description
Introduction to Property Investing for Doctors & Allied Medical Professionals
Online webinar event 23rd May 7.00pm-8.00pm
Are you interested in property investment but not sure where to start? Do you feel you don't have enough time, money or experience to do so? Would you like to learn 3 simple property strategies used by professional investors? If so, then this webinar is for YOU!
What does the session cover?
Essential investment principles

Which medical skills are invaluable in property investment?

What kind of property makes a successful investment

Investment DO's and DON'T's

Overview of different investment strategies (from beginner to advanced)

How to fund a property (even with none of your own money!)

How to invest safely and minimise the risks
This webinar is suitable for beignners to experienced investors and provides and introduction into property investment principles, modern and creative investment strategies, and ways for medical professionals to invest safely and effectively.
Price: FREE
Course tutor:
Lafina Diamandis has been investing in property since 2009 and by working with joint venture partners, using a wide variety of strategies, built a sizeable portfolio. Having worked as a doctor since 2007 she has first hand experience of the challenges medical professionals experience and will share her knowledge on how to overcome these challenges, avoid painful investment mistakes and tell you how YOU can become a successful investor too!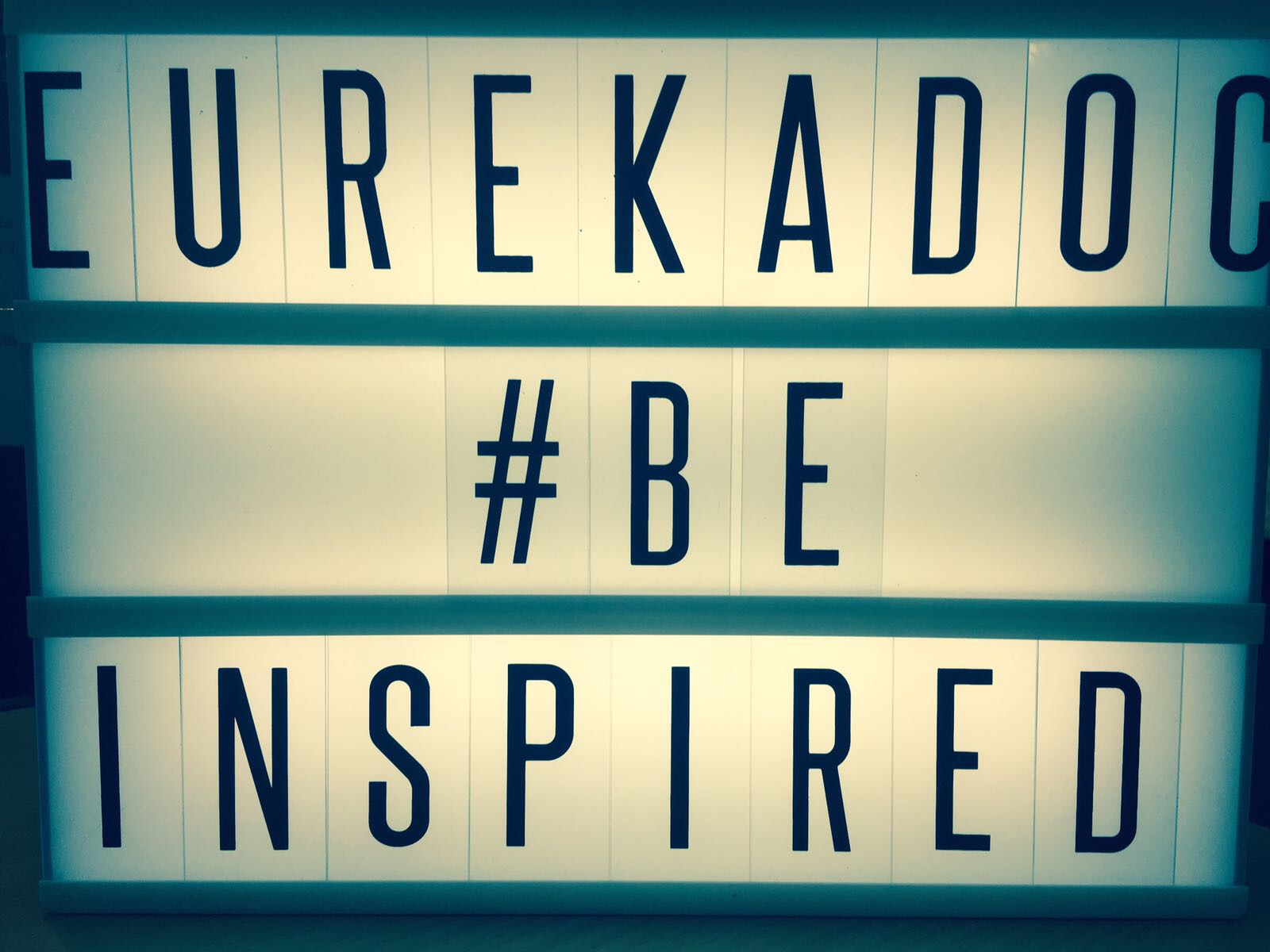 Think different. Do different. Eurekadoc: Accelerate your career.