Description

The Where's Wildlife in Ayrshire? Project is excited to be working in partnership with the Capturing our Coast Scotland (CoCoast) project to provide this informal 1 day workshop. No previous experience in ecology or wildlife recording is necessary - just a keen interest in nature and an enjoyment of seeing and identifying the wildlife around you.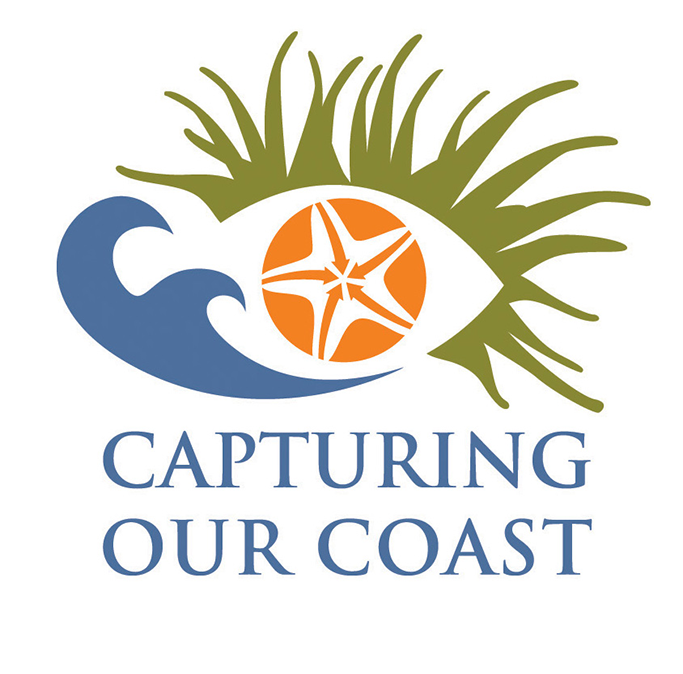 Our rocky shores are very hostile habitats, the plants and animals that live on the shoreline need to cope with extreme conditions. This course aims to provide an introduction to the plants and animals
The course aims to allow people to become more familiar with Ayrshire's rocky shore habitats and we hope to increase the number of people recording what they see when they visit our coastline. The course is suitable for people who have no prior knowledge of rocky shore ecology but are interested in building their knowledge.
On the day, we will start in the classroom in Fairlie Village Hall where we will talk about the key features of our rocky shore habitats, some of the common plants and animals we may encounter and their ecology. We will also talk about the importance of recording, what makes a good record and how to record your findings. We will then try out our new identification skills on Fairlie beach and build some plant records for the area.
Course Notes:
Please note: This course is suitable for adults only.
To keep costs down we ask everyone to bring their own packed lunch. We will provide tea/ coffee at various points in the day.
Part of the event will be outdoors, so please bring suitable outdoor clothing for the conditions. We will be at Fairlie beach during the afternoon (weather permitting), conditions underfoot are likely to be uneven therefore we recommend sturdy waterproof footwear or wellington boots. A health & safety briefing will be provided prior to leaving the village hall. The event is not suitable for anyone who may have mobility issues - please contact Helen Embleton on 07850081513 if you would like to discuss this further.
The Where's Wildlife in Ayrshire? project is kindly funded by our project partners with the aim of encouraging people to get involved in learning about local wildlife, recording sightings and collecting information about where different plants and animals live. To ensure that our funding is used in the most efficient way it is important that if you book a place, you let us know if you cannot attend this event as soon as you can.
The Where's Wildlife in Ayrshire project is funded by the Scottish Government and the European Union- Ayrshire LEADER 2014-2020 programme, Heritage Lottery Fund, East Ayrshire Council, North Ayrshire Council and South Ayrshire Council.