Introduction to Safeguarding Course online training for Charities and non profit organisations in Cardiff
About this event
Introduction to Safeguarding Course: online training session Tuesday, November 23rd 10:00am-1:00pm
Delivered by WCVA in Partnership with Cardiff Third Sector Council (C3SC)
The course aims to support Third Sector organisations in Cardiff to gain a basic awareness introduction to generic safeguarding; covering all age groups, and as broadly applicable to all settings as possible.
The main outcomes are to:
• Have increased understanding of what is meant by "safeguarding" and how it is related to different role
• Have increased awareness of expected safeguarding policy and practice
• Have increased awareness of the legislation that underpins safeguarding in Wales
• Know where to find a wider range of safeguarding resources
The event will be taking place on Zoom and the link will be sent through 24 hours prior to the event taking place.
For any further enquiry contact C3SC on 07973725335 or enquiries@c3sc.org.uk
We are look forward to seeing you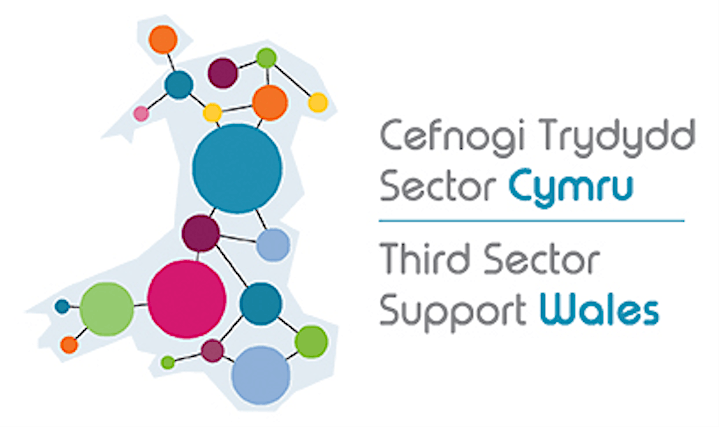 Organiser of Introduction to Safeguarding Course
Cardiff Third Sector Council (C3SC) is the County Voluntary Council (CVC) for Cardiff – the umbrella infrastructure organisation for the third sector in the City.
C3SC's key role is to provide specialist advice, support, and information to local third sector organisations on issues that affect them, including funding and governance.
C3SC is the voice of the third sector in Cardiff. It facilitates third sector representation on strategic partnerships, including the Cardiff Partnership Board and its Programme Boards and Workstreams. It acts as a conduit for policy information, supporting networks around key themes and areas of interest, with the aim of ensuring that policy and decision makers understand the needs of third sector organisations in Cardiff.
Our vision is a strong, diverse and relevant third sector in Cardiff.