Introduction to Sashiko - Set of 4 Different Patterned Coasters
About this event
Sashiko is a type of Japanese embroidery, traditionally stitched with white thread on indigo cloth. It is a cross between mending, quilting and embroidery. The name Sashiko literally translates into 'little stabs' which is a great description for what you do to create this slow stitched, meditative and harmonious patterns.
In this workshop you will learn four different ways to create and transfer your patterns from scratch and all the best tips to achieve the distinctive look of Sashiko embroidery.
This class is suitable for complete beginners. You will embellish 4 lovely coasters and acquire the skills you need to try this technique on lots of projects, such as quilts, cushions etc. Be warned, it is extremely addictive! ALL MATERIALS INCLUDED. TEA/COFFEE AND CAKE TOO!!! 🍰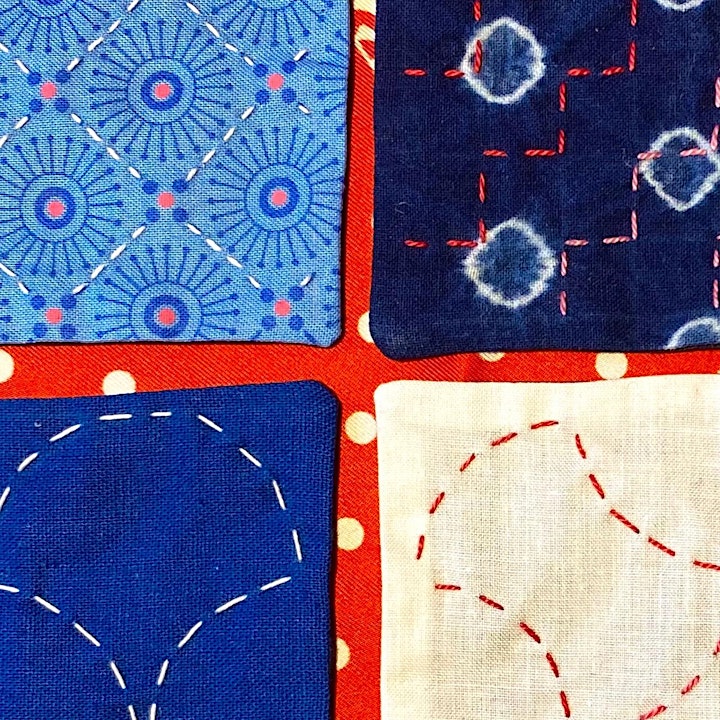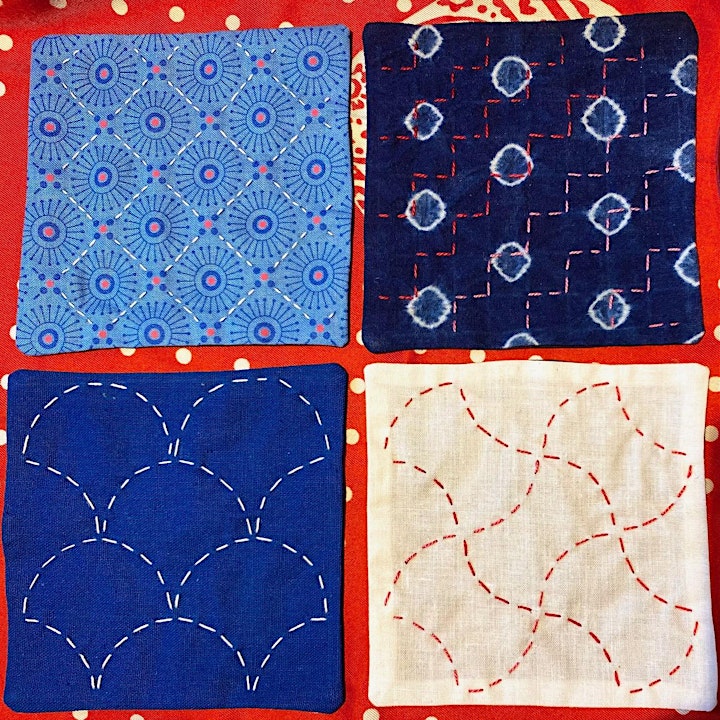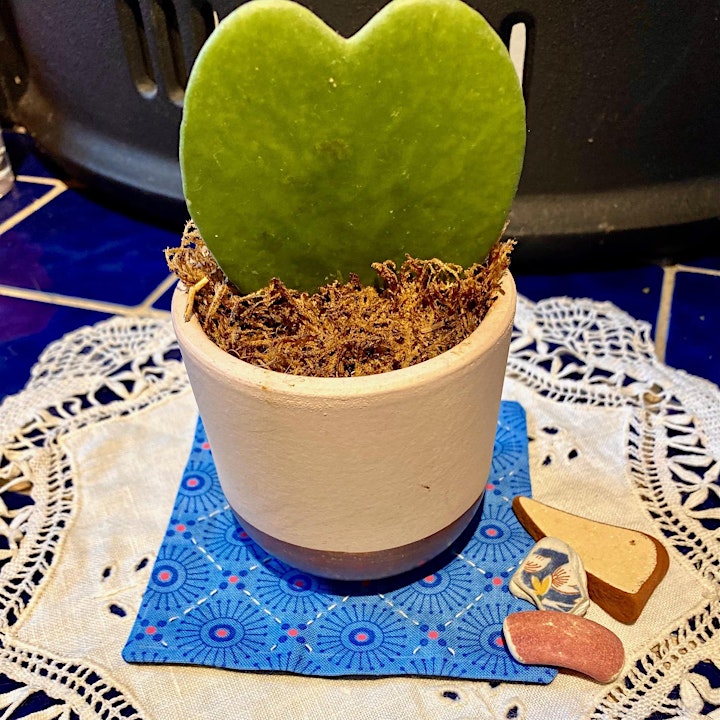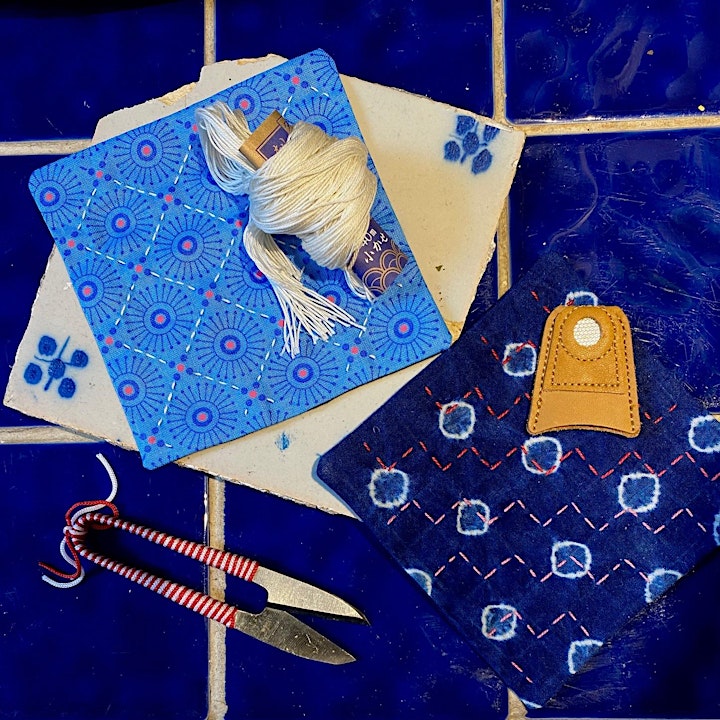 Organiser of Introduction to Sashiko
I love world embroidery, in particular Japanese and Mexican textile traditions. I adore the sea and anything to do with it, and flowers, and birds and colour. Mixed media, dyeing and printmaking on fabric often feature in my work. I like exploring texture and layers and experimenting with a variety of materials, but also designing my own patterns and workshops that are suitable for learners. My workshops are fun, relaxed and I always try to encourage creativity and personal interpretation. I love teaching and as well as my day job as a part-time Primary School Teacher, I am experienced in running creative workshops for the Community, Adult and Voluntary sector. I have been involved in and studied embroidery all my life, recently having completed some courses with the Royal Society of Needlework.
My focus for the workshops is hand-sewing but I always try to provide a variety of exciting projects that you can proudly take home to either display or use in your everyday life. I like teaching small groups so everyone can get my full attention and be supported to apply their own creativity to our projects. I also organise "Sewalong" evenings where we can all bring our own hand-sewing projects to the studio and spend time together stitching, sharing ideas and chatting. And there is always cake!!!!