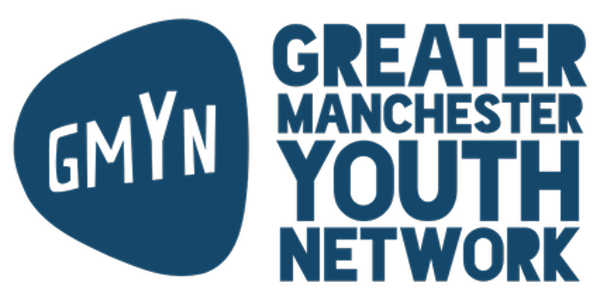 'Introduction to self-employment' for Manchester Youth and Play workers.
This informal webinar offers an honest insight for Manchester youth and play professionals considering self-employment.
About this event
Introduction to Self-Employment
In the more flexible modern job market, self-employment can be an option for people who want the freedom to work for themselves, have a particular business idea that they want to pursue or who would like to do some self-employed work alongside another job or source of income.
The training aims to offer an experienced-based, practically grounded look at some of the opportunities and potential pitfalls of self-employment. Particularly for those looking for a simple business structure in which one individual runs and owns the entire business.
The training is not a technical guide to the legal and financial aspects of self-employment. But it aims to give an overview of what it is really like to work for yourself, based on the experience of someone who has done it for the last 15 years.
The session will give you the opportunity to ask questions and get honest answers.
Learning Outcomes
• Learn what a sole trader is and some of the practical implications of setting up as a sole trader.
• Get some insight from the reality of working for yourself from someone who has been doing it for a long time.
• Find out where you can go for more information and what you can do to start setting set up as a sole trader.
Sessions have been scheduled to allow for those who need to, to attend during their lunch break. Feel free to eat your lunch whilst attending.
The Trainer
Based in Manchester, the trainer, Martin Duffy has been working as a sole trader in the youth and community sectors since 2006. He has worked as a freelance consultant and trainer for frontline delivery organisations, housing associations, grant makers and infrastructure organisations. These have ranged from national organisations like Comic Relief, Independent Age and NHS Charities Together to small local community organisations.