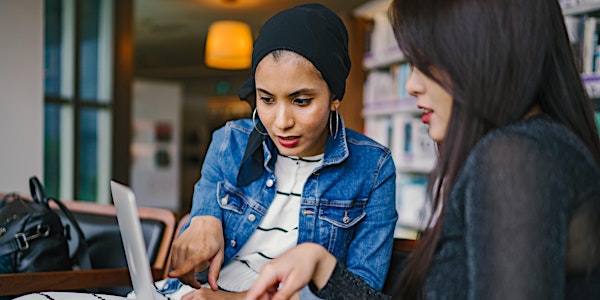 Introduction to sexual harassment in the workplace and the law in England
This training will cover women's rights in the workplace if they experience sexual harassment under the Equality Act 2010
About this event
This training session will cover women's rights in the workplace if they experience sexual harassment under the Equality Act 2010, the protected characteristics, the different types of harassment included based on sex, sex discrimination and victimisation from an intersectional perspective.
The training is suitable for any professional in a role at a voluntary or charitable organisation supporting women survivors of Violence Against Women and Girls (VAWG).
Learning outcomes
1. The process of how woman can report sexual harassment informally to an employer and formally by raising a grievance
2. Navigating internal employer investigations, appeals, Acas Early Conciliation, time limits for bringing Employment Tribunal and how to begin a claim.
Rights of Women is a women's legal rights charity with a specific focus on Violence Against Women and Girls (VAWG) that provides free specialist confidential legal advice directly to women throughout England and Wales via four telephone advice lines covering family, immigration and asylum, employment law (sexual harassment at work) and criminal law