Sketching is the art of capturing an impression of a scene in a relatively short time.
About this event
The location can be indoors or outdoors - and the scene can busy, quiet, dynamic or still life. Sketches themselves can take as much or as little time as the sketcher wants to spend, or has available.
There are no rules, just getting fun and enjoyment from the activity.
Please bring a pad of paper or sketchbook, pens/pencils and watercolours/coloured pencils if you wish.
Having been a keen sketcher for a number of years, I will bring along examples of my sketching work. Of course, you're very welcome to bring your own work along if you would like to.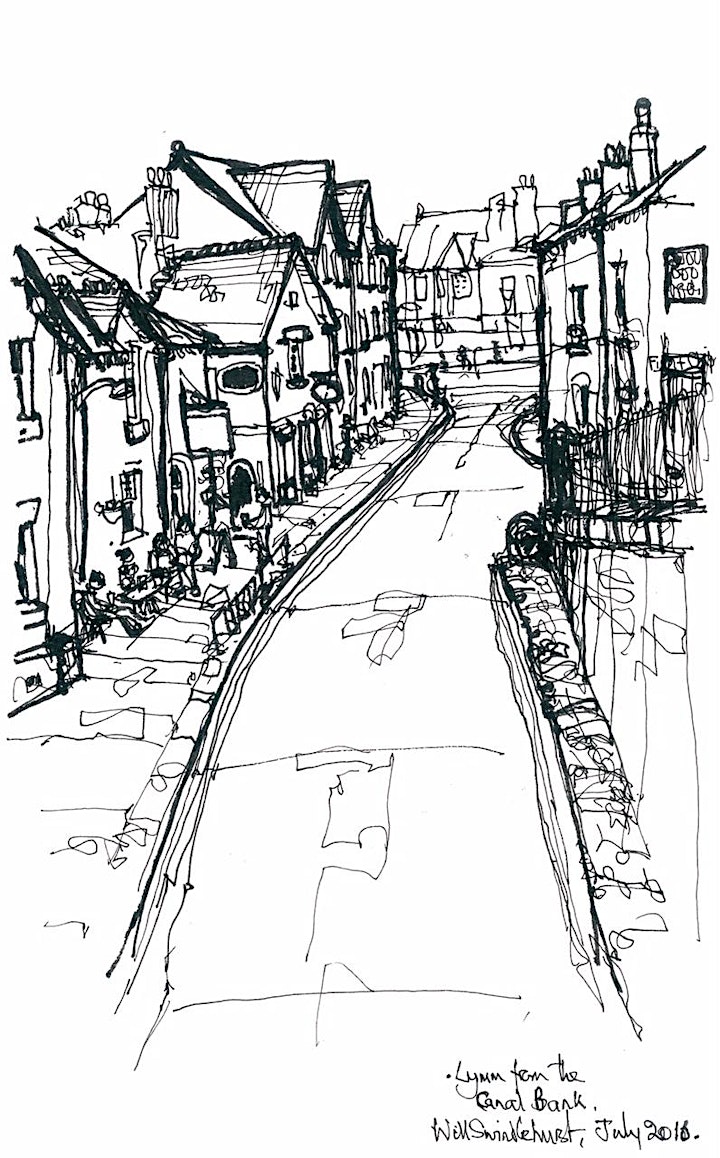 Organiser of Introduction to Sketching