Start your social impact journey here in our friendly workshop with expert help from Kat Luckock
About this event
Scroll down to read in Welsh | Sgroliwch i lawr i ddarllen yn Gymraeg
Want to start your social impact journey but not sure where to start? This could be the session for you.
Following high demand for a pilot session last year, Social Business Wales is pleased to offer this half day workshop to social businesses in Wales. We've teamed up with expert Social Enterprise Coach, Kat Luckock and you will learn alongside other social enterprises.
In this introductory session Kat will guide you through the basics, so you can start to make a plan to implement social value measurement in your organisation.
Participants will gain an understanding of:
• why it is important to measure their social impact
• definition of their social purpose
• how to use a theory of change model
• what to measure, ideas and tools for measurement
Places are limited so we advise registering early. This session is online and will be delivered in English.
We feel impact measurement is key to helping businesses demonstrate they are achieving their social purpose – so this year we are running a series of events on the theme.
The next sessions will be:
• Communicating your social Value – Thurs 9 June with good practise examples, generating ideas on a shoestring and tips for digital storytelling.
• Social Value measurement for procurement – September
• Social Impact for finance – November
If you can't attend get in touch for key information on each topic.
For more details on these please email swbenquiries@wales.coop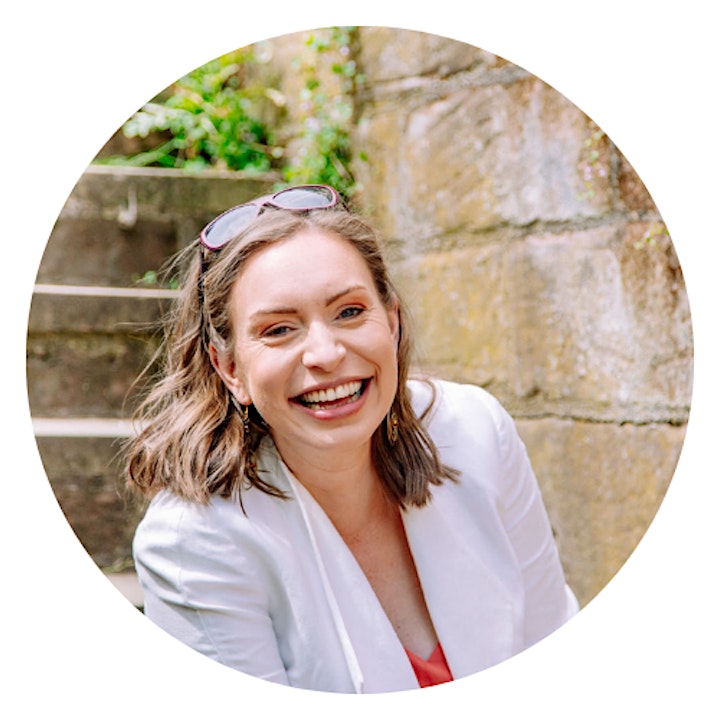 Eisiau cychwyn ar eich taith effaith gymdeithasol ond ddim yn siŵr ble i ddechrau? Gallai hon fod y sesiwn i chi.
Yn dilyn galw mawr am sesiwn beilot y llynedd, mae Busnes Cymdeithasol Cymru yn falch o gynnig y gweithdy hanner diwrnod hwn i fusnesau cymdeithasol yng Nghymru. Rydym wedi ymuno â Hyfforddwr Menter Gymdeithasol arbenigol, Kat Luckock a byddwch yn dysgu ochr yn ochr â mentrau cymdeithasol eraill.
Yn y sesiwn ragarweiniol hon bydd Kat yn eich arwain trwy'r pethau sylfaenol, fel y gallwch ddechrau gwneud cynllun i fesur gwerth cymdeithasol yn eich sefydliad.
Bydd cyfranogwyr yn dod i ddeall:
• pam ei bod yn bwysig mesur eu heffaith gymdeithasol
• diffiniad o'u pwrpas cymdeithasol
• sut i ddefnyddio model theori newid
• beth i'w fesur, syniadau ac offer ar gyfer mesur
Nifer cyfyngedig o lefydd sydd ar gael felly rydym yn argymell eich bod yn cofrestru'n gynnar. Mae'r sesiwn hon ar-lein a bydd yn cael ei chyflwyno yn Saesneg.
Teimlwn fod mesur effaith yn allweddol i helpu busnesau i ddangos eu bod yn cyflawni eu pwrpas cymdeithasol – felly eleni rydym yn cynnal cyfres o ddigwyddiadau ar y thema.
Y sesiynau nesaf fydd:
• Cyfleu eich Gwerth Cymdeithasol – Dydd Iau 9 Mehefin gydag enghreifftiau o arfer da, cynhyrchu syniadau ar fyrder ac awgrymiadau ar gyfer adrodd straeon digidol.
• Mesur Gwerth Cymdeithasol ar gyfer caffael – Medi
• Effaith Gymdeithasol ar gyllid – Tachwedd
Os na allwch ddod, cysylltwch â ni am wybodaeth allweddol ar bob pwnc.
I gael rhagor o fanylion am y rhain e-bostiwch swbenquiries@wales.coop