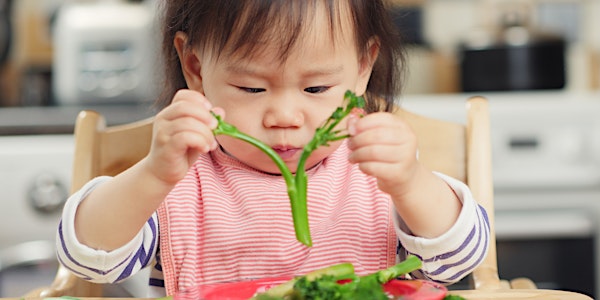 Introduction to Solid Foods Workshop, 13:30 - 15:00, 06/07/2022
This virtual session delivered by Zoom will provide Parents and Carers with the latest information on NHS guidelines.
About this event
It is recommended to introduce solid foods to your baby around 6 months. Join us when your baby is 4-6 months old so you can prepare early, know the signs your baby is ready for food and get information in line with NHS guidelines as you prepare for this exciting next stage.
We also offer face to face Introduction to Solid Food Workshops at our Baby Groups. These sessions are drop-in, take a look at our timetable for the latest dates. https://www.hertsfamilycentres.org/events/whats-on-at-family-centres-in-hertfordshire.aspx
To use the Family Centre Service please make sure you sign up or it could effect your booking. Simply follow the link to sign up: