An introduction to technical terrain for trail and fell/mountain runners who are looking to try exposed ridges and steep ground.
About this event
This course is designed for trail or fell/mountain runners who are looking to try their hand at more technical terrain. A good head for heights is an advantage, as we will look at safety and technique for moving over technical rocky ground. Day 1 will focus on mountain running skills, technique and mountain safety, along with advice on training and nutrition. Day 2 will extend into more challenging terrain* and incorporate a recce of a race route/sections according to the aspirations of the group. We will provide kit-check, navigation and route-planning so that you can focus on your running!
Girls on Hills have the skills and experience necessary to introduce you to this ever-growing extreme running discipline. Our guides have competed in the UK Skyrunning Team 2018, raced the Glencoe Skyline, Ring of Steall and Mamores VK races, and know these mountains inside out - as locals, as runners but also as Glencoe MRT members. We also bring experience of other skyraces in the UK, as well as extreme mountain events such as the Celtman and Ben Nevis race/triathlon.
To find out more about what it involves, read our summary article for UK Hillwalking here: https://www.ukhillwalking.com/articles/features/what_is_skyrunning_and_how_do_i_get_into_it-11157
In September each year, Glencoe is home to the UK's biggest weekend of mountain running (Skyline Scotland), this year featuring a Golden Trail World Series race, the world's best mountain athletes, and the iconic Salomon Glen Coe Skyline®.
Girls on Hills is a 'no-frills' experience - we don't include food or accommodation, allowing you the flexibility to choose your own to suit travel logistics or budget. We do have three partners who offer discounted rates to Girls on Hills customers if you are interested (please let them know you have made a booking with Girls on Hills if you make contact). Otherwise, there is plenty of budget accommodation locally, such as hostels/bunkhouses/pods:
1. Ann Parry at www.strathlodgeglencoe.com
2. Helen Worboys at www.heatherleaglencoe.com
3. Lindsay Warner at Airbnb 5 Leven Terrace, Ballachulish (email Lindsay_448@hotmail.com)
Due to the important role that weather plays in deciding what route to take, we won't be able to confirm the exact plans for the weekend until a few days before the course, but we will email you an outline of the routes we are hoping to take, and you can expect to receive this the week before the event. This email will also include information on what to wear and bring with you. We will meet up to check kit and discuss final plans for the day over coffee before we start!
BOOKING
Upon payment you will receive a set of questions in our confirmation email. TO COMPLETE YOUR BOOKING please reply to Girls on Hills with your answers (info@girlsonhills.com). This information will enable us to plan the perfect route for you and incorporate instruction in the areas that will meet your aspirations for the weekend.
Our experienced local guides are Summer Mountain Leader qualified and Fell Running Association (FRA) accredited, with outdoor first aid and mountain rescue team experience in the Glencoe area. We can offer a shuttle service to/from local accommodation, and are committed to making your logistics work.
We pride ourselves on being 'approachable and relatable' so please please do get in touch with any concerns or queries you might have now or nearer to the event
* Please note that this introductory course does NOT cover extreme terrain such as the Aonach Eagach or Curved Ridge. For bespoke guiding on difficult scrambling/climbing terrain please contact us directly.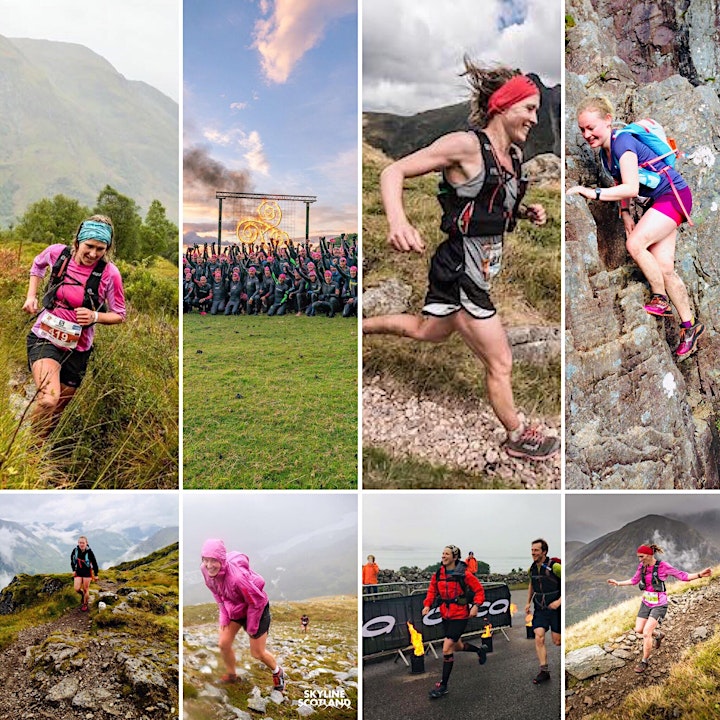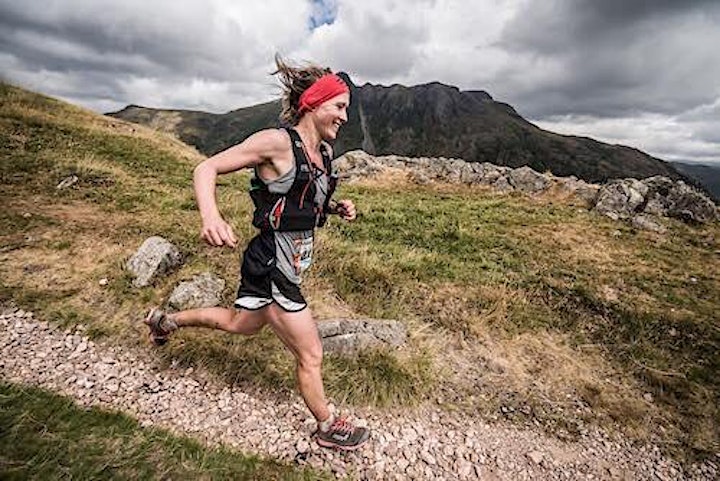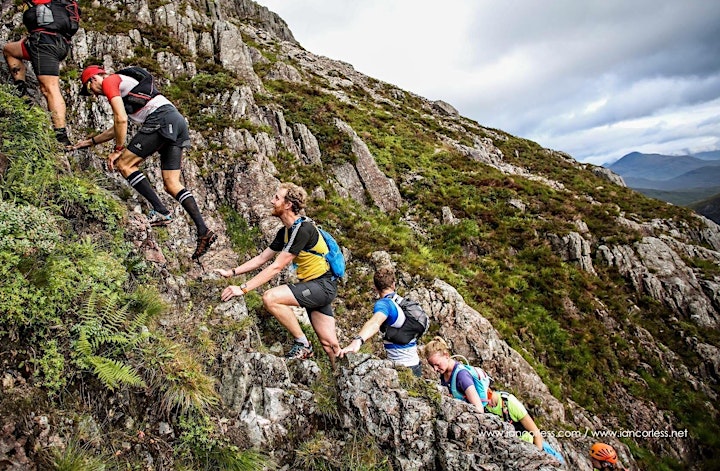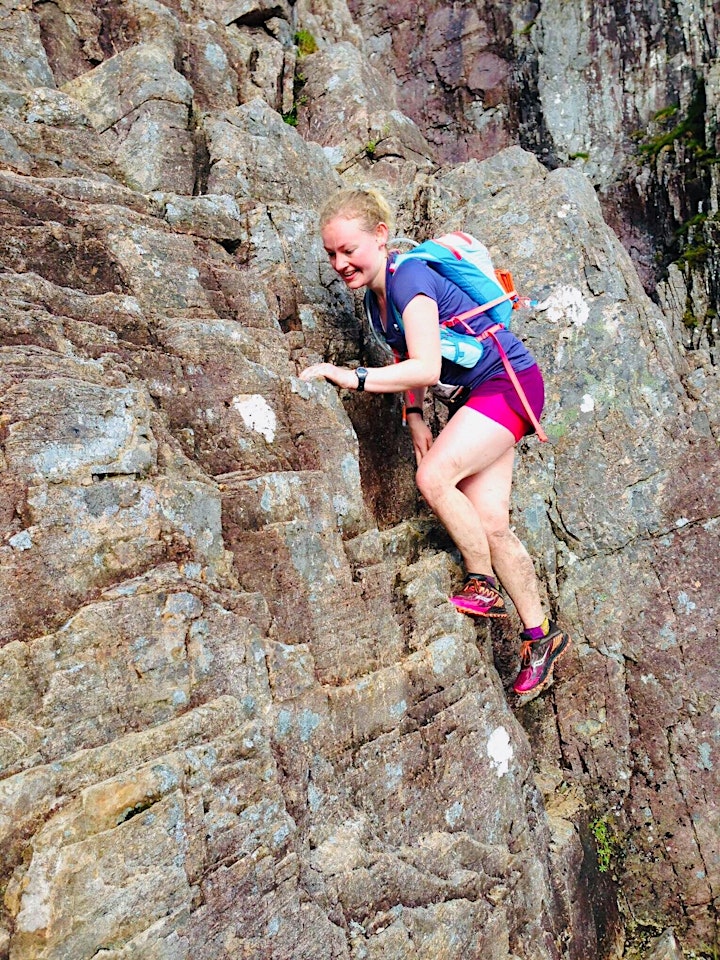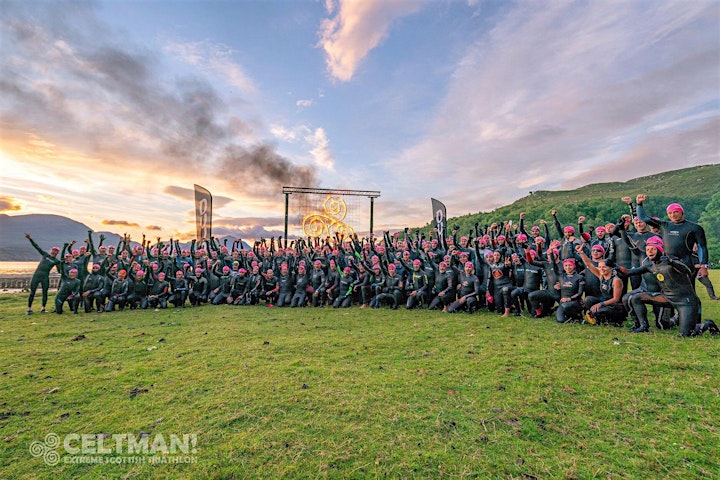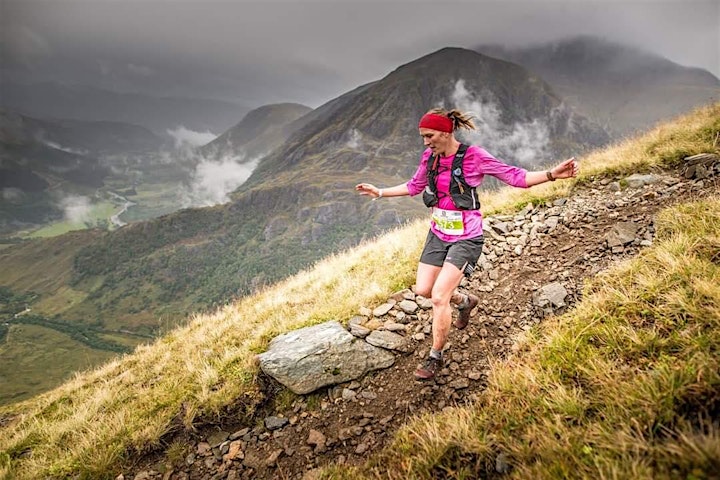 Organizer of Introduction to technical terrain weekend, Glencoe