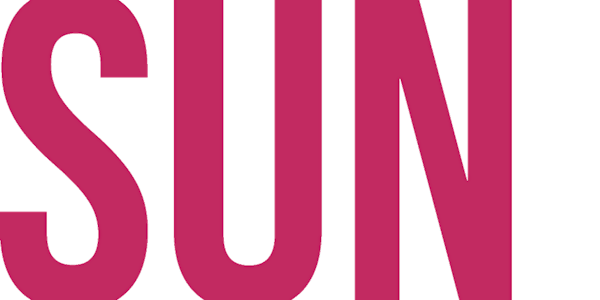 Introduction to the Academic Resilience Approach (Summer) | Online Training
An online training session introducing attendees to the Academic Resilience Approach
About this event
This training will introduce the Academic Resilience Approach which has been developed by boingboing and YoungMinds. In this context, resilience is described as a person 'doing better than might be expected in a context of adversity'.
Attendees will discover how engaging in the Academic Resilience Approach enables education institutions to develop and implement individualised processes to ensure all students have a greater chance of developing resilience against life's adversity, whilst also celebrating areas of existing strength.
The training will introduce the theory behind the Academic Resilience Approach and how schools and colleges can get involved.
The content of this CPD session has been certified by The CPD Certification Service as conforming to continuing professional development principles. If you attend this training session, you can receive a personalised CPD certificate which you can keep for your professional development records. Please confirm when booking if you are happy for your email to be shared with The CPD Certification Service for this purpose.