Description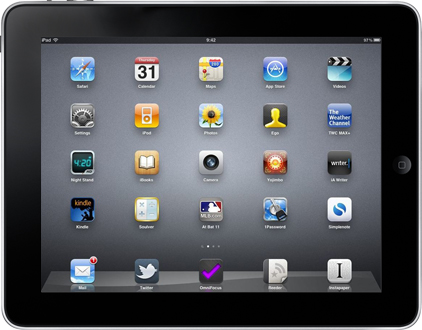 This course is ideal for the individuals who have no experience of using iPads, or for teachers who own a personal device but have never utilised the technology
in lessons.
The content covered is focused on how teachers use the iPad as a teaching tool, whilst demonstrating how students can enhance their existing skills using the technology, improving overall engagement and attainment.
Participants will also explore a number of cross curricular apps that can be applied in all subjects with students of all ages.