Event Information
Location
27 Trinity St
27 Trinity Street
Coventry
CV1
United Kingdom
Curious about volunteering but don't know where to start...? Join us to learn more!
About this event
Are you curious about volunteering, but not sure what to expect or where to start..?
Our Introduction to Volunteering workshop can show you:
• The benefits of volunteering for personal, health, wellbeing and professional reasons
• The variety of roles available across the city to suit various interests and schedules
• How to search for or find roles
• How our supported volunteering projects can help
• What to expect when you want to apply for a volunteer role
The workshops take place at Voluntary Action Coventry office in a friendly, COVID-secure venue.
This one-off session runs for 2 hours and is suitable for anyone who is interested in volunteering in Coventry, or for those supporting someone who might like to try volunteering. The workshop contains small group work, discussion and information-giving. Places are limited to 10 to ensure everyone receives personalised recommendations or support. If we can make it easier for you to take part, please let us know your requirements!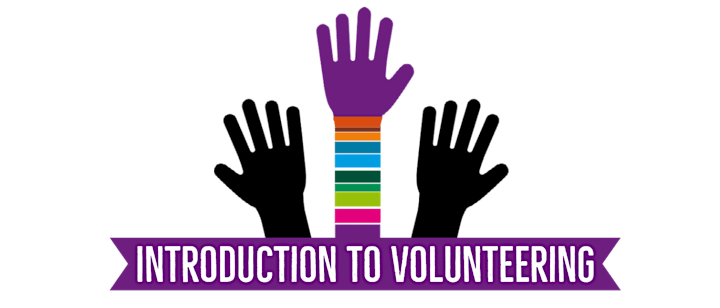 Location
27 Trinity St
27 Trinity Street
Coventry
CV1
United Kingdom