Description
This class is ideal for beginners who are interested in learning to weave on a lap loom.
The workshop will cover all the steps in the creation of a small wall hanging, from warping the loom, to removing and finishing the final woven piece. You will be encouraged to explore and experiment with colours, textures, different yarns and techniques. All materials will be provided.
This is a relaxing and therapeutic, beginner friendly project.
Hot drinks and treats provided.
Classes are limited to 9 spaces, so book early to get your place!
Booking cancellation: full refund up to 7 days before the workshop, After 50% refund only.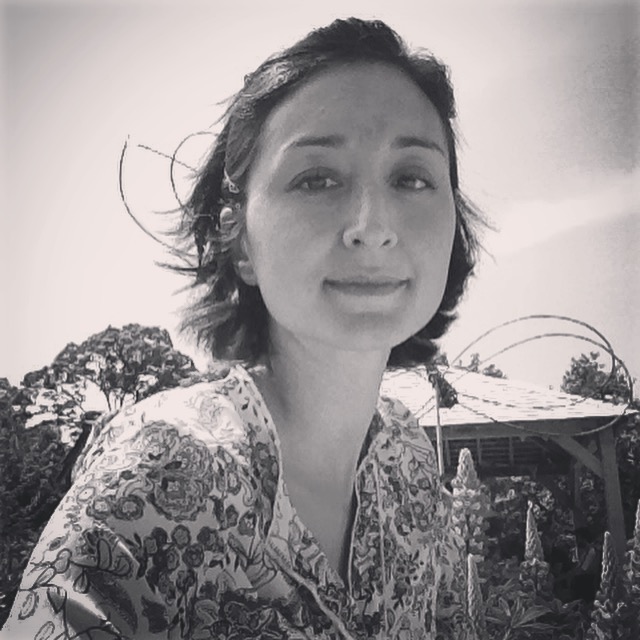 Isabella is a maker that has learnt and self-taught macramé amongst other crafts. She has always been attracted to all things hand-made and has a blog that follows her journey to learn 12 crafts in 12 months. She believes what you learn should be shared and is very excited to pass on these skills to other creators. She runs various workshops across London.
website: www.twome.co.uk
Facebook: www.facebook.com/twomeuk/
Instagram: https://www.instagram.com/_twome/