Introduction to Wikidata and Wikidata Query Service workshop - Léa Lacroix (Wikimedia Deutschland)

Tuesday, 4 July 2017 from 11:00 to 13:00 (BST)
Event Details
Introduction to Wikidata and SPARQL Query Workshop - Léa Lacroix (Project Manager Community Communication for Wikidata, Wikimedia Deutschland)
Wikidata – "the source for open structured data on the web and for facts within Wikipedia." (Wallis, 2014)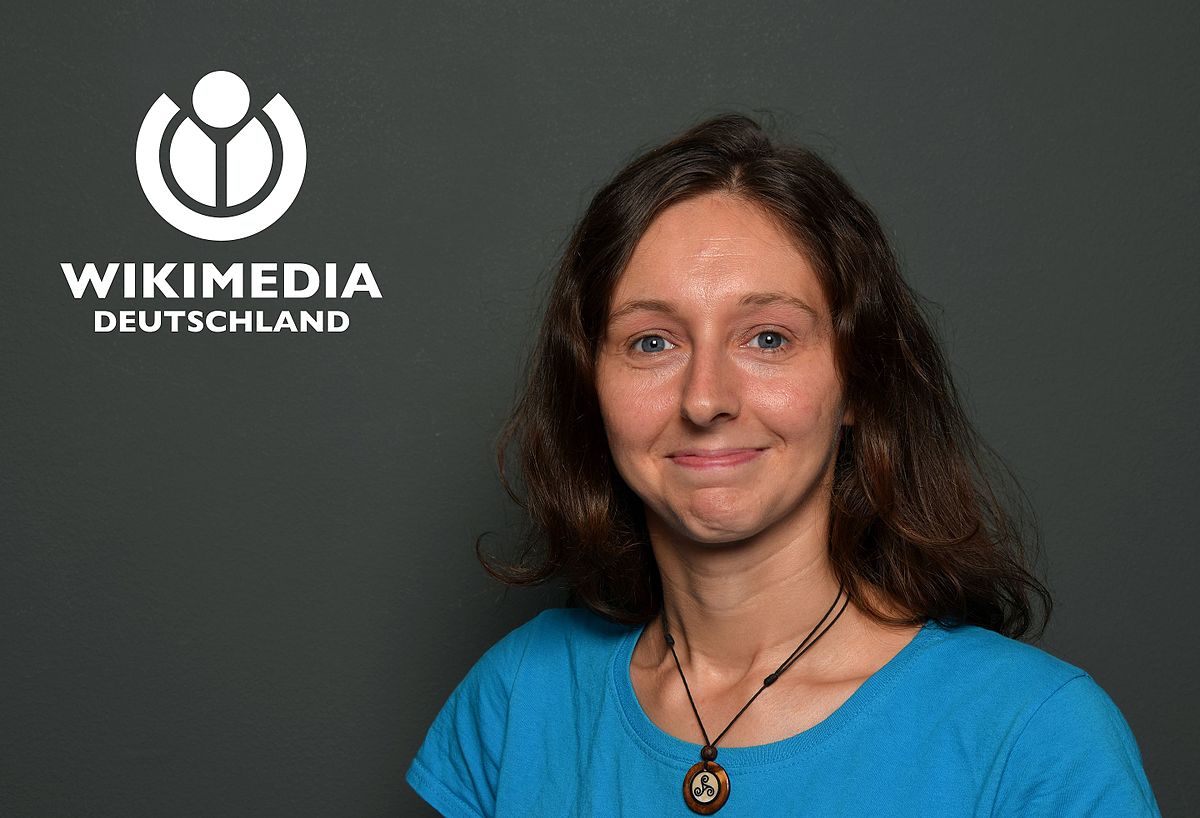 We are very pleased to welcome Léa Lacroix, Project Manager Community Communication for Wikidata, Wikimedia Deutschland, to join us to lead this exciting session.
Part 1: Introduction to Wikidata 11am to 12pm
Wikidata is a free and open data repository of the world's knowledge that anyone can read & edit. Wikidata's linked database acts as central storage for the structured data of its Wikimedia sister projects. It differs from Wikipedia in that it is completely language independent and its structured data can be read and edited by both humans and machines alike. Volunteers from all around the world add and structure data to describe our complex reality, based on sources, just as Wikipedia. Discover how Wikidata works, how you can improve and reuse the data, how the community works and which tools they use.
Part 2: Wikidata Query Service workshop 12pm to 1pm
Using Wikidata, information on Wikipedia can be queried & visualised as never before. The sheer versatility of how this data can be used is only just beginning to be understood & explored. In this session we will discover the powerful query tool of Wikidata! With a few lines of SPARQL, you can browse any information contained in Wikidata, create wonderful lists such as the list of inventors killed by their own inventions, or the list of the biggest cities having female mayors. Build maps, graphs, and other data visualisations based on open knowledge.
Why you should attend:
In this session we will explain why Wikidata is so special, why its users are so excited by the possibilities it offers, why it may overtake Wikipedia in years to come as the project to watch and how it is quietly on course to change the world.
Who should attend?
Absolutely anyone can use Wikidata for something, so people of all disciplines and walks of life are encouraged to attend this session. Basic knowledge of using the internet will be needed to get involved in the practical activity, but there are no other pre-requisites.
Anyone interested in open knowledge, open data, academic research, application development or data visualisation should come away buzzing with exciting new ideas!
NB: The room does not have desktop computers so please bring a laptop with you. Email ewan.mcandrew@ed.ac.uk if you would like to borrow one for the session.

Please also create a Wikidata account ahead of the event. If you have a Wikipedia account you can use the same login details.
When arriving at Argyle House please report to the University of Edinburgh reception on Floor E to sign in.
For further reading on Wikidata please check out:
When & Where

Room EW.11, Ground Floor,
Argyle House
3 Lady Lawson Street
EH3 9DS Edinburgh
United Kingdom


Tuesday, 4 July 2017 from 11:00 to 13:00 (BST)
Add to my calendar