Introduction to Working with Boarding School Survivors Workshop with Karen Macmillan and Sara Warner
About this event
What happens to a child or young person when they are sent to boarding school? What is the psychological impact of growing up without parents in an institution? A boarding school education is considered by many to be a privilege – how does this impact the child and the adult in our consulting room? How does it impact us as the therapist?
Karen Macmillan and Sara Warner are an ex boarder, non boarder team of therapists who specialise in working with this client group. One of our primary motivations for offering this training is to share our knowledge and experience of working with ex boarder clients because the trauma experienced by them, and those they are in relationship with, is often missed, and misunderstood.
We are also aware that most therapists have had the experience of working with an ex boarder client, and that the psychological impact of a boarding school education goes beyond ex boarders themselves. It impacts our society, and the siblings, partners, and children of those who have boarded.
In this introductory workshop we will offer:
A theoretical framework for thinking about the psychological impact of this trauma
A conceptual framework for understanding the therapeutic tasks
Some ideas about how to work with this client group which can be adapted to your own modality
We are following this up with an online workshop specifically about the experience of women ex boarders on 25th June https://help4exboaderswomen.eventbrite.co.uk and plan to follow this up with a workshop specifically focused on working with male ex boarders in the Autumn.
This workshop will be hosted on the Zoom meeting platform where we will use our camera and microphones to interact with each other as a group.
To support practitioners in this time of extraordinary circumstances we are offering access to this group for a self-select fee.
The self-select fee is a radical inclusion policy to open learning for all colleagues. The guide price for this event is £20.00, however, we appreciate that income varies greatly in different locations and circumstances. Please contribute what you can to help us maintain inclusive professional training.
All the colleagues at ONLINEVENTS and the presenters we collaborate with are committed to working in a manner consistent with the BACP Ethical Framework, which can be accessed on the link below. When registering for this event you are agreeing to be present and interact in a manner that is consistent with this Framework.
https://www.bacp.co.uk/events-and-resources/ethics-and-standards/ethical-framework-for-the-counselling-professions/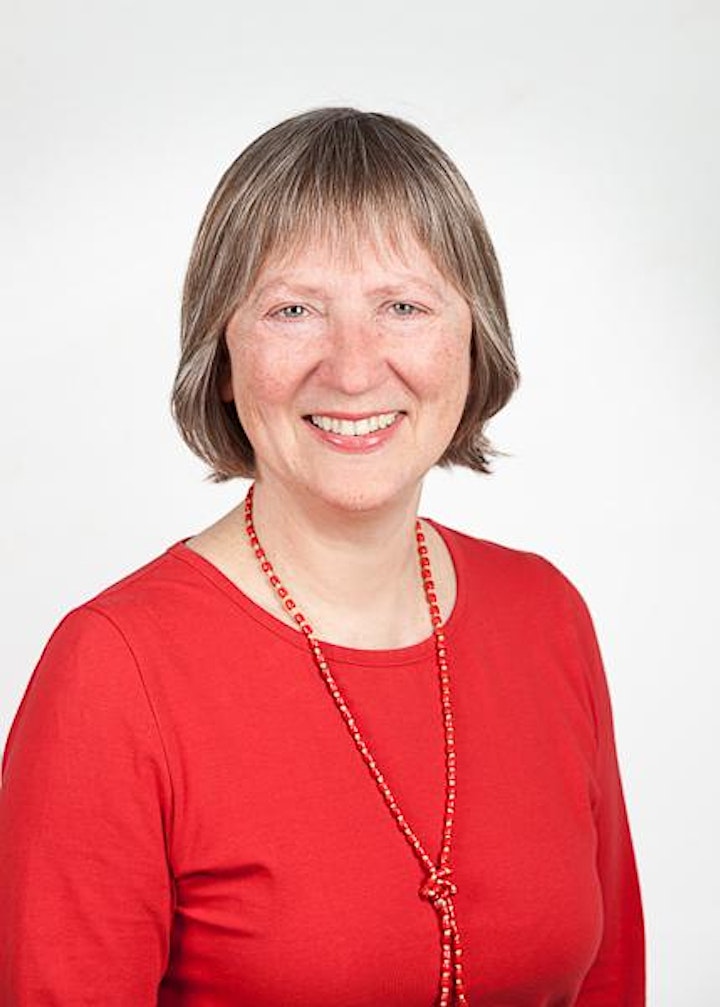 Karen Macmillan
Karen Macmillan (she/her) is a Transactional Analysis counsellor who specialises in working with ex boarders in Hove and online. She completed Nick Duffell's training in working with ex-boarders and continues to reflect on her own experience of boarding. She went to an all-girls boarding school in the 1970's from the age of 11 to18 . She has run workshops for counsellors on working with ex boarders in a variety of settings and is committed to raising awareness of the often hidden trauma that may be present in the counselling room and beyond.
Website | https://www.counselling-hove.com/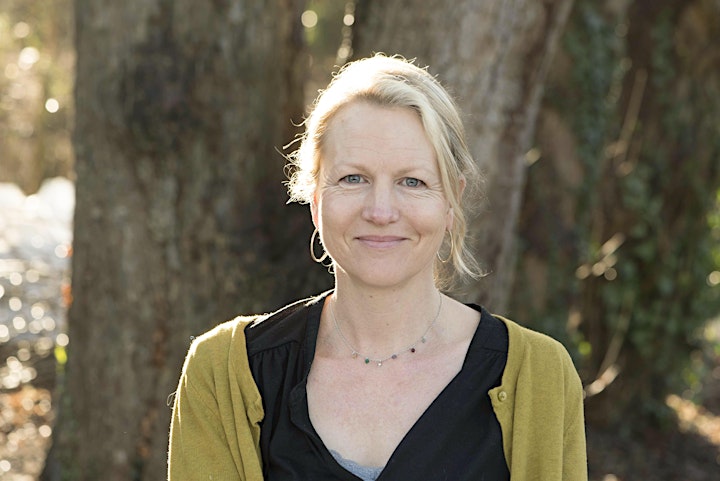 Sara Warner
Sara Warner (she/her) is an experienced humanistic integrative therapist who specialises in working with ex boarders. She has completed Nick Duffell's The Unmaking of Them training and is a member of the womens' workshops team run by www.boardingschoolsurvivors.co.uk. She has also been a group facilitator, and a panel member at conferences organised by Boarding School Survivors Support in 2019 and 2021, and assisted Nick Duffell on his Privileged Abandonment training in 2020. As a former yoga teacher she integrates body work in her practice and has a particular interest in the psychological impact of patriarchal values on men and women, and the intergenerational impact of boarding. She did not attend boarding school but her parents did.
Website | https://counsellinginlewes.com/