Description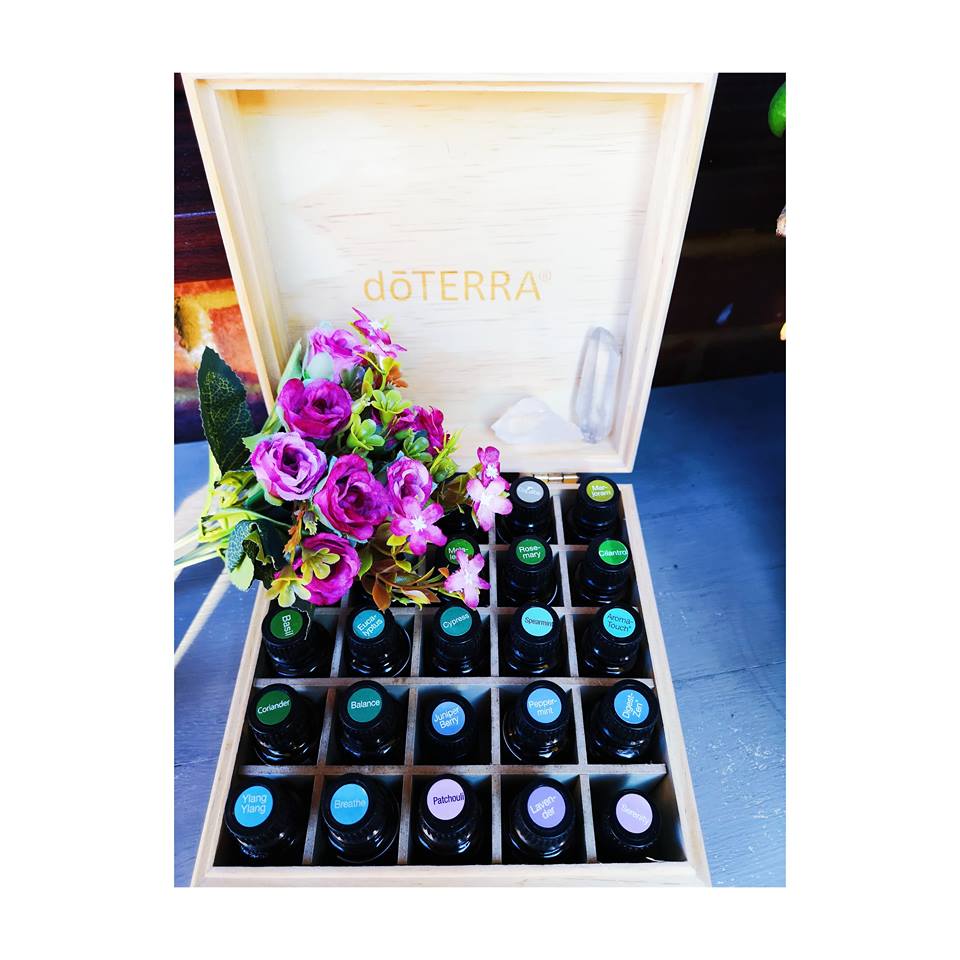 Welcome to this introductory Essential Oil Workshop.
My name is Jade and I am an energy healer and an Empath, and this means I work closely with Mother Earth's gifts, be it crystals, nature, herbs and essential oils.
I am an avid student of Spirituality and Science and believe there is a place for the both, which is why I adore partnering with essential oils. They literally talk to me…and I love to teach others to connect with the oils too (it's easier than you think).
For some of us, we like to use the oils to support our emotions, for others, it's literally dealing with a burn or bite. Whatever your entry point, just know that the oils will be working with you vibrationally even if you aren't conscious of this!
In this workshop I will cover the basics and talk through the top ten oils. I will give you a 360 degree view of how you can use them in your daily life and share any golden nuggets from my own personal routine, which includes:
- Using them during the New and Full Moon cycles (manifesting and releasing)
- Hormone support
- Balancing my chakras
- Natural Antibiotics
- Cold and Flu Support
- Epsom baths
- Emotional support
I will provide worksheets for you to scribble on and then cover the different ways to get the oils into your life!
Below is my website; www.spiritualgangstertribe.com
Have a nosey and see a bit more about my personal journey.
I will be holding this session at St Christopher's Hospice, in the Pavilion Room in the gardens. I will make a batch of raw chocolate infused with essential oils (of course).
If you would like some samples to be sent to you before the workshop, drop me an email and I will organise this.
Until then, look forward to meeting you.