Introductory Events | Online Zoom Calls | Life Talk | Completion for Feb 2018 MTLW

Thursday, 1 February 2018 from 19:00 to 21:00 (GMT)
Event Details
The More To Life Weekend 
Introductory Events | February 2018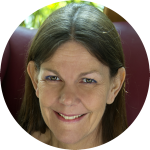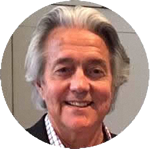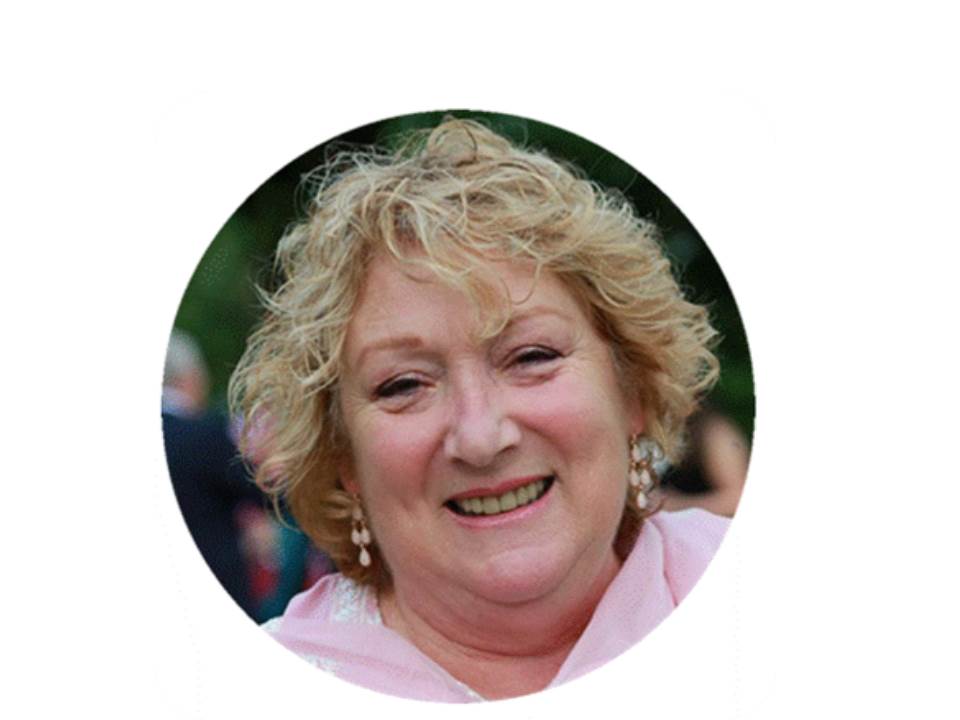 Our trainers and presenters: Sophie Sabbage, John Coats and Andrea Constantine
Event 1: An Online Introductory Evening on Thu 1 Feb (7-9pm) | via Zoom
Event  2: An Online Introductory Evening on Tue 6 Feb (7-9pm) | via Zoom
(details will be provided when you register)
The event leader will take you through some exercises and offer time for questions and answers, when you can explore how the course could benefit you and get a sense of what is on offer. With Zoom you will be able to see everyone on the call.
**************
Event 3: Special Life Talk

John Coats, one of the programme's original trainers, and Sophie Sabbage, who has been training for seventeen years, will lead a special evening for existing More To Life students and anyone who is interested in experiencing this powerful work. John is from Houston, Texas and Sophie is from the UK.
Each of them will give a talk with different focuses. Then they will answer questions and create some opportunities to explore what more life may be offering to the people who attend.
Weds 21 Feb, arrive 7pm to register and connect with other participants. 7.30pm start - 10.30pm close. Venue: Columbia Hotel | 95-99 Lancaster Gate W2 3NS.
*************
MAIN EVENT
MTL Weekend: 23-25 Feb Venue: Holiday Inn | Kensington High Street, Wrights Lane W8 5SP.
*************
Event 4: Sophie and John will lead the Completion Evening of the February More To Life (MTL) Weekend, on Tuesday 27 Feb (7-10pm). All are welcome to attend, including anyone that could not attend the Feb Weekend, but would like to hear 'more' about what they could gain from participating in it.
Venue: Columbia Hotel | 95-99 Lancaster Gate W2 3NS.
~~~~~~~~~~~~~~~~~~~~~~~~~~~
For further details, please send an email to londoncentre@moretolife.org 
or call 020 7431 0922 to speak to Judi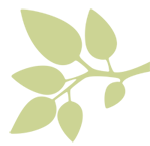 When & Where

Online & Face-to-face Events

London
United Kingdom


Thursday, 1 February 2018 from 19:00 to 21:00 (GMT)
Add to my calendar
Organiser
Whether we realise it or not, each of us is part of a social network without limits. We affect others in our families, our neighbourhoods, and our workplace. Many of us have roles that constantly put us in touch with others. And the impact we have on them affects the way they influence the people in their own lives.
The More To Life Programme exists to help you access your best personal qualities on a daily basis: to be more authentic, caring and real, to share and express yourself more fully, and partner more creatively. Above all, it helps you respond to the challenges that confront you in a way that really makes a difference, instead of repeating the automatic behaviour you have come up with so many times in the past.
Its goal is to contribute to the transformation of the world around us, one person at a time, and its process tools are designed to be used by you, in your own life, in any way you want to apply them. Process tools cannot change the world. But people, living their lives at their creative best, can and do.