Lecture on Kriya Yoga, a non-sectarian, scientific and practical meditation technique practised by sages and saints since time immemorial.
About this Event
We disseminate the teachings of Kriya Yoga as taught by the unbroken lineage of Kriya Yoga masters, starting from Mahavatar Babaji Maharaj through to Paramahamsa Hariharananda and his spiritual successor Paramahamsa Prajnanananda. The goal is to help spiritual seekers learn the technique of Kriya Yoga and to further their spiritual growth. Kriya Yoga initiation programs and retreats are offered worldwide, as are a body of teachings in printed matter and other media. We provide an environment that encourages spiritual development, meditation, and learning how to implement Kriya Yoga in daily life. The sacred spiritual teachings of Kriya Yoga are taught to sincere seekers proceeding on the path of Self-realization and God consciousness, irrespective of race, nationality, gender, and religion.
Kriya Yoga UK is pleased to announce the visit of Swami Atmavidyananda Giri and Rajarshi Peter Van Breukelen to London to teach Kriya Yoga from 20 - 22 August 2021. If you are interested in learning, there will be an introductory lecture on Friday evening and an opportunity to receive initiation and to learn and practise the techniques of Kriya Yoga on Saturday and Sunday.
Kriya Yoga is the ancient and mystical path to self realisation. 'Kri' is the work or activity carried out by 'ya' the indwelling soul. Yoga is the union of individual self and Supreme Self. Kriya Yoga is a non-sectarian, scientific and practical meditation technique practised by sages and saints since time immemorial. Kriya Yoga leads to the transformation of the physical consciousness into Divine consciousness and is the essence of all yoga's taught in the world.
Kriya Yoga is a meditation technique to help spiritual seekers attain Self-realization, which means to be in constant communion with God. Through this technique, the seeker or student can perceive the presence of God within, as well as in all of creation. To attain this state requires regular and sincere Kriya meditation and living a life of love and service.
In order to practise Kriya Yoga, one needs to receive initiation which can only be given with the grace and love of the Master through an authorised teacher, during which the body is purified and energised. The initiate may perceive Divine Light, Divine Vibration and Divine Sound in the whole body. There is no book or lesson to learn the Kriya yoga techniques. Kriya yoga emanates from beyond the five sense organs.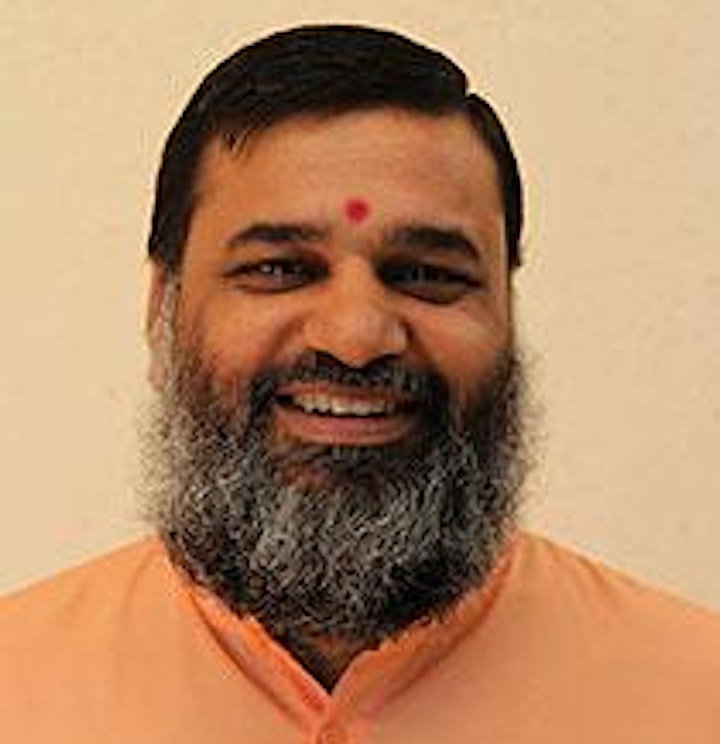 Swami Atmavidyananda Giri, a senior monk in the lineage of Paramahamsa Hariharananda and Paramahamsa Prajnanananda, currently Vice President of Kriya Yoga Institute, has been tirelessly teaching Kriya Yoga to sincere seekers since 2004. Swami Atmavidyananda was born Arvind Joshi in a traditional Brahmin family in 1971, in Bhopal, India. At an early age, the spiritual environment and guidance of his parents nurtured in him a sincere quest for God.
Upon completion of a degree in mechanical engineering, he met Paramahamsa Hariharananda and, with his blessings, was initiated into Kriya Yoga in 1994, at Rourkela Ashram in India. After completing his professional responsibilities, in 2002, he dedicated his life fulltime to the cause of spiritual practice and joined the Hariharananda Gurukulam, Balighai under the auspices of Paramahamsa Prajnanananda.
Under the directions of his Master, Paramahamsa Prajnanananda, he travelled outside India in 2006 to teach Kriya Yoga in the west. Since then he has travelled extensively in North America, South America, Europe, Australia, New Zealand, and Asia to guide seekers on the path of Kriya Yoga. He has also participated in and presided over a number of interfaith conferences, and delivered a number of lectures, television and radio talks on spiritual topics in USA, Canada, and South America. Swamiji's calm demeanor and beautiful voice charm his audiences in the very first meeting itself. He provides loving instructions in a very logical and clear manner. He can speak in 6 languages and his desire to constantly pick up more languages and being able to talk to the people in their own language, has endeared him to people in different parts of the world.
He was ordained as a monk in the Giri monastic order in February 2009 and given the name Swami Atmavidyananda, which means 'bliss of Self-knowledge'. While primarily dedicated to the cause of Kriya Yoga, he is also an expert in astrology, eastern and western scriptures, other ancient yogic practices and Vedic ritual ceremonies. As a resident monk of the Kriya Yoga Institute, he resides in the Mother Centre at Miami, USA.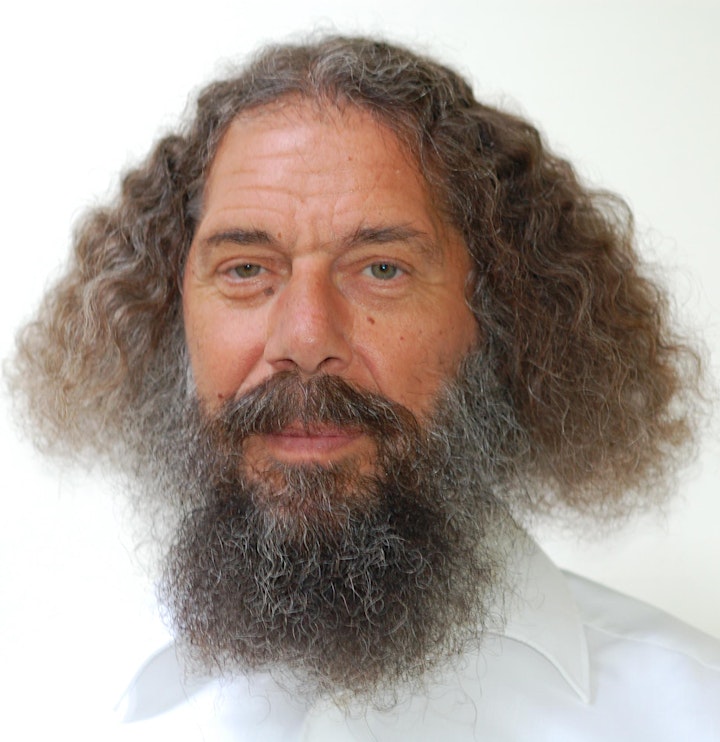 Rajarshi Peter van Breukelen lives in Sterksel, The Netherlands. He has dedicated his life to teaching Kriya Yoga and maintains his home as an ashram dedicated to Baba Hariharananda. Peter met Paramahamsa Hariharananda and took initiation at the Karar Ashram in Puri, India in 1974. He travels, teaching Kriya throughout Europe, India, and the USA. He has been the director of the Kriya Yoga Centre, in Sterksel, since 1993, and a board member of Kriya Yoga Centre, in Tattendorf, since 1998. He is also currently the spiritual head of the Kriya Yoga Organization in Europe.

Registering for the introductory lecture will ensure that you will have a place for initiation on saturday. You will receive details of initiation once you have registered. Please note that the cost of the initiation is £150 payable on saturday. If you require any recommendations for accommodation do get in touch. The venue is conveniently located near public transport and eating places and next to the Tate museum and Thames.