Location
LSE Bankside House
24 Sumner Street
London
SE1 9JA
United Kingdom
Lecture on Kriya Yoga, a non-sectarian, scientific and practical meditation technique practised by sages and saints since time immemorial.
About this event
Kriya Yoga UK is pleased to announce the visit of Rajarshi Peter Van Breukelen to London to teach Kriya Yoga from 30 September to 2 October 2022. If you are interested in learning, there will be an introductory lecture on Friday evening and an opportunity to receive initiation and to learn and practise the techniques of Kriya Yoga on Saturday and Sunday.
Kriya Yoga is the ancient and mystical path to self realisation. 'Kri' is the work or activity carried out by 'ya' the indwelling soul. Yoga is the union of individual self and Supreme Self. Kriya Yoga is a non-sectarian, scientific and practical meditation technique practised by sages and saints since time immemorial. Kriya Yoga leads to the transformation of the physical consciousness into Divine consciousness and is the essence of all yogas taught in the world.
In order to practise Kriya Yoga, one needs to receive initiation which can only be given with the grace and love of the Master through an authorised teacher, during which the body is purified and energised. The initiate may perceive Divine Light, Divine Vibration and Divine Sound in the whole body. There is no book or lesson to learn the Kriya yoga techniques. Kriya yoga emanates from beyond the five sense organs.
Peter was initiated into Kriya Yoga in 1974 by Paramahamsa Hariharananda who in turn received Kriya initiation from the great Kriya Yoga Master Paramahamsa Yogananda. Many spiritual seekers will have heard of Paramahamsa Yogananda through his book "Autobiography of a Yogi". These teachings have been handed down through an unbroken lineage of realised Masters since being reintroduced to the world in 1861 by Mahavatar Babaji. Peter lives in the Ashram in Sterksel in the Netherlands.  He teaches by example with simplicity and love. This event will be of interest to those who wish to learn Kriya Yoga for the first time and who will benefit from the purity and authentic teachings of the lineage. Kriya Yoga can be practised by those who have never meditated or practised yoga before.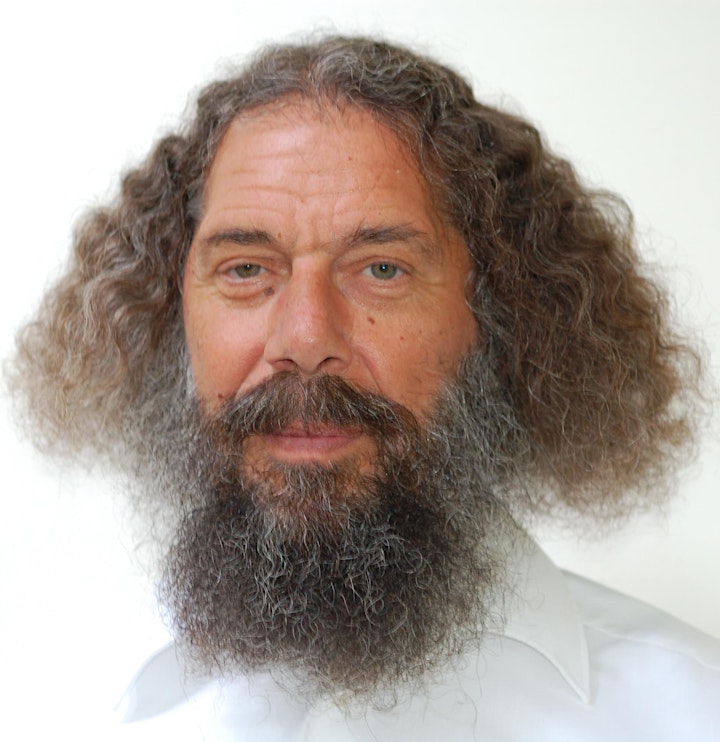 Registering for the introductory lecture will ensure that you will have a place for initiation on Saturday. You will receive details of initiation once you have registered. Please note that the cost of the initiation is £150 payable on Saturday. The venue is conveniently located near public transport and next to the Tate museum and Thames.