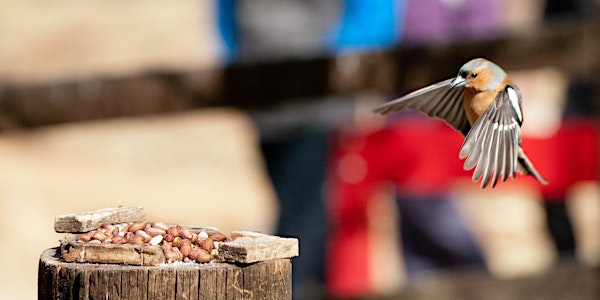 Introductory Online Photography Course (2021) - 4 Weeks
PLEASE NOTE: This is a 4 week course: the dates listed are the start dates, with classes running every week for 4 weeks. LEVEL: Introductor
About this event
PLEASE NOTE: This is a 4 week course: the dates listed are the start dates, with classes running every week for 4 weeks.
LEVEL: IntroductoryMETHOD: ClassroomDURATION: 4 weeks, 2 hours per session
If you have some basic practical experience using the camera, our Introductory courses are designed for you. These will help you round out your knowledge and learn more creative techniques.
If you are progressing from our Fundamentals courses the Introductory courses will be ideal for you.
Over the four weeks we will explain the underlying principles of photography.
This will be reinforced with hands on practical examples and self study. Each class focuses on a different essential element of photography, overall covering subjects such as the camera, the lenses, exposure, and understanding light.
Understanding Exposure – Shutter Speed, Aperture, ISO
Composition and the art of photography
Buyer's guide to lenses and equipment
Creative techniques
Note: A camera is required for this course (Digital SLR, bridge or compact mirrorless). 
If you have any questions don't hesitate to contact us at info@dreghorn-photography.co.uk or on 07974 658 295