Event Information
Location
G77
Town Centre
Newton Mearns
G77
United Kingdom
Join us for an interesting walk to The Craigie!
About this event
If you are interested in walking and discovering new places then join us, Eastwood Ramblers, for this introductory walk which promises you wonderful views and scenery.
Duncarnock Fort (known locally as The Craigie) is a craggy hill (204 m / 669 ft) which stands invitingly on the banks of Glanderston Dam. It was formerly an iron age fort and on a clear day you will enjoy panoramic views over greater Glasgow extending to the Campsies in the north. If we are lucky, you'll also be able to see all the way to Ben Lomond.
There are well established paths up the Craigie and it takes approximately 15 to 20 minutes to walk up the Craigie from the Glanderston Dam, but if you don't fancy going up all the way you can have a rest at Glanderston Dam and simply enjoy the views.
There is a stile to negotiate and it is a fairly steep for the short section up the hill but we'll be going at a slow easy pace. We'll stop and have a picnic so please bring your own lunch. Dress for the weather and we'd recommend sturdy footwear.
We'll return by the same route, you should allow approximately 4 hours to complete the walk.
Please note if you are already a member and you'd like to come along it would be with prior agreement with the walk leader and for the purpose of making sure new walkers feel very welcome.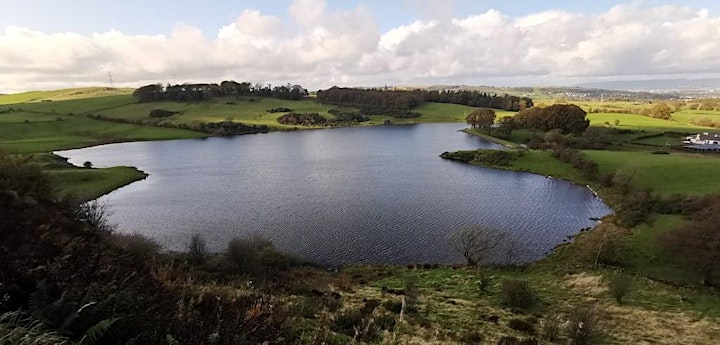 Date and time
Location
G77
Town Centre
Newton Mearns
G77
United Kingdom