Inverclyde STRIDE – Stroll a 0.8-mile (2,000-step) sponsored walk around Battery Park with fun activities
About this event
Inverclyde Community Fund is hosting it's annual Inverclyde STRIDE with, this year's addition of a STRIDE-Stroll.
Gourock's Battery Park is a hub for outdoor community activity and, on Saturday 28th August, it will become the base for Inverclyde STRIDE-Stroll. This will be an opportunity for people of all ages and abilities to be part of the Inverclyde STRIDE event and is perfect for people who prefer a gentler walk.
Its also an opportunity for people to come together to raise funds for their favourite good cause while enjoying the beautiful setting - with some fun surprises along the way.
Calling all Fundraisers - This is an exciting opportunity for your group to raise funds by getting your members, supporters, family, friends, volunteers, everyone, to register, get sponsored and take part in an organised walk along our beautiful Inverclyde coastline. You can register your group for each option, then start recruiting walkers and point them in the direction of your groups fundraising page.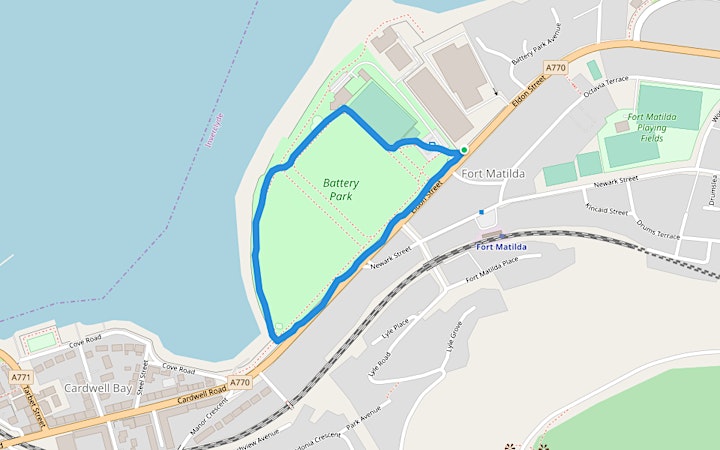 Organiser of Inverclyde STRIDE -Stroll 2021