Description
Hundreds have already attended and are now creating multiple income streams through our global e-commerce business model. This platform will create a better lifestyle for you and your family... come along to find out how.
If you are…
Looking for an opportunity
…This is the chance to learn how to create a 'plan B' income; start part time and REPLACE your current income.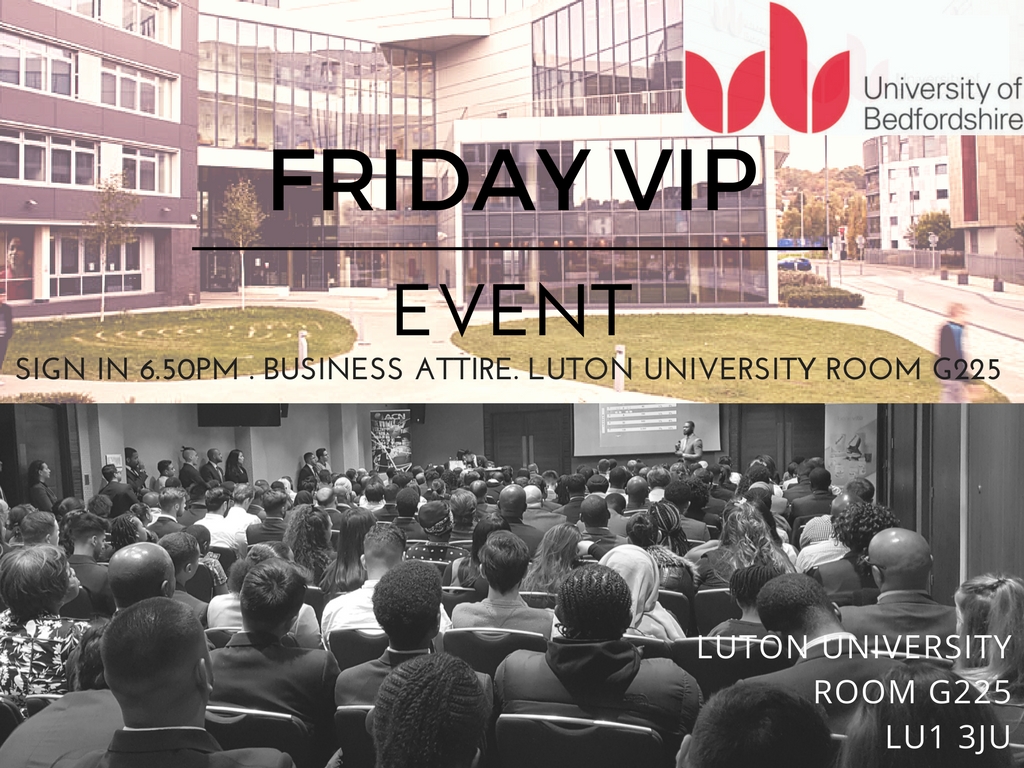 Europe's top Regional Director, Mr Hardip Singh, will be sharing his incredible story of how he has gone from an employee in one of the world's largest (& oldest) organisations, to being financial independant in under 18 months, using our diverse business platform.
Special guest!
Regional Vice President, Abdul Sharif will be in attendance and sharing his inspiring journey and vision for the future growth of the business in the Bedfordshire area.
Exclusive offer:
10 free tickets. First come first serve basis.

Plus - special offer for those attending on the day.
Top 10 reasons our recession proof business platform is for you:
Uncapped & willable income

Multiple ways of getting paid - globally

Build financial & time freedom

Be in control of your income and career

Flexible – start part-time, and build a full-time income

Global partnerships with major service providers

Operate your business from anywhere with a laptop

Personalised E-commerce site including technical and logistical support

Established company of over 24 years

Support the 'Feeding Kids' worldwide charity project
Notice: Events do sell out fast. For details about our next exciting event please email: ksinghfln@gmail.com.