Description
ina Overseas Properties UK are pleased to be partnering with Your Media to bring you the must attend local property event for all domestic and overseas investors. The evening will host a number of influential guest speakers who are experts in their areas along with a number of stands which will promote local services and be on hand to offer excellent advice and knowledge.
新浪海外地产英国站很荣幸与Your Media一起携手合作,共同举办Invest:IN专业房产研讨会,与国内外的投资者,一起探讨伦敦房产投资新趋势及新的商机。本研讨会不但将邀请房地产界具有影响力的嘉宾们演讲; 会场上还有房产相关服务的业界专家,一同参与讨论!提供优质的专业谘询,与分析英国投资的新机。
The guest speakers will be of a high quality and they will understand the local area and the significance of investing. We opted for the topic; The future is London, a focus we can really get behind and really educate our attendees on. The UK property market, particularly London is still such a highly desired area for overseas investors and this doesn't appear to be slowing anytime soon, we want to highlight particular postcodes where investors can benefit from the most, such as Greenwich, Royal Docks and Canary Wharf."
研讨会上的讲者,皆是房地产界最具有影响力的专家们,为投资者分享他们当地的地域知识与精辟的投资见解。透过这次的主题------ The future is London,我们将教育投资者投资伦敦的重要意义!对于海外投资者来说,英国的房地市场,特别是伦敦,仍然是一个非常有吸引力的投资地区。藉由这次讲座,我们想探讨、强调伦敦的买气似乎没有放缓,特别是投资者最受益的开发地区,例如格林威治,皇家码头和金丝雀码头。
Several key sponsors have already signed up, Galliard Homes, Lourdes Estate Agents, Metro Village Limited, Life Residential and LBS Properties will each play a pivotal role assisting investors with key information and giving them access to available properties. The organisers of the event are in agreement on the fact that; we want good quality estate agents and developers who are experts in their local areas and the property market overall. We want this to be about informing investors and good quality estate agents will do just that.
活动收到众多赞助商热情支持有英国开发商Galliard Homes、英国中介公司Lourdes Estate Agents、英国中介公司Metro Village Limited、英国中介公司Life Residential以及英国开发商LBS Properties,他们将扮演重要的角色,尽全力协助投资者,提供最专业的意见和适合的投资建案。我们只与最专业的中介和开发商合作,给予我们的投资者最专业的地域知识和房产投资建议。
If you are an investor who would like tickets to this event please email info@sina-vantage.com
如果您是投资者,对我们的研讨会有兴趣,欢迎来信至 info@sina-vantage.com 索取入场券。
当晚酒店将备有酒水及法式小点给予会嘉宾享用,本活动新浪海外地产英国站强力推出,并保留来宾参与与否最终决定权,并且凭入场券入场
。
演讲嘉宾 (Guest Speaker):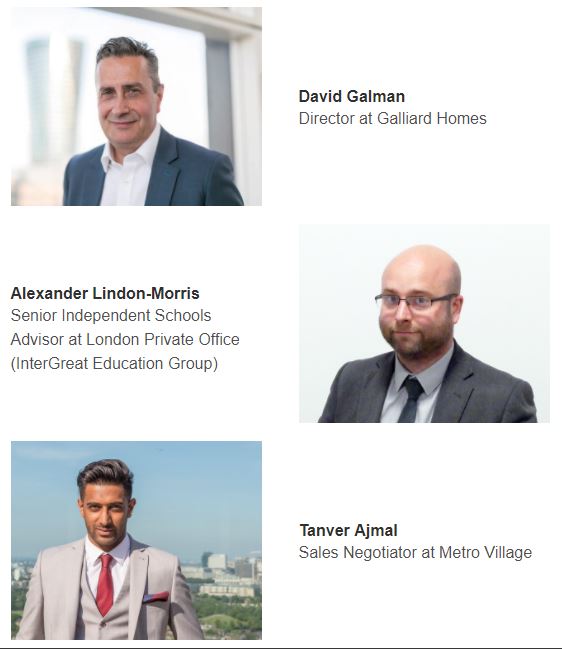 活动场地(Event Venue):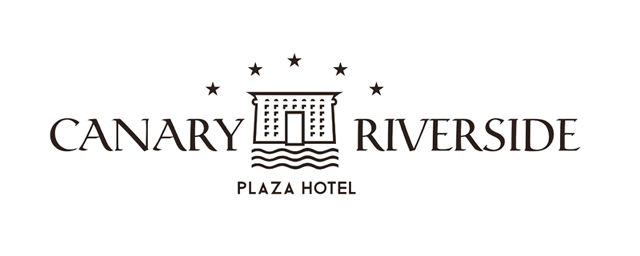 中文媒体合作夥伴(Chinese Media Partner):