Description
Over the past 10 years Nigeria has adopted reforms that have made it the envy of Africa:
It consolidated and introduced effective banking reforms.

It recently launched deep reforms in its Energy C

omplex I

nfrastructure.

Through a number of legislative reforms it liberated the States to engage in their own dynamic investments.

Recently Nollywood surpassed Hollywood in the number of bankable films hitting the screen and in their innovative delivery mechanisms.

Nigeria launched its Real Estate Investment Trust (REIT) initiative, making it easy to invest in bankable real estate projects - be they residential or commercial.

Nigeria's sovereign bond has been included in the JP Morgan Global Bond Index, making it an investment requirement for global pension and insurance funds.
The Diaspora itself has invested in excess of $10 billion according to the Nigerian Government. These changes have placed Nigeria on a trajectory of growth that is unprecedented on the Continent. On March 7th, Homestrings and DMA will be bringing you the latest exciting investment opportunities from Nigeria:
Our welcome address, hosted by Atam Sandhu, Chief Executive, Developing Markets Associates and Eric Guichard - Chief Executive, Homestrings will have as guests H.E. Dr. Dalhatu Sarki Tafida – Nigerian High Commissioner to the UK, Peter Carter, UK Deputy High Commissioner to Nigeria and Hon. Kolapo Lawson – Chairman, Agbara Estates Ltd, (former Chairman, Ecobank ETI, Nigeria);

Agriculture, haired by MP Henry Bellingham with a presentation from Oyo State Executive Governor, Senator Abiola Ajimobi and investible projects from LandAfrique Agro & Kohath Rice Company;

The Built Environment, chaired by Ibukun Adebayo - Head of Emerging Markets, London Stock Exchange. Presentations by: UACN Property Development Company (UPDC), Ondo State, Crystal Thorpe, Kohath Property Company and African Development Bank AfDB;

Power and Extractives. Chaired by Leon Isaacs, Managing Director, DMA. Presentations by: Orient Petroleum, First Deepwater Discovery Limited, Pearland Energy, Savannah Gold;

Projects of Special Interest, under the chair of Diamond Bank (UK) Plc Chief Executive, Rollo Greenfield, who will kindly host our session on Projects of Special Interest, which will include investment opportunities with Davanty Private University, the Venture Garden Group, a presentation of the Homestrings Clean Energy Fund as well as the recent innovations from Debonair Devices

Closing remarks from Henrietta Abraham, Chair of Nigerians in Diaspora Organisation (NIDO) and Adabara Abdullahi, Founder, Move Back to Nigeria (MBTN) followed by Gala Reception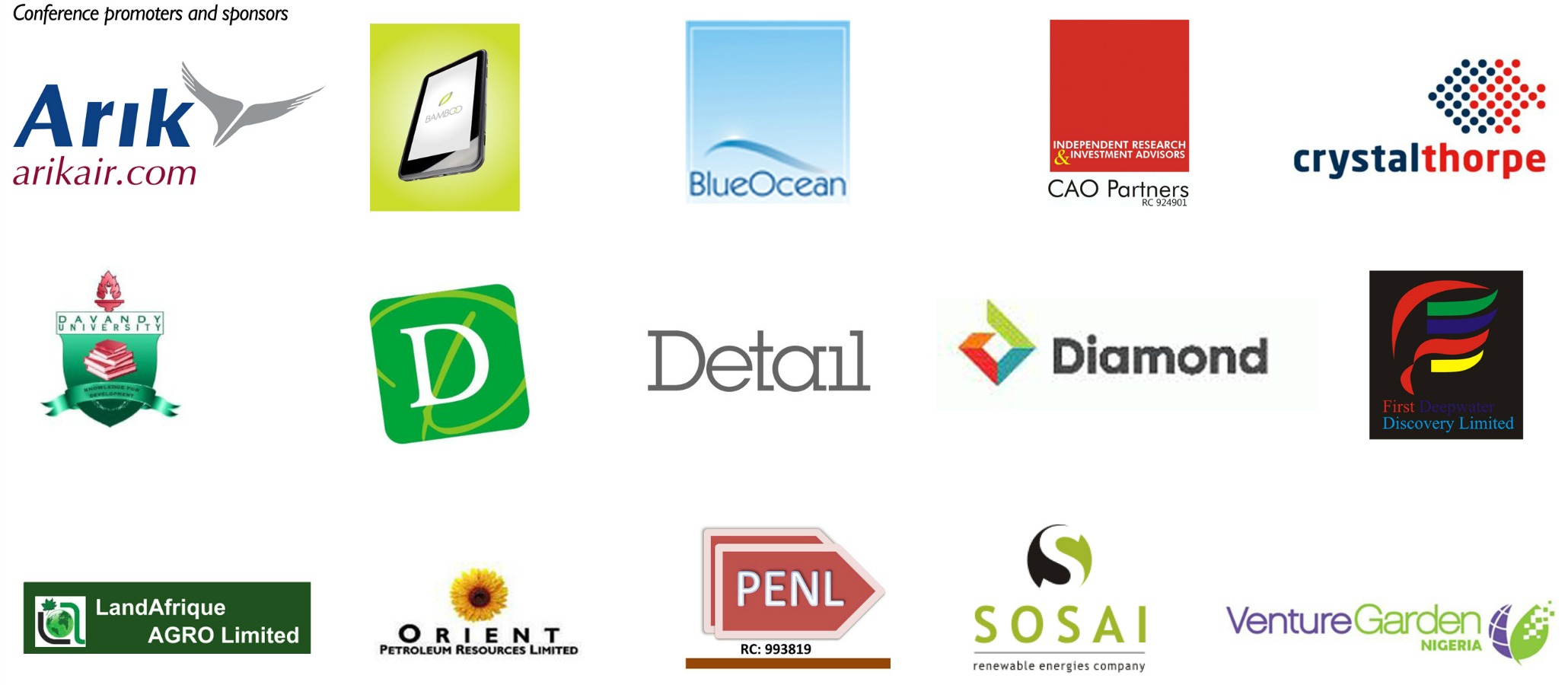 Join us at the prestigious Draper's Hall in London for a day of discovery, interaction and investment transactions. The DMA-Homestrings Symposiums are the only place where you can actually invest Live, in a deal presented to you during the event, thanks to the innovative investment platform: Homestrings.com.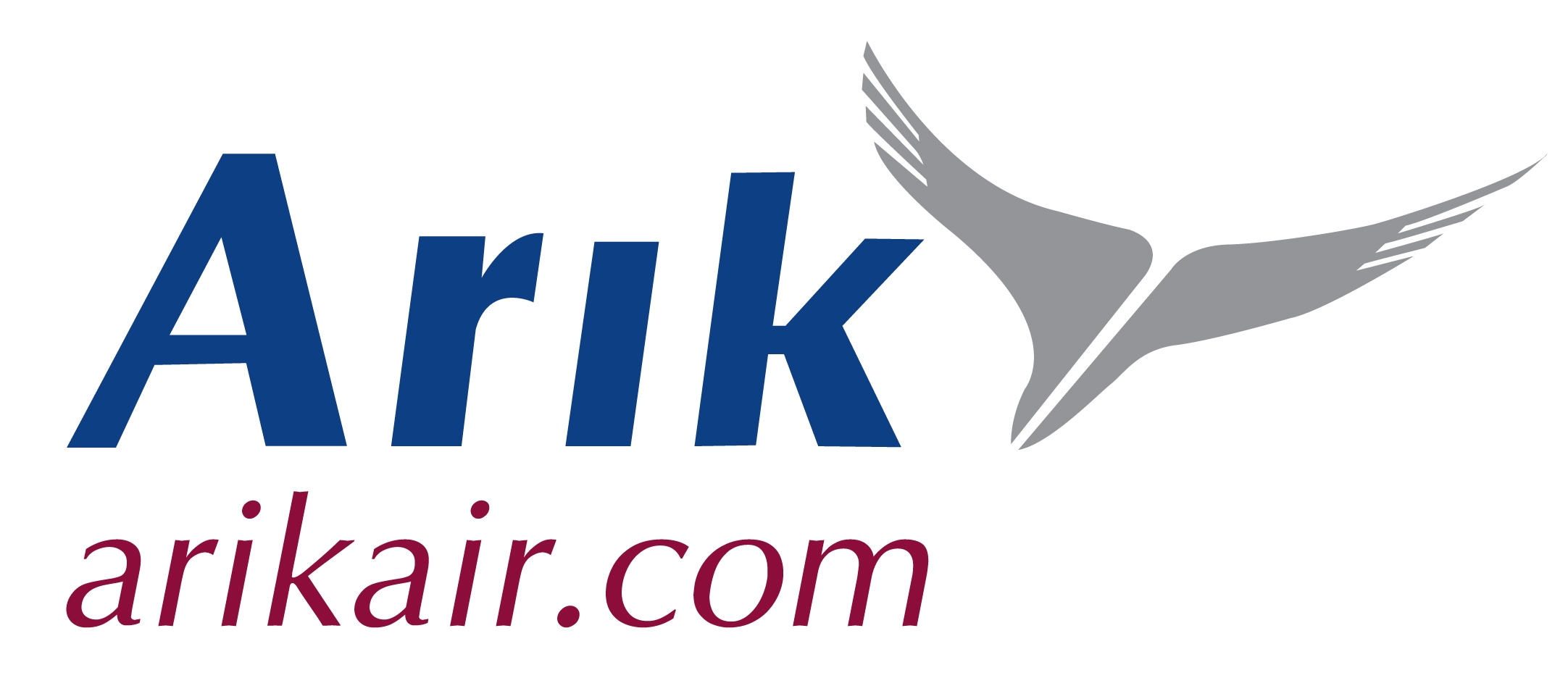 Arik Air is West Africa's largest airline, headquartered in Lagos at the commercial hub airport of one of the world's leading emerging economies. Arik Air serves an ever expanding route network of key cities in Nigeria, Africa, Europe and the US and boasts a modern fleet of Airbus and Boeing aircraft maintained by partners Lufthansa Technik and Iberia, along with a fleet of Bombardier aircraft servicing its regional and domestic network. In addition to long-haul flights from Lagos to London, Johannesburg and New York, Arik flies to 20 destinations within Nigeria and 10 West & Central African destinations, with over 120 daily flights from its hubs in Lagos and Abuja. Want to book yours now? For more information visit arikair.com.

DETAIL Commercial Solicitors is distinct as Nigeria's first commercial solicitor firm to specialize exclusively in non-courtroom practice. As niche commercial solicitors, the firms' entire practice is dedicated to achieving clients' business objectives and bringing value to transactions. Detail has advised on a wide range of complex transactions across its key practice areas: Infrastructure and Public Private Partnerships, Power, Real Estate, Finance, Capital Markets and Corporate/ Commercial. Detail's Lead Partner, Ayuli Jemide, is recognized as one of the leading commercial minds in Nigeria, and was awarded 'Best Lawyer in Nigeria' at the 2013 World Finance awards.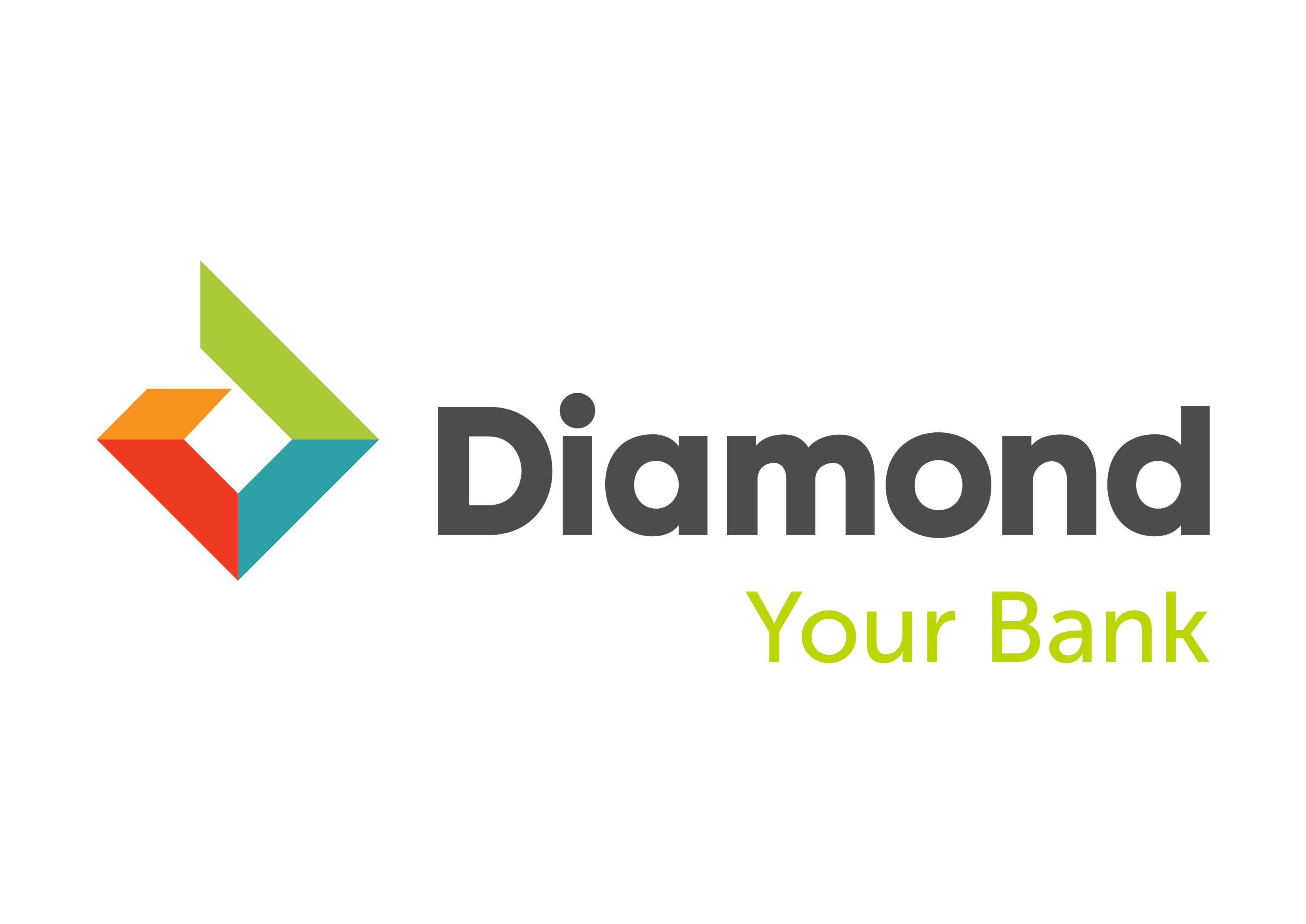 Diamond Bank is one of Nigeria's most dynamic and successful financial institutions and is designated by the Central Bank of Nigeria as one of the country's systemically important banks. The Group has a presence in four Francophone West African countries (Benin, Côte d'Ivoire Sénégal and Togo) and in April 2013 commenced operations in London via a wholly owned subsidiary - Diamond Bank (UK) Plc. DBUK is a wholesale bank focused on trade finance business and acts as a bridge between Diamond Bank's internationally active clients and investors eying some of Africa's most vibrant markets.
Organiser of Investing in Nigeria
Symbiotics, incorporated in 2004 in Geneva, is an investment company specialised in emerging, sustainable and inclusive finance which offers market research, investment advisory and asset management services.
Homestrings is an innovative diaspora investment platform that has facilitated over $100 Million of transactions and generated $25 million in capital over the past 18 months, from the African Diaspora into key investable projects across the continent.
D. Capital Partners is an impact investment advisory firm that facilitates the flow of capital to high growth and high impact opportunities in nascent markets.