Free Webinar – ALL THINGS PROPERTY!! Hear from three experts on tax, mortgages and property investing.
About this event
This is for you if you would like to learn more about investing in property, the tax implications, the lending, the strategy – the good, the bad and the ugly! Join us on the day where we and our expert panellists will share all our knowledge with you and answer any questions you may have on this live webinar.
Joanne is a specialist in property tax and manages her own property portfolio comprising of commercial property, residential buy to lets and HMOs. A true entrepreneur she also has interests in multiple other businesses in various industries.
Bells Accountants have multiple offices in Kent, Surrey and London. We help save you time and money with all-round accountancy services. We are here to help you, every step of the way. We form partnerships with business owners and landlords to offer a complete service, when you work with us you can benefit from access to our vast business network as well.
We have many clients who are landlords and have questions around the tax implications or would like to break into a different type of property investment. We also come across individuals, many of which who run successful businesses, would like us to help them understand how to begin investing in property in a tax efficient way. We are therefore hosting this free webinar to share our knowledge and we have invited two expert panellists to join us also.
Gary Mckenna has over 10 years of experience in complex mortgage lending and the financial services. He began his career in the conveyancing sector before completing his CeMAP qualifications and embarking on a successful brokering career, focusing primarily on the BTL, commercial and property development sectors. Gary launched Mortgage Evolution in 2020, with the aim to provide unbiased residential and specialist mortgage advice to all.
Dean Smith has been a client of ours for many years. At just 36 years old he is one of the most successful property developers we have come across and has a wide range of experience from standard buy to lets as well as complex self-build projects, planning permission challenges, commercial property renovations and conversions, HMO's and more. He will be telling his story, giving some top tips he has learnt along the way and answering and any burning questions you may have on the strategy side of property investing.
Note - this is a live event and no recording will be made.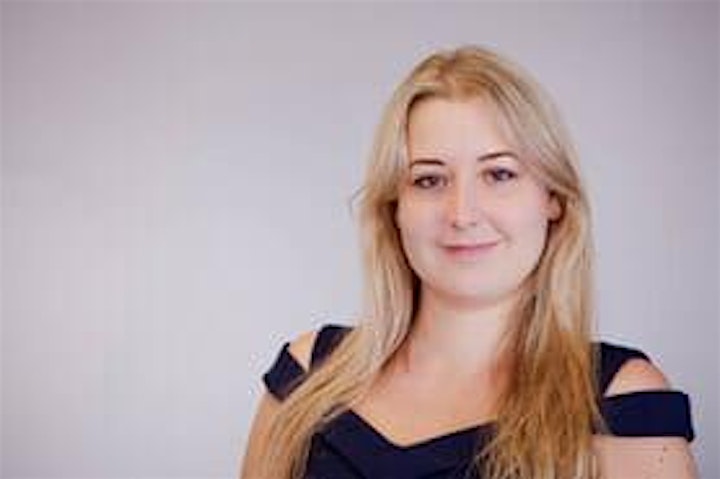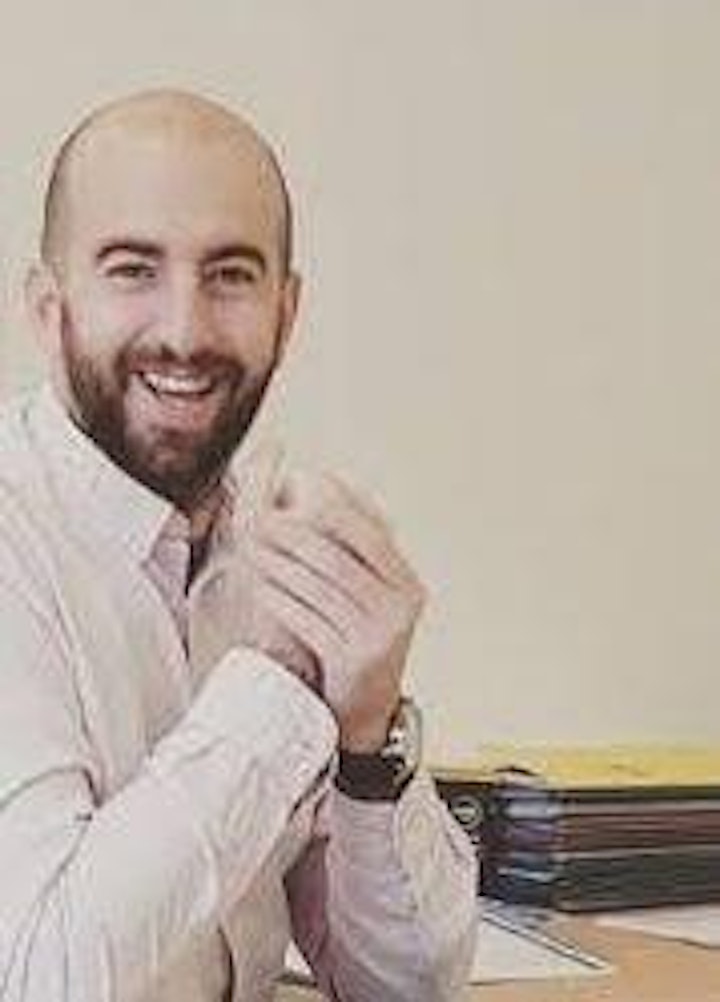 Organiser of Investing In Property – All you need to know!