Description
Are you thinking of starting your own business or do you need advice and guidance to turn your business or idea into one that is profitable?
The Solution:
Attend our presentation on the 12th December 2016 and learn how obtaining investment and support from BIG can propel your business or worthy idea to the next level.
With all of the opportunities that are available in today's society, it can be challenging to stay focused and passionate enough to see a great idea become a success.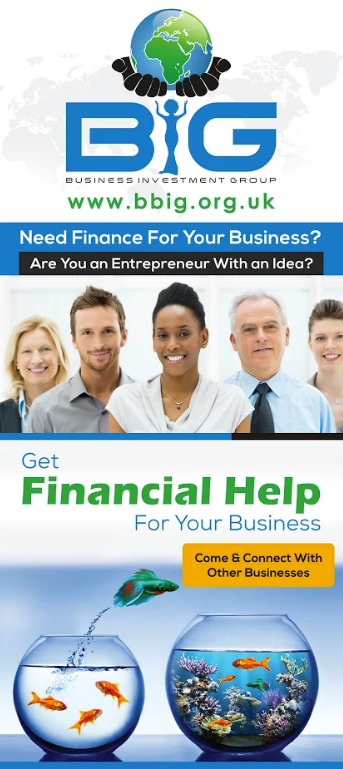 Entrepreneurs often have to work alone to reach their goals. As entrepreneurs ourselves we understand this.
This is why we have taken the bold step to make things easier for those who, like us, want to be financially independent and have greater control over their own lives.
At our event you will have the opportunity to:
Listen to our specialist speakers including: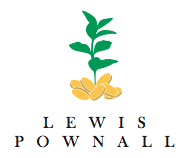 Network with other business owners and entrepreneurs with an opportunity to pitch your business or idea.

Learn what BIG can do to help you build a winning business.