Description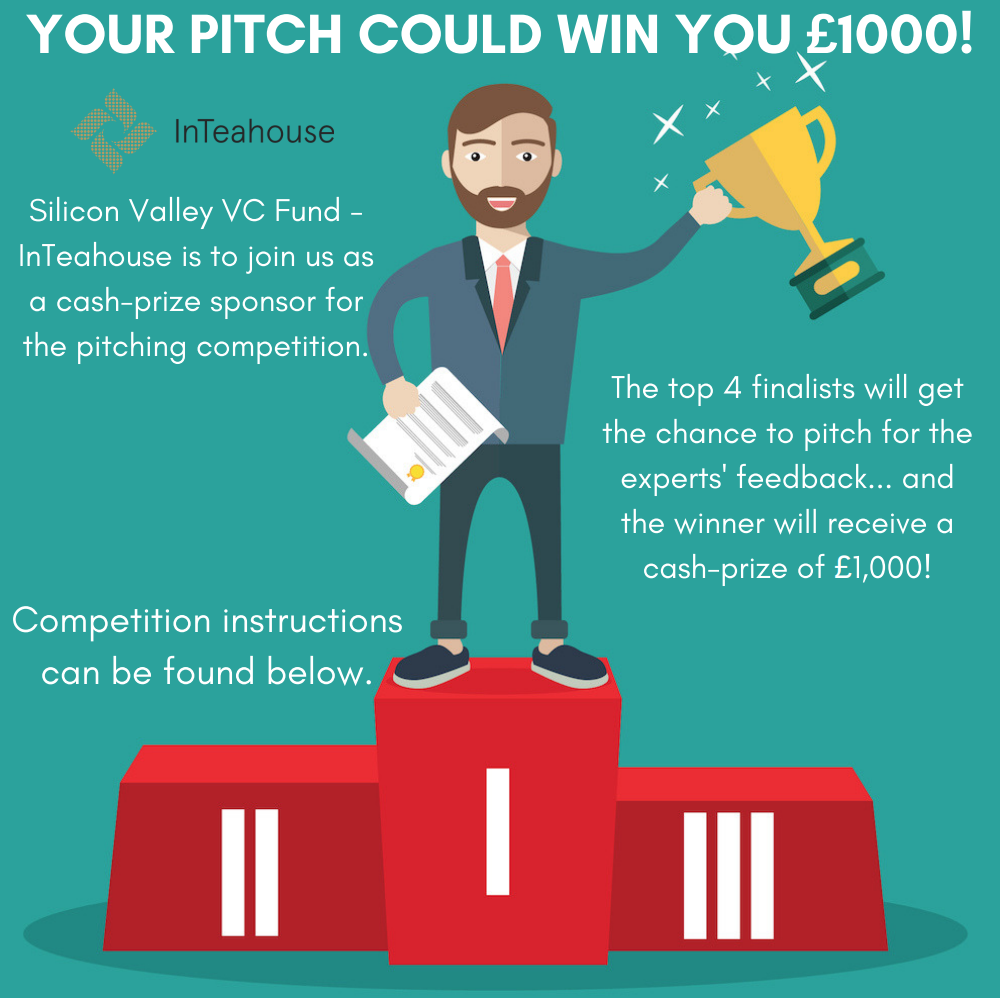 HOW TO ENTER:
1. Purchase a ticket to the Investment Conference.
2. Select your panel: Accelerators, Business Angels, VCs or Crowdfunding
3. Email us your pitch deck and panel choice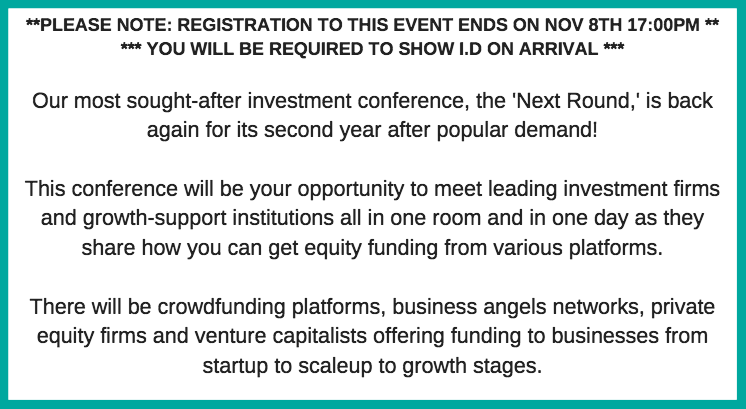 Companies you'll meet: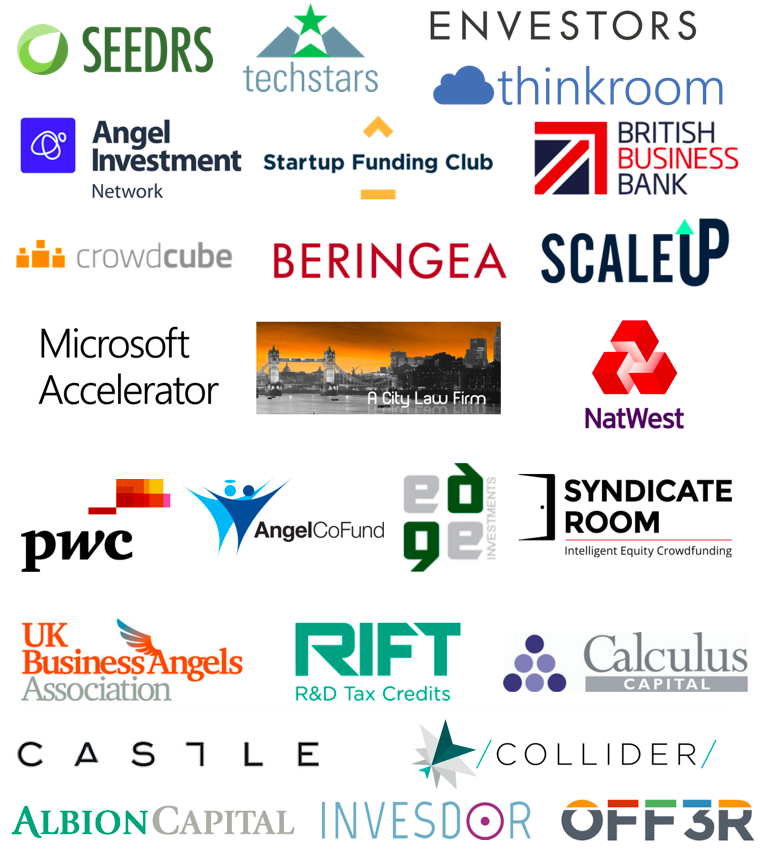 Speakers: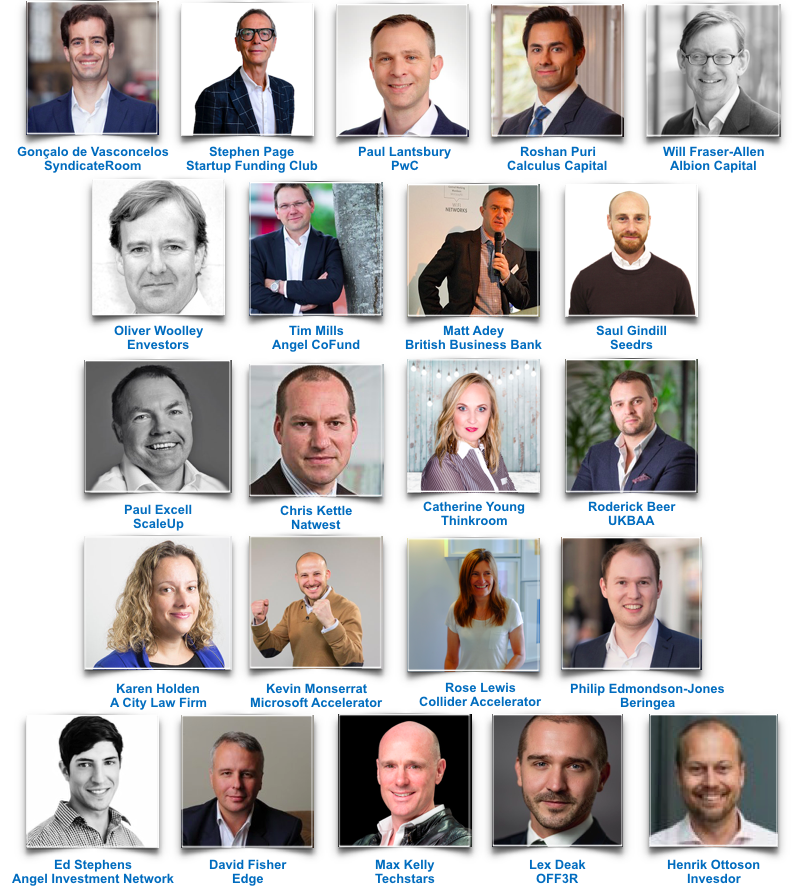 Event Sponsored by: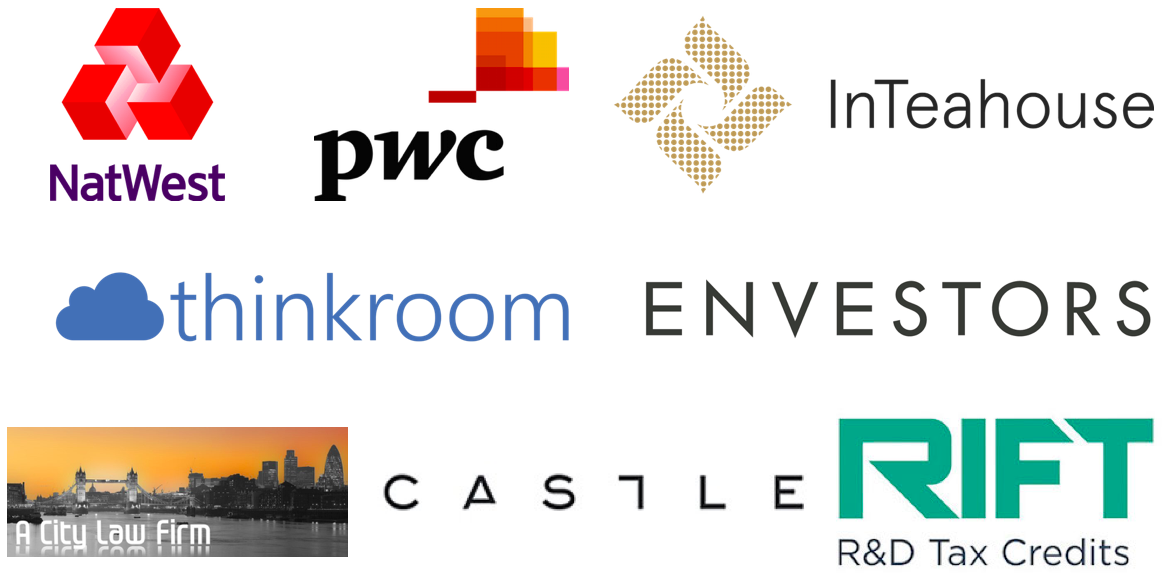 If you're an entrepreneur - Come to learn what investors are really looking for as well as your best equity funding options and how to secure them. Make sure to get your business cards and practice an elevator pitch.
If you're an investor - Come to discover what's happening in the investment space, the most promising industries to consider, and how to prevent your risks and make the right investment choice.
Agenda:
12.30 - 1.00 Arrival and Registration
1.00 - 1.15 Welcome from BFS & Sponsors
1.15 - 1.30 What's trending? Your funding options in a nutshell (British Business Bank)
1.30 - 2.15 Need a boost? Accelerate to prosperity (Sponsor & Moderator Thinkroom, Techstars, Microsoft Accelerator, Collider)
2.15 - 3.00 Hit your target: Find out how to raise funds quickly through crowdfunding (Sponsor & Moderator Envestors, SyndicateRoom, Seedrs, Crowdcube, Invesdor, OFF3R)
3.00 - 3.15 Coffee-break
3.15 - 4.00 Spread your wings with Business Angels (Sponsor & Moderator A City Law Firm, AngelCoFund, Startup Funding Club, Angel Investment Network & UKBAA)
4.00 - 4.45 Catalyse Your Success Story: How VCs can empower your business (Sponsor & Moderator PwC, Calculus Capital, ScaleUp, Beringea, Albion Capital & Edge Group)
4.45 - 5.30 The customer-funded business: How to grow without investment (London Business School Professor John Mullins)
5.30 - 6.30 Chat your way to success: Networking Reception with Funders
Proudly Part of Global Entrepreneurship Week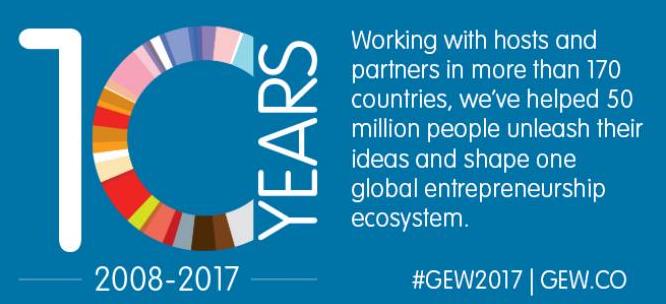 SPONSORSHIP OPPORTUNITIES AVAILABLE! FOR DETAILS VISIT THIS PAGE or CONTACT ORGANISERS.
Organiser:
Arina Osiannaya, Managing Director
+44 (0) 740 584 70 13 | arina@businessfundingshow.com www.businessfundingshow.com
TICKETS TO THIS EVENT ARE NON-REFUNDABLE.