About this Event
BILL ROPER CORDIALLY INVITES YOU AND A GUEST TO A PRIVATE EVENT
"INVESTMENT PLANNING IN MORE UNCERTAIN TIMES" WITH SPECIAL GUEST DEAN STOTT
Date: Wednesday 16th October 2016
Where: Foresight Group, The Shard, 32 London Bridge Street, London, SE1 9SG
Time: 5.45pm for 6pm
Please join Ian and I for an evening of fascinating insight into what drives people to do the extraordinary. Ian and I will start by providing a short insight into why investment planning is so critical for clients to be able to achieve their long term financial goals as we enter the next economic cycle, and the post Brexit world.
We are thrilled to then be able to welcome Dean Stott who will give us a glimpse into what has motivated him to become a multiple World Record holder following a glittering career in Special Forces.
Dean has gone on to become an advocate for mental health speaking regularly on the subject, and explorer and now author. Dean's candid and open speaking style will provide a unique insight into life behind enemy lines.
We are also pleased to welcome Mike Currie, Managing Partner at Foresight Group, who will talk about how Foresight Group, in partnership with SJP, help clients invest in the companies of the future and why tax advantaged investing is so important.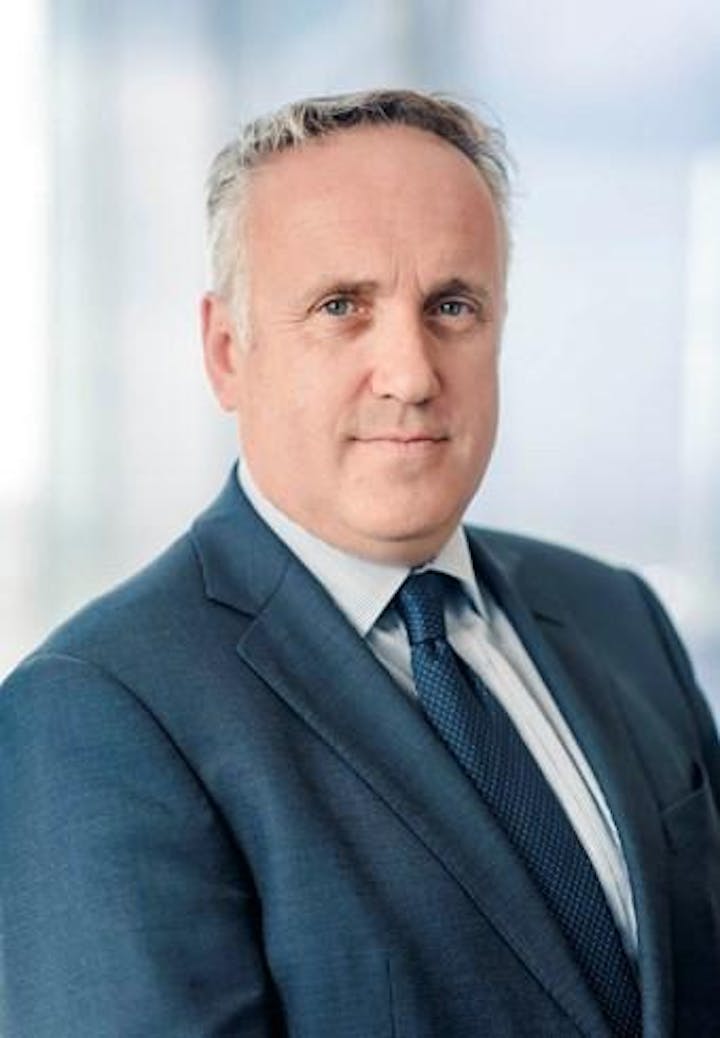 AGENDA:
6.00pm - Welcome – BILL ROPER
6.10pm - Investment Planning in More Uncertain Times – IAN CROOK & BILL ROPER
6.20pm – Tax efficient investment planning MIKE CURRIE
6.45pm – The Relentless Pursuit of Excellence – DEAN STOTT
7.15pm Close , Prize Draw with Drinks and Nibbles
Please register to secure you place at this private event - we look forward to welcoming you and your guest!
Kind regards,
Bill