Free workshop for high-growth startups & SMEs including ethnic minority founders, providing advice and insights on raising investment.
About this Event
WHAT TO EXPECT
This workshop will tell you how to prepare your company for investment. You'll hear from experienced investors and successful founders, about the various routes to investment and how to prepare for them.
Our investor panel will consist of five speakers from different organisations. You'll learn about crowdfunding, its processes and find out if this is the right option for your company. You'll also hear about investor decks, valuation, the best approaches to investors and impact investment.
During the afternoon, entrepreneurs will talk about their own experiences of securing investment, sharing their stories and reflecting on common pitfalls.
There will be opportunities for networking during lunch and throughout the day.
WHO IT'S FOR
Enterprise Europe Network (EEN) and UCL are proud to partner with Minority Supplier Development UK (MSDUK) to deliver this workshop. MSDUK promotes diversity and inclusion of ethnic minority founders in corporate supply chain.
High-growth startups & SMEs looking to raise early-stage to series A investment.
Please note, ticket applications are subject to approval & the Eventbrite registration email is not a ticket. You will receive an email from the event organisers if your application is successful.
AGENDA
09.30 - Registrations & refreshments
10.00 - Introductions
10.15 - Investor talks including panel discussion + Q&A
13.00 - Networking lunch
13.45 - Launch of MSDUK Innovation Challenge
14.00 - Founder talks including panel discussion + Q&A
16.00 - Close
INVESTORS & FOUNDERS
(with more To Be Announced)
Iulia Tudor
Investor Engagement Manager, Digital Catapult
Iulia is Digital Catapult's Investor Engagement Manager. With over seven years of working in the tech industry, she has hands-on operations experience gathered whilst working with Clarify.io, a London startup, as well as community building and business development from working with Startup Institute and TechHub. For the past few years, she's focused on global expansion, building relations with the investment community and other stakeholders, as well as working closely with corporate partners to identify their business challenges, scout for emerging ideas and support pilot products. She has a deep understanding of the whole cycle of starting up a business and scaling it into new markets and the challenges that come with that.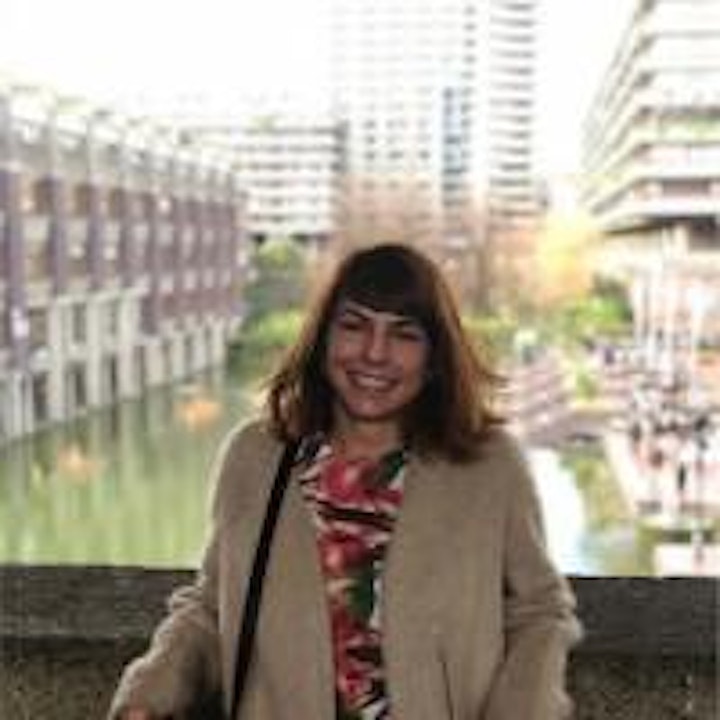 Rob Wilson
Campaign Development Associate, Seedrs
Rob is a crowdfunding specialist with 5 years experience supporting entrepreneurs to raise capital through the crowd. For the last year and a half, Rob has worked at Seedrs where his role is to source and qualify new campaigns. In his spare time, Rob runs Crowdfunding Champions, an online resource for entrepreneurs to learn from successful crowdfunding campaigns.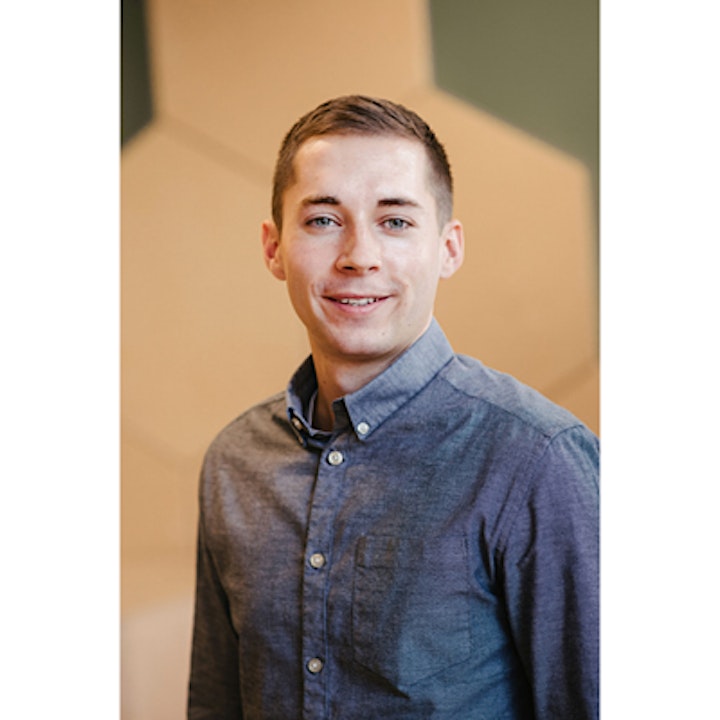 Emmi Nicholls
Deal Sorcerer, Cambridge Angels
Deal Sorcerer - quite likely the best job title in the world.
Emmi runs the angel investment group, Cambridge Angels - some of Europe's leading early stage investors, sourcing and completing deals in innovative technology companies seeking global impact.
Cambridge Angels is a group of more than 60 high-net worth investors who have proven experience as successful entrepreneurs in technology, internet, software, hardware, tools and technologies supporting healthcare and digital healthcare. Members invest in and mentor high quality start-up and early-stage companies in these sectors in Cambridge, London, Oxford and throughout the UK.
Our Members have been responsible for a large number of the "Cambridge Phenomenon" success stories over recent years. In addition to providing funding for early-stage companies, Cambridge Angels also offer start-ups the considerable benefit of a wide range of expertise, contacts and directly relevant experience in establishing and growing entrepreneurial businesses successfully.
Oli Hammond
Associate, Fuel Ventures
Oli has spent several years working for startup companies and as an Analyst with an early stage venture fund and Angel investors. His focus is on sourcing new opportunities for Fuel and working with the existing portfolio.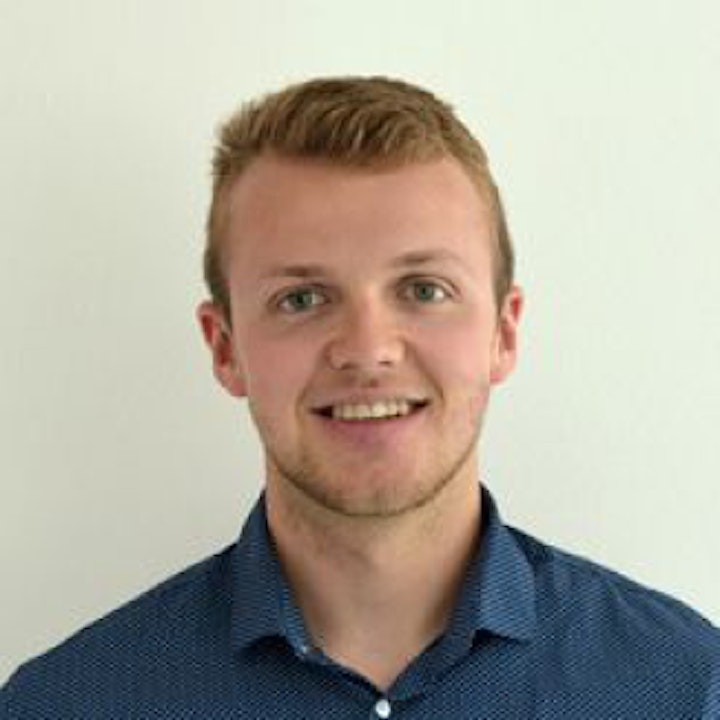 Cliff Hinrichs
Founder, Steele Ventures
A digital business leader with 20 years' experience delivering growth in both startup and corporate contexts, Cliff has served in investor/advisor, general management and operational roles. He currently runs Steele Ventures, and is an investor in over 20 startups globally from late seed to Series A. He is also a Venture Partner at both Global Venture Partners, an investor and advisory boutique focused on growth stage startups, and FoundersLane, a startup co-creation specialist helping large corporates innovate. He worked at Google for ten years, ultimately leading a multi-hundred-million-dollar business unit serving the UK's largest news, e-commerce, broadcast and telco businesses. He is a former venture-backed entrepreneur and holds an INSEAD MBA.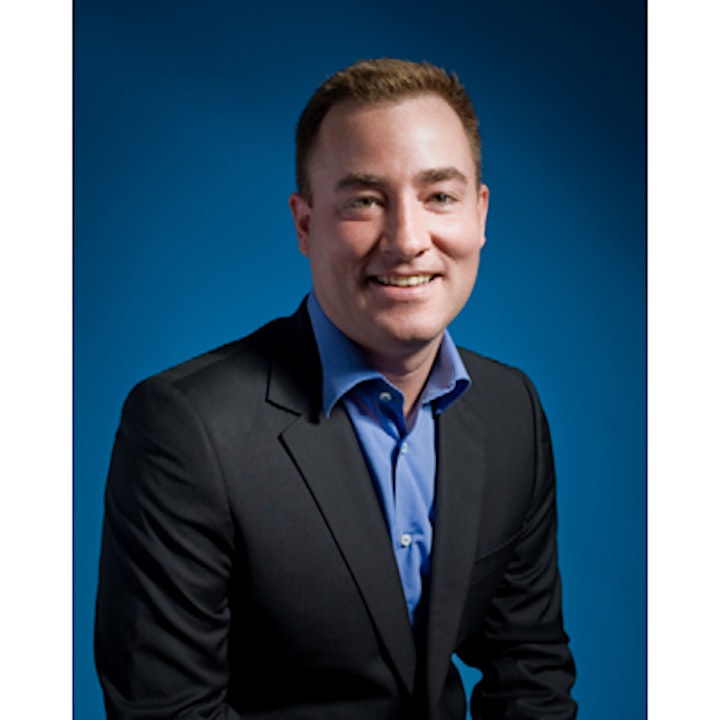 Carl Bergholtz
Investment Banking, ClearlySo
Carl joined the investment banking team in 2019 to focus on assisting growth stage ventures on raising capital and on advising on their other corporate finance needs.Before joining ClearlySo, Carl spent over a decade working at firms including Jefferies International and GP Bullhound, advising technology companies across Europe on corporate finance related matters, with a focus on institutional capital raises. He graduated from the Stockholm School of Economics with a MSc in International Economics and Business. Carl is passionate about technology and the opportunities that technology driven businesses can offer in the sphere of impact and sustainability.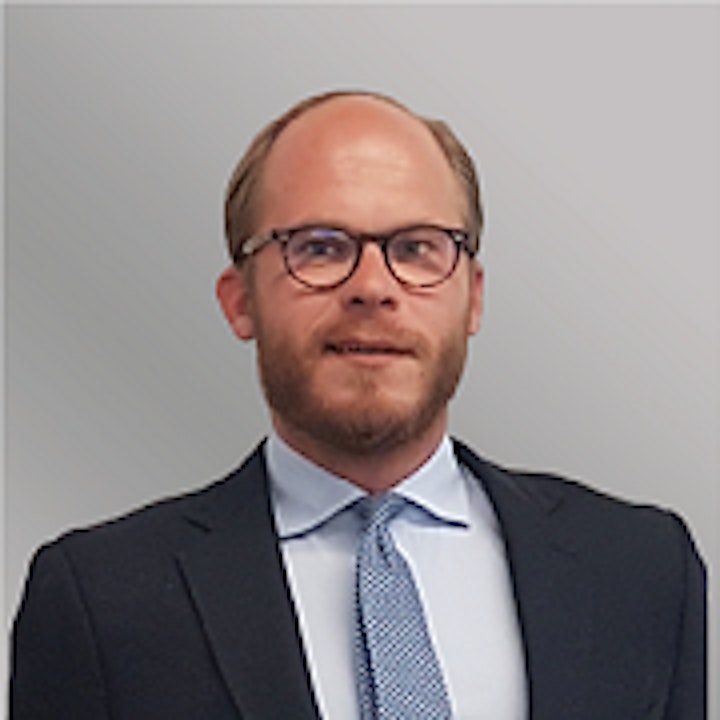 Amit Pate
Founder and CEO, Snaptivity
Amit is a CEO of Snaptivity - award-winning Smart Stadium technology that enhances the fan experience at live events by measuring the emotional level of the crowd using IoT sensors and AI and capturing the best moments for every fan with the robotic cameras. Amit works within the sports & entertainment sector, addressing some of the key industry's challenges. Snaptivity is a venture-funded startup and is operational at several legendary stadiums in the UK and Europe, part of UEFA Innovation Hub and a winner of multiple global awards including 2 Gold Lions at Cannes Festival. With more than 10 years in innovation and entrepreneurship, Amit is a proud advocate of diversity in tech, applied innovation & creativity.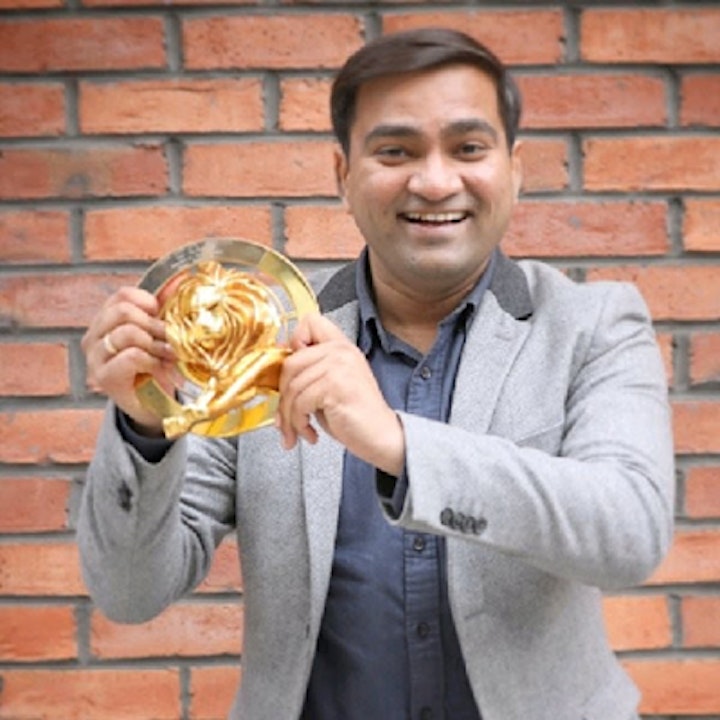 Olivia Ahn
Co-Founder, Polipop
Olivia started Polipop with Aaron in her penultimate year at medical school. Since her final year at university, Olivia has been representing Polipop in UK and international conferences and competitions. This September, Olivia will be moving into Polipop full-time, heading up marketing and relations. Her passion for women's health and tackling the stigma surrounding periods was the core for starting Polipop. Olivia loves to discuss the issues surrounding menstruation today and the impact on both women and the environment.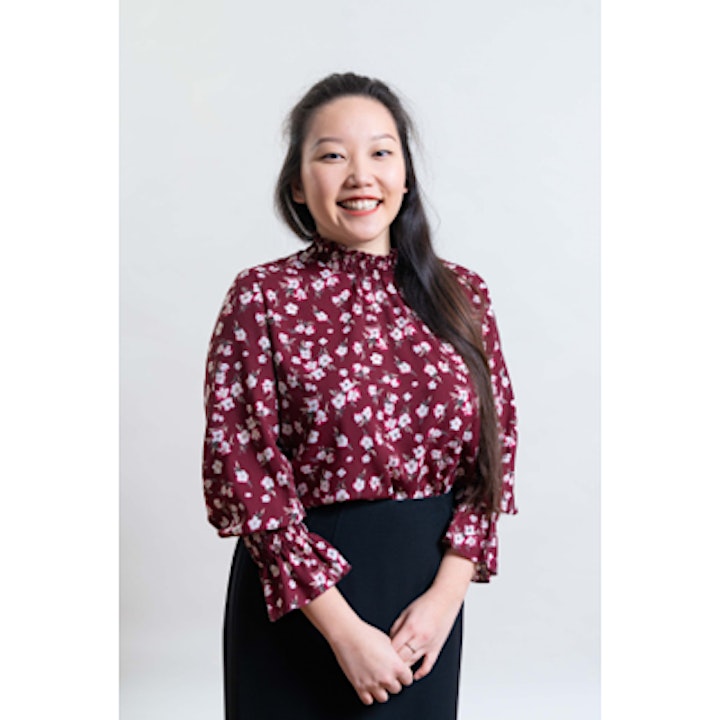 Jonah Ogbuneke
CEO, Love For The Streets C.I.C.
Jonah has dedicated his life to building strong communities and using his innovation and creativity to tackle some of our most complex social issues. He received a Points Of Light award from the Prime Minister after his outstanding work in Manchester - using social media to mobilise 150 students to volunteer for local homeless charities. Through his work at Love For The Streets he has used his momentum and passion to inspire others to take action in their community, and has honed his skills to deliver high quality social media campaigns, consultation and videos for everyone from charities to corporates.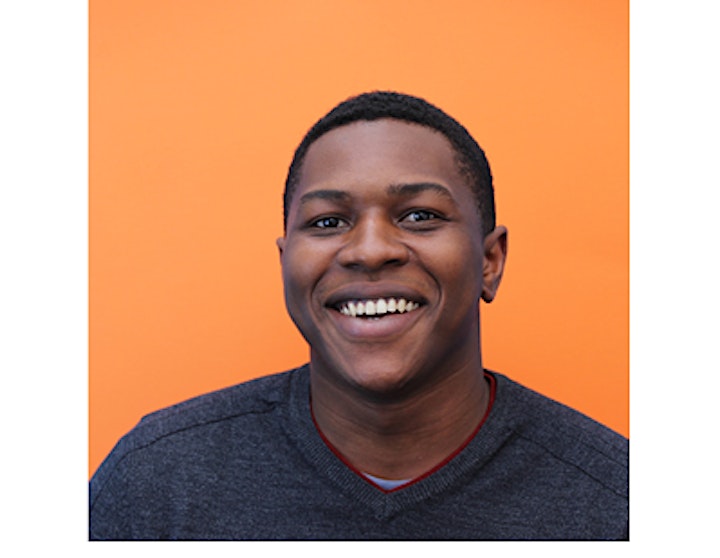 Olukunle Kayode
Founder, Statmetrix
Olukunle is the founder and CEO of Statmetrix, an AI-powered sports technology company that automates performance analysis for football teams using match video footage. Olukunle previously worked at Bloomberg L.P. where he helped financial data stakeholders make data driven financial decisions. His passion for sports led to the founding of Statmetrix whose mission is to help sports teams achieve more through the identification, development and progression of talented players.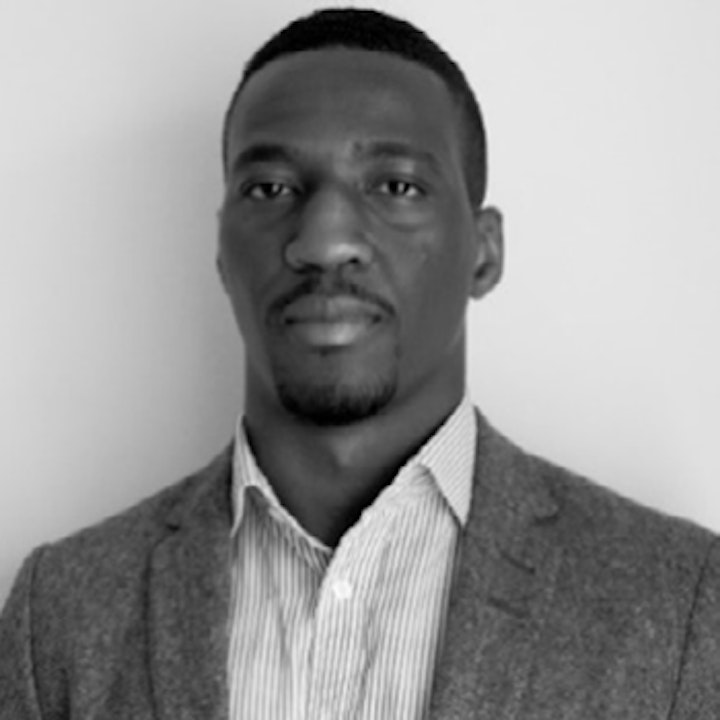 Ali Tehrani
CEO, Astroscreen
Ali Tehrani is a UCL alumni and has founded two venture-backed AI Startups. Ali is the co-founder and CEO of Astroscreen, a Startup that has raised $1m and uses AI to detect disinformation on social networks. Previously, he was the cofounder and CEO of Contactable, a Techstars-backed news analytics startups.