About this Event
You'll have the chance to hear from the Director of the Secured Loan Note programme at the HSG about how the investment works, their other successful raises and the HSG's financial health.
There will also be an open Q&A segment, where you can ask any questions you might have.
This is the perfect opportunity to meet the Alesco & High Street Group team, and there will be exclusive bonuses for investments made on the day.
While tickets are free, spaces are very limited. Register today if you would like to attend.
Complimentary drinks and snacks will be provided.
**This seminar is open to sophisticated investors and high-net-worth individuals only**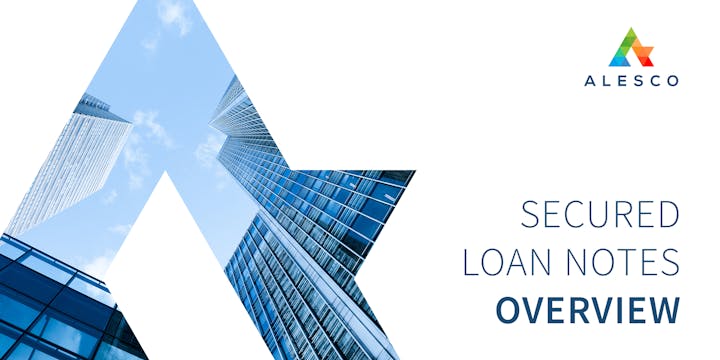 Invest in the diverse property portfolio of the HSG – one of the UK's most successful private companies – from just £25K.
Receive assured returns of 12% for year 1, with annual bonuses taking this to 22% in year 7 - the maximum term of the loan.
Investments are secured against the HSG's net assets of over £40 million, which a regulated trustee holds a debenture over.
Exit option every 12 months.
£50 million already raised and returned with interest to investors.
Find out more here.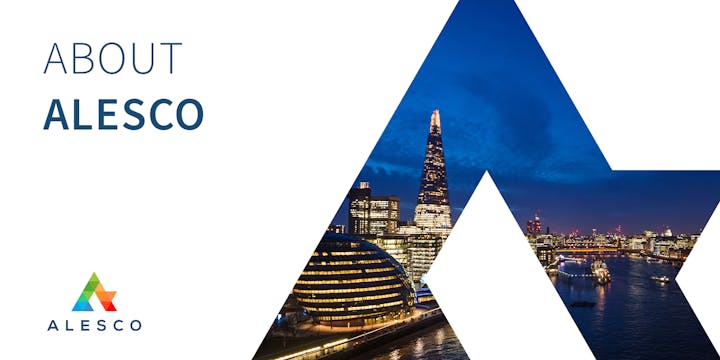 Alesco is one of the UK's leading property investment specialists, handpicking and pre-negotiating exclusive terms on high-return opportunities across the UK.
Founded in 2016 by experts with over 20 years of collective experience in the field, Alesco is dedicated to helping private investors grow their portfolio and ensure their long-term financial security.