Investor Due Diligence for startups: How to pass this funding stage success...
Description
*** Address change - JewelPiccadilly***

You will also need ,to register on Meetup:
https://www.meetup.com/TechCitizen/events/245283406/
To successfully pass the Due Diligence (DD) process with flying colours, is the critical Investment check for a startup.Being fully prepared for the DD process is the key to success for the Founder and the Investor
· What are the key checkpoints to ensure the Investor is satisfied?
· How do you plan for the Due Diligence process?
· What are the possible challenges the Founders can face?
Recommended for all startup founders who want to pitch to Investors and are looking for Funding.
You will need to register and pay for this event on EventBrite:
Who is this for:
For all startup founders and staff who want to improve their Due Diligence (DD) competence and knowledge
Work shop objectives:
The main objectives to be achieved in this workshop are:
1. Understanding of the Due Diligence (DD) process
2. How to implement the process in an organisation
3. What data to collect and focus on
4. How to report the information correctly
5. Common mistakes to avoid
Whether you are raising money from investors, crowdfunding or trying to sell your startup, before you close a deal you need to go through a due diligence process.
In this workshop you will learn:
- What is due diligence and why it is needed?
- How can you prepare for due diligence?
- How to manage the process?
- What is a Virtual Data Room?
- How long does it take and how much does it cost?
- Who is involved in due diligence?
- What aspects of the business will be audited?
- What kind of disclosures are required?
- What are the do's and dont's of due diligence?
- What are some lessons learned during due diligence?
and much more!
If you plan to raise money or sell your company this is an event you don't want to miss.
Instructors:
Osmond Desilva, Funding & Finance partner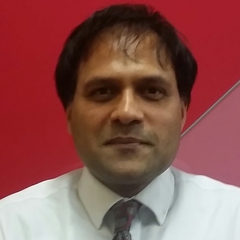 Osmond Desilva, Author of Conversation Confidence on Amazon. I am an Accountant and Electronics Engineer and assist in Business Plans, Pitch, Development, Strategy, Mentor and Funding for Startups and Entrepreneurs for over 25 years around the world
He has also been the host of the Business Funding show, Tech city and VC stand
Vipul Somaiya, Director at Taxplus Accountants Limited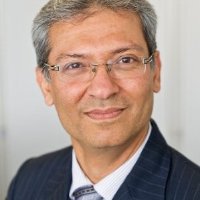 · An ACA qualified Chartered Accountant, member of ICAEW (Institute of Chartered Accountants in England and Wales)
· One of the co-founder of accounting firm Taxplus Accountants Limited, more details can be found here
· Coach/mentor/speaker/consultant to many companies looking for funds. Specialty in SEIS/EIS funding
Agenda
The schedule for the afternoon will be as follows:
02.00 pm to 02.05 pm Introductions and Networking
02.05 pm to 02.55 pm Workshop Part 1 – DD Seminar
02.55 pm to 3.10 pm Break
3.10 pm to 4.00 pm Workshop Part 2 – Case studies
Training
Full and flexible training can be provided for these accounting software packages:
Excel, Kashflow, Xero, VT, Iris, Sage and Payroll.
Laptops and MS Office
Remember to bring your Laptops to all workshops.
Also ensure that you laptops have MS office as,
we will be using spread sheets in all the workshops
Directions
Lower ground floor
Nearest tube: Goodge street
Cafe conduct
The venue is provided to Tech city for free and we need to respect the owners hospitality.
You are required to buy one item from the cafe counter.
You are not allowed to consume/leave any drinks and
food from outside, on the premises.
Startup data
You are welcome to bring your companies data with you.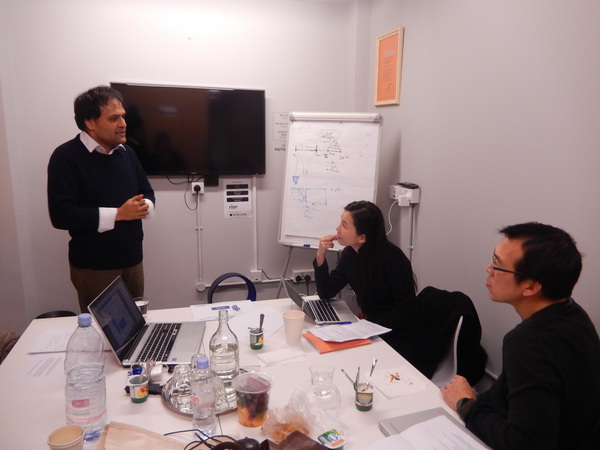 Tech Citizen Entrepreneurship Academy (TCEA)
Objective
For startups teams to build their competence and skillset/mindset in all the 10 modules, as early as possible in the business life cycle.
Modules
The modules are listed together with a competence level (/10 for each module) and a time frame for completion. We will reference our events and workshops to each of the 10 modules below:
Description Competence Time frame
6. Funding & Investment
Module: FI
Content: Investment, SEIS/EIS, pitching, presentation,
Business plans (SWOT, Goals, vision), milestones
You will also need ,to register on Meetup:
https://www.meetup.com/TechCitizen/events/245283406/