Private investors, VCs and Entrepreneurs
About this event
We are holding a networking event for entrepreneurs, private investors and corporate finance professionals. Startup companies pitch for investment and this is followed by networking over drinks. The pitches typically cover a wide range of industries including fashion, fintech and VR. Our events are always attended by leading investors from companies such as Startup Funding Club, Seedrs, CrowdCube, KPMG Enterprise and Syndicate Room.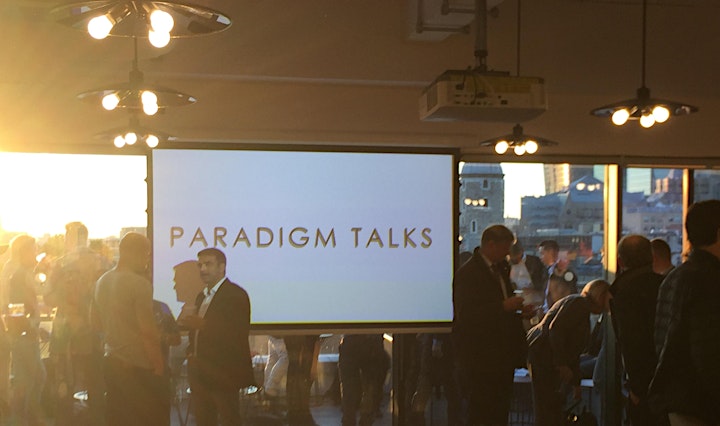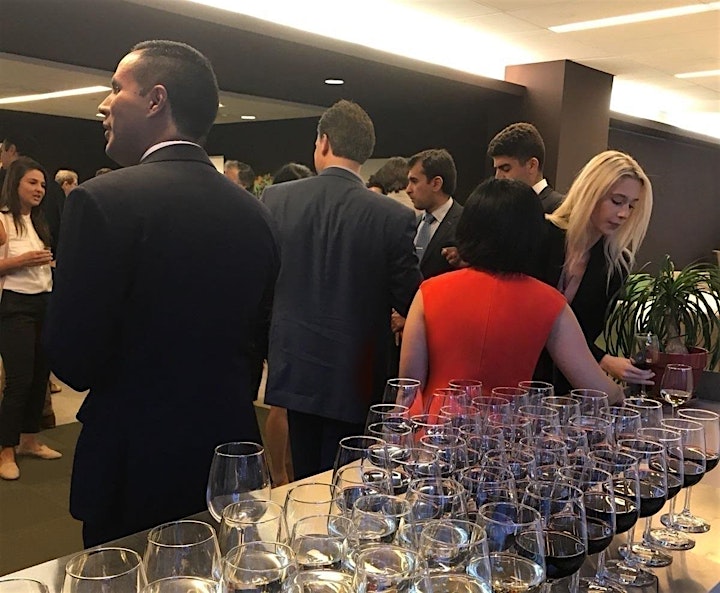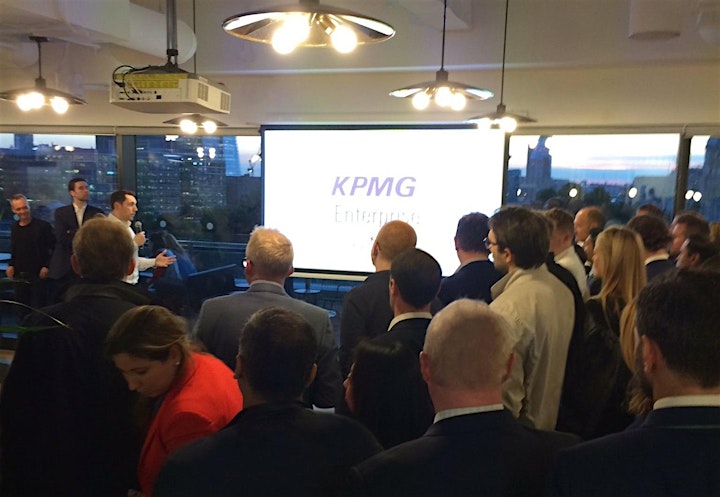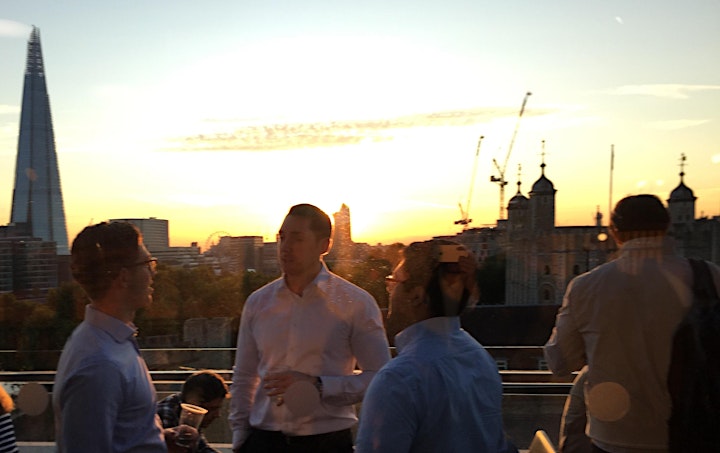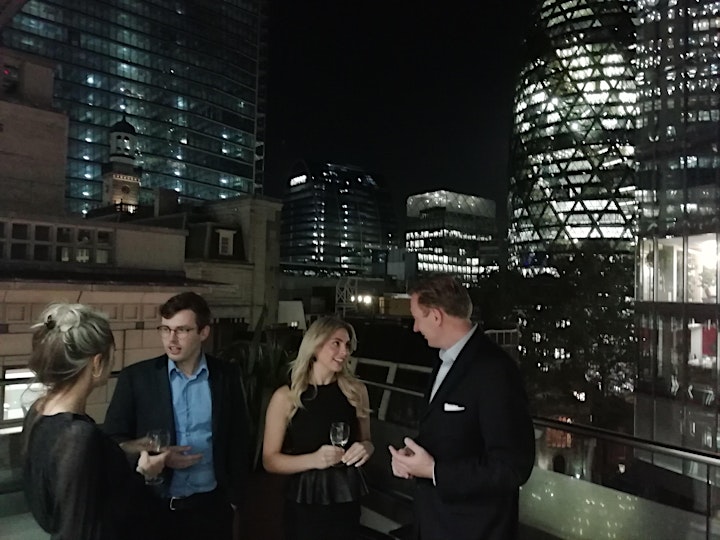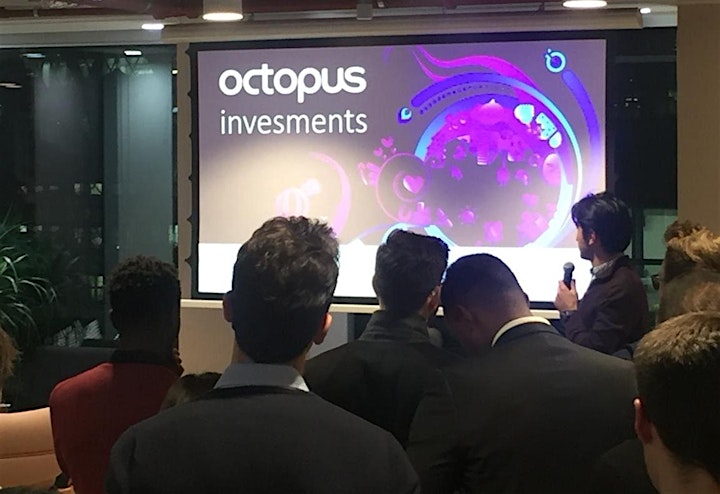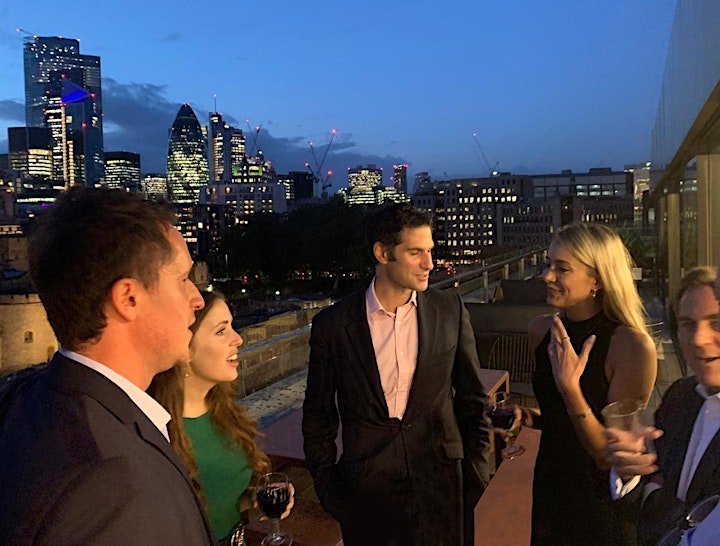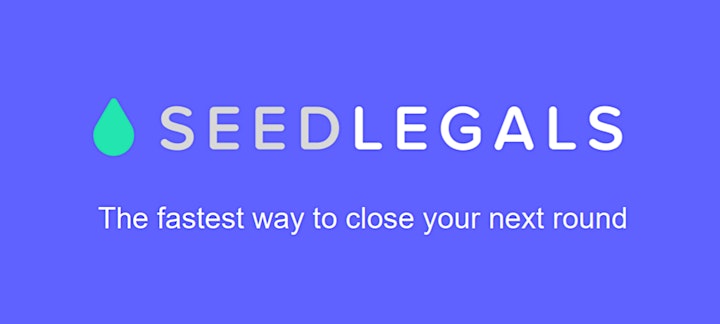 Special thanks to SeedLegals for making the event possible. SeedLegals is the one-stop platform for all the legals you need to start, raise and grow your company. Trusted by 20000+ UK startups and investors.

Trustme designs, develops and delivers high performance blockchain engines. Trustme utilises blockchain messaging, storage and blockchain contracts ('smart contracts') to transform legacy workflow processes into fast, efficient and more secure blockchain enabled processes and systems.
Organiser of Investor & Entrepreneur Networking Event