Location
Mindspace
9 Appold Street
London
EC2A 4DP
United Kingdom
Private investors, VCs and Entrepreneurs
About this event
We are holding a networking event for entrepreneurs, private investors and corporate finance professionals. Startup companies pitch for investment and this is followed by networking over drinks. The pitches typically cover a wide range of industries including fashion, fintech and VR. Our events are always attended by leading investors from companies such as Startup Funding Club, Seedrs, CrowdCube, KPMG Enterprise and Syndicate Room.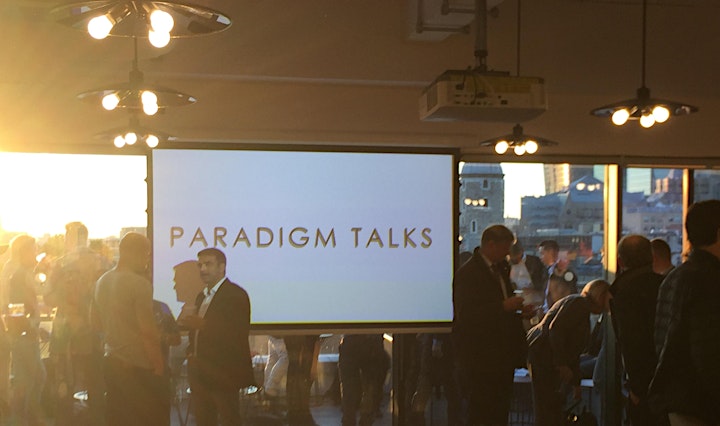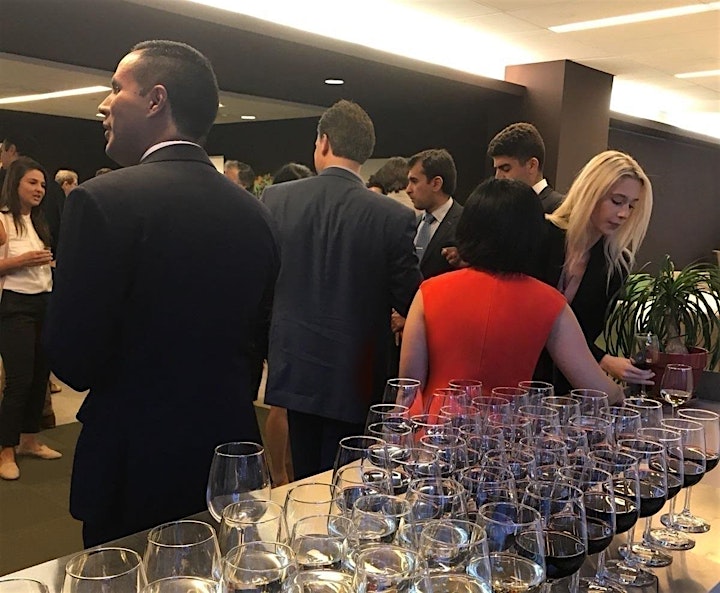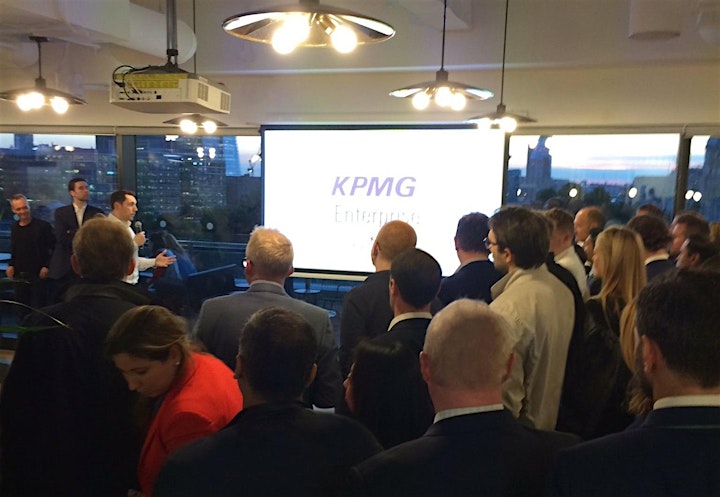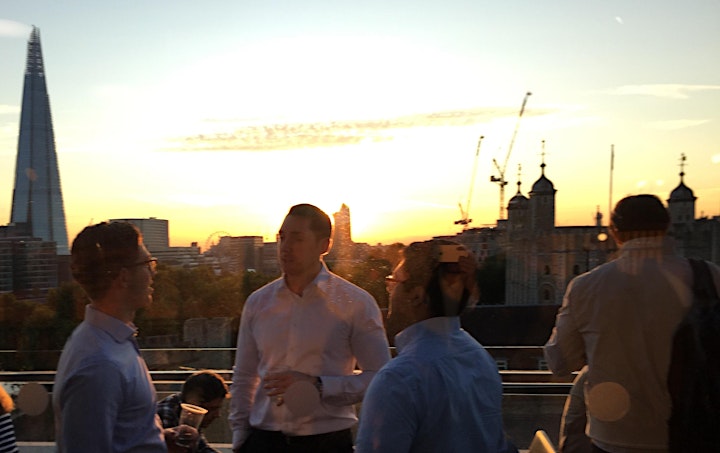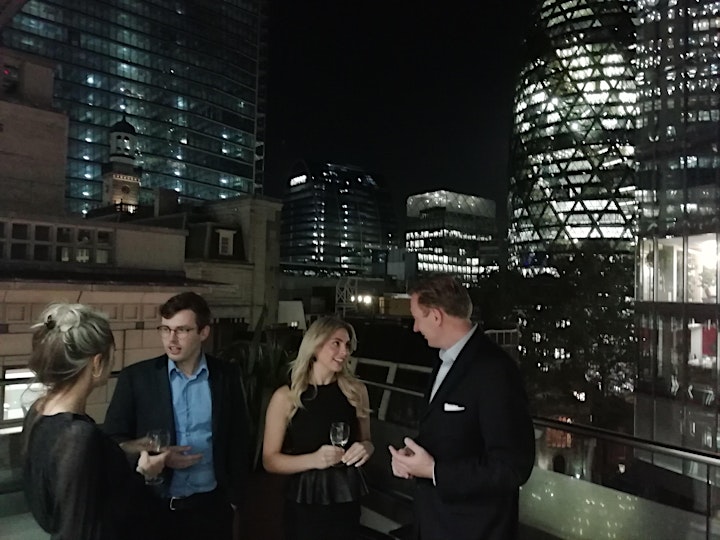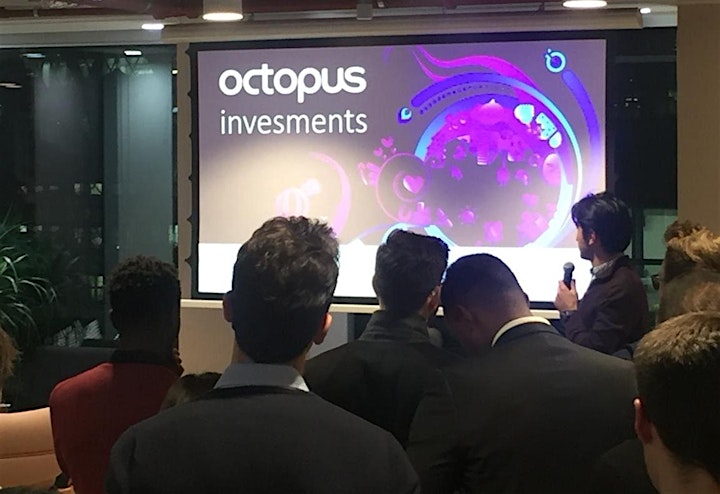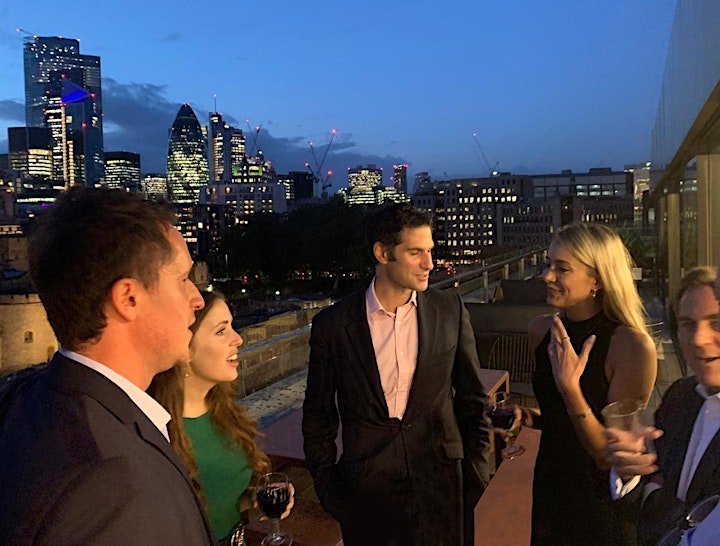 SeedLegals: The fast and easy way to do a UK funding round.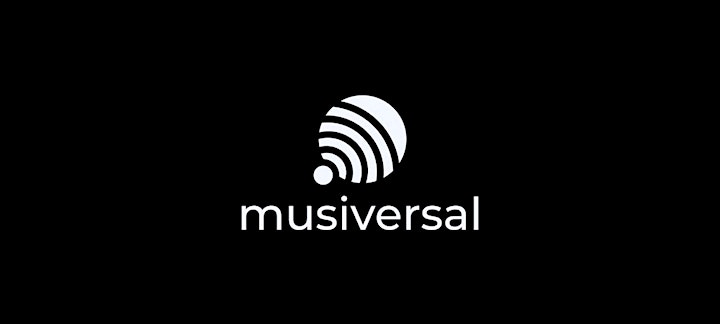 musiversal: Push the boundaries of what's possible in your projects by recording with the industry's finest musicians and orchestras - all within your timeline and budget.