Description
We are holding a networking event for entrepreneurs, private investors and corporate finance professionals. Startup companies pitch for investment and this is followed by networking over drinks. The pitches typically cover a wide range of industries including fashion, fintech and VR.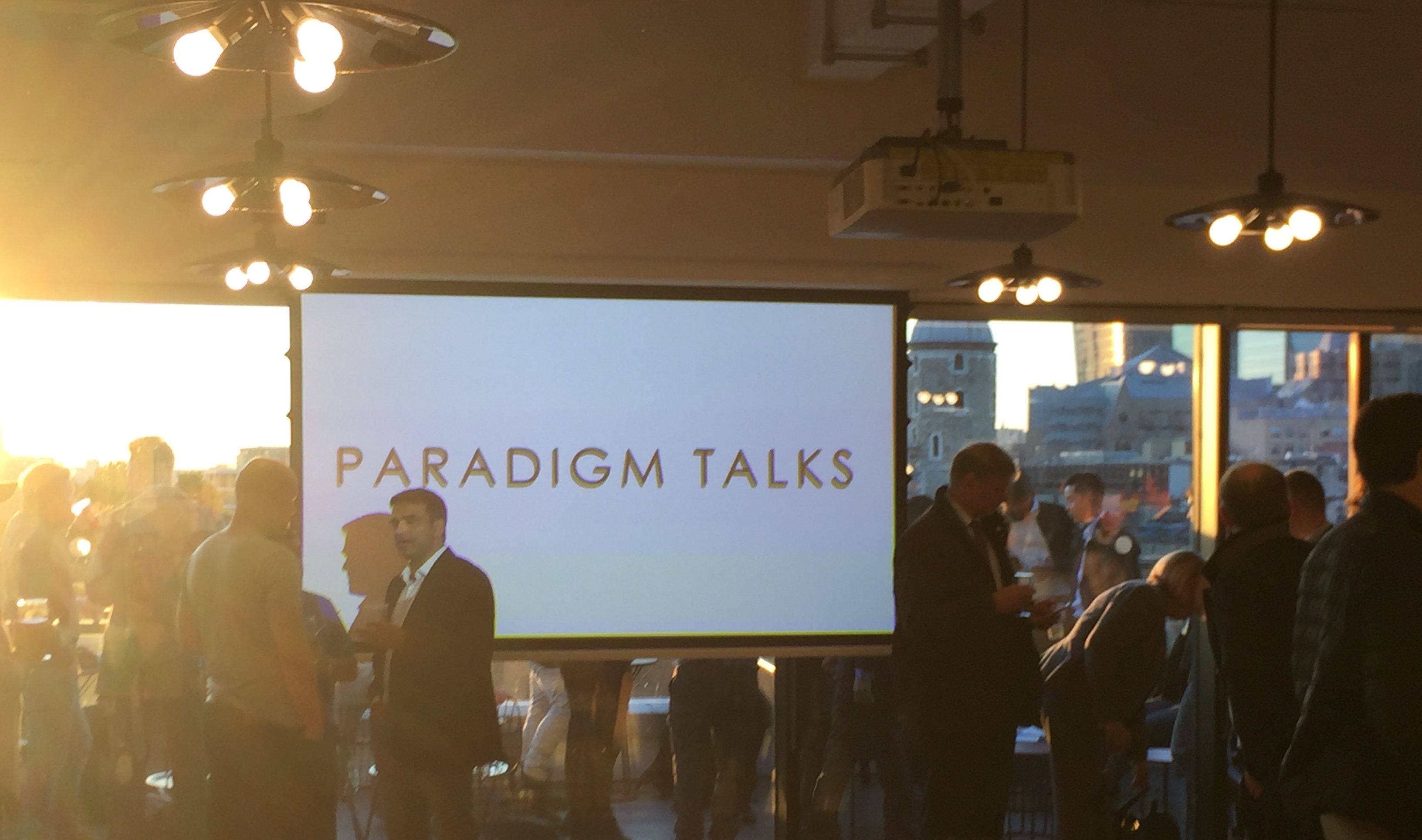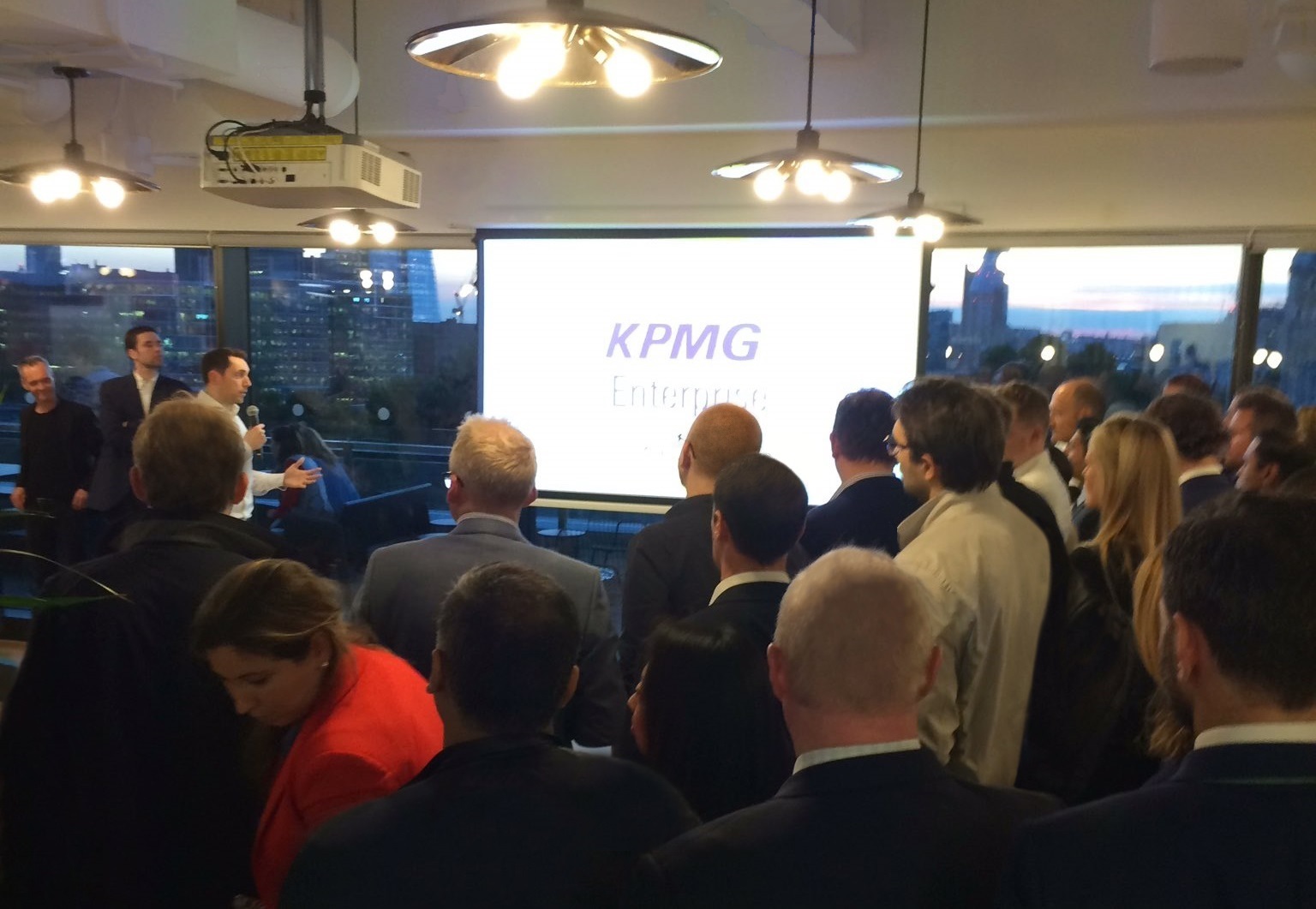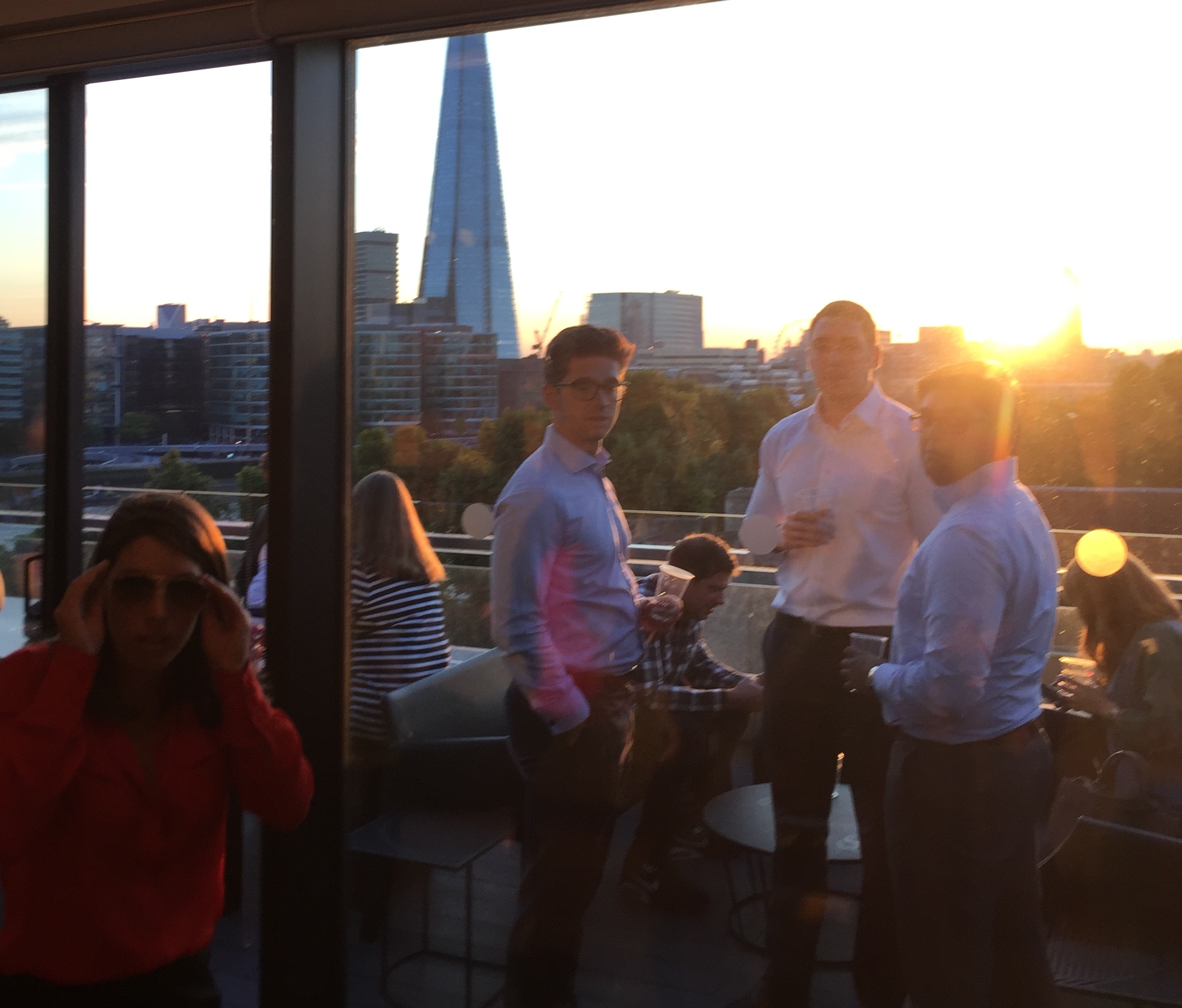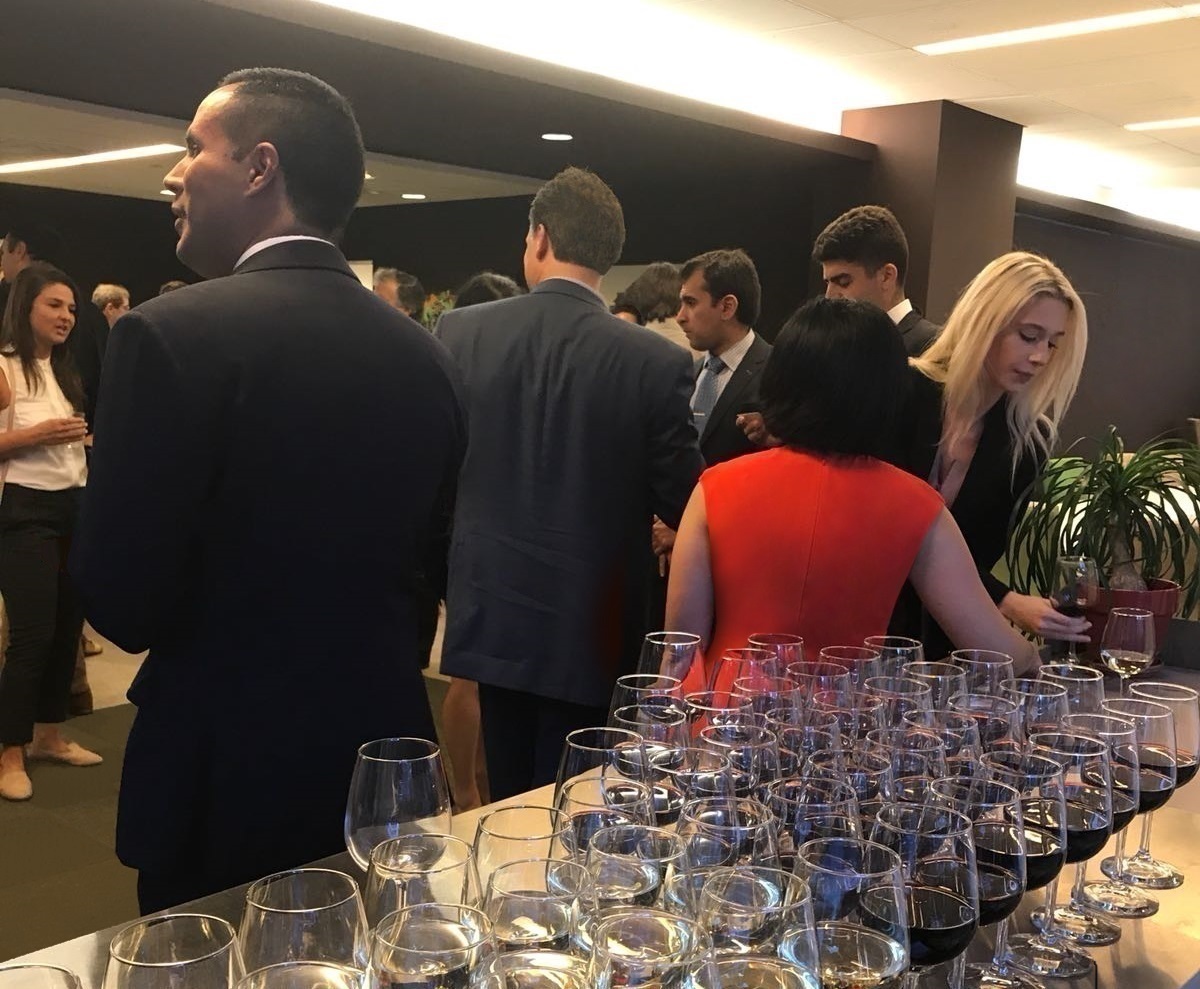 Special thanks to our sponsors:

SeedLegals: The fast and easy way to do a UK funding round

TechSpace: Space to grow and a platform for scaleups
Located in the heart of Shoreditch, a short walk from Old St. roundabout, surrounded by bustling bars and trendy coffee houses. Members enjoy 10 free meeting rooms, fresh air cooling, and a 2,000 square feet double-height event space.

Enabling all types of investors to invest in businesses they believe in and share in their success. Enabling all types of growth-focused businesses to raise capital and a community in the process.