Description
We are holding a networking event for entrepreneurs, private investors and corporate finance professionals. Startup companies pitch for investment and this is followed by networking over drinks. The pitches typically cover a wide range of industries including fashion, fintech and VR. The events are always attended by leading private and institutional investors, such as Startup Funding Club, Seedrs and Syndicate Room.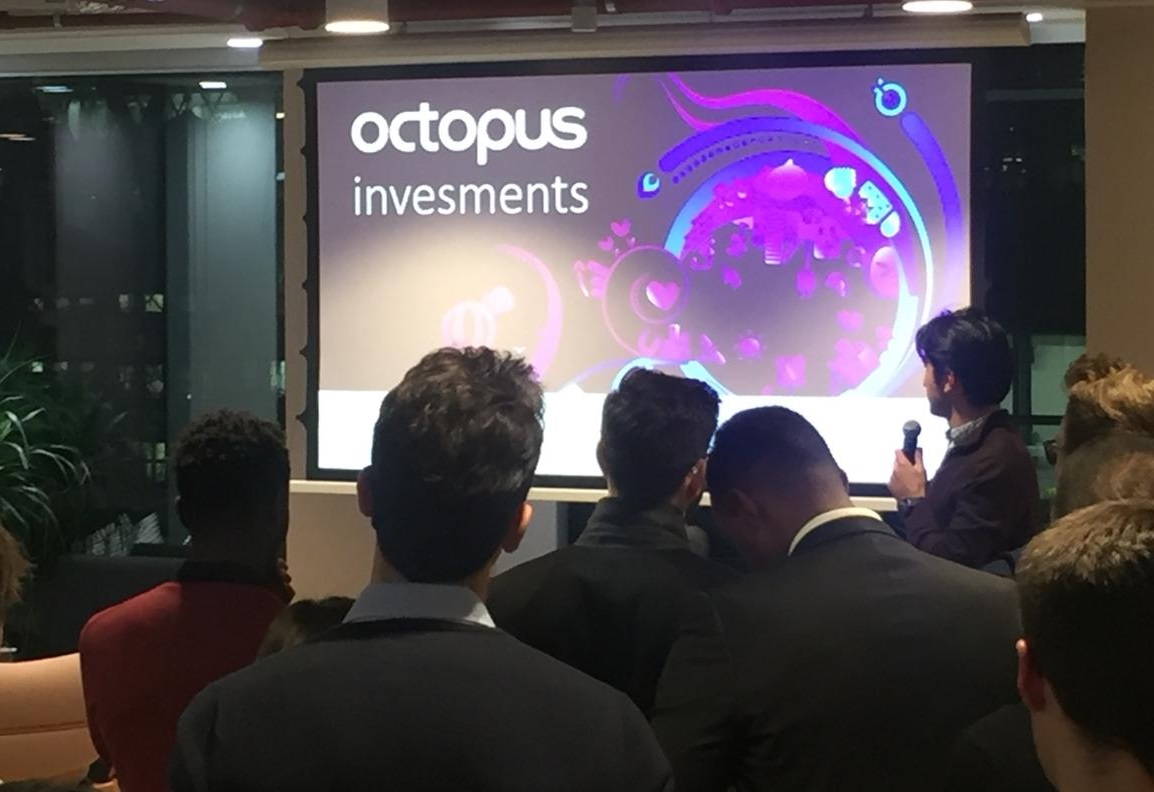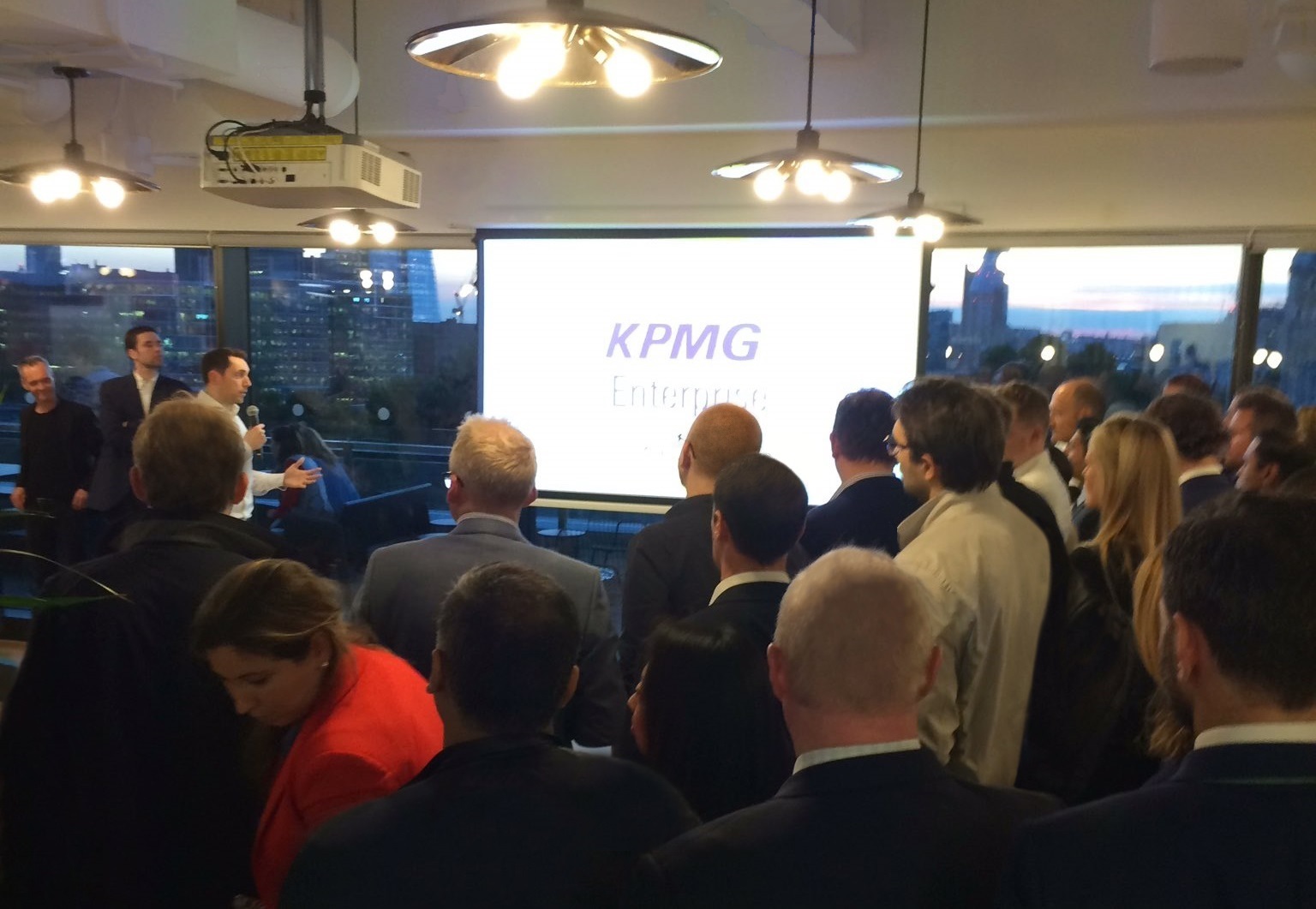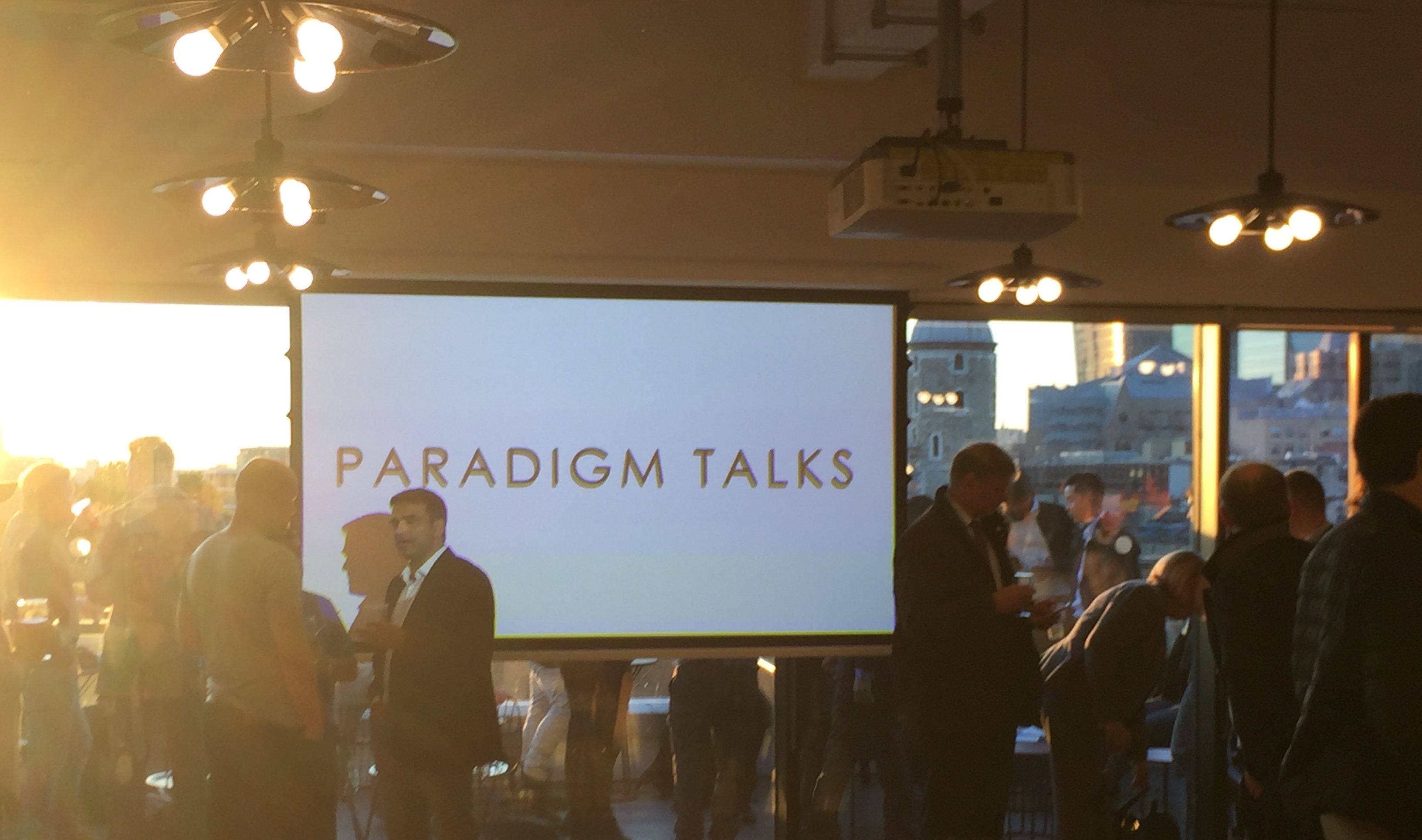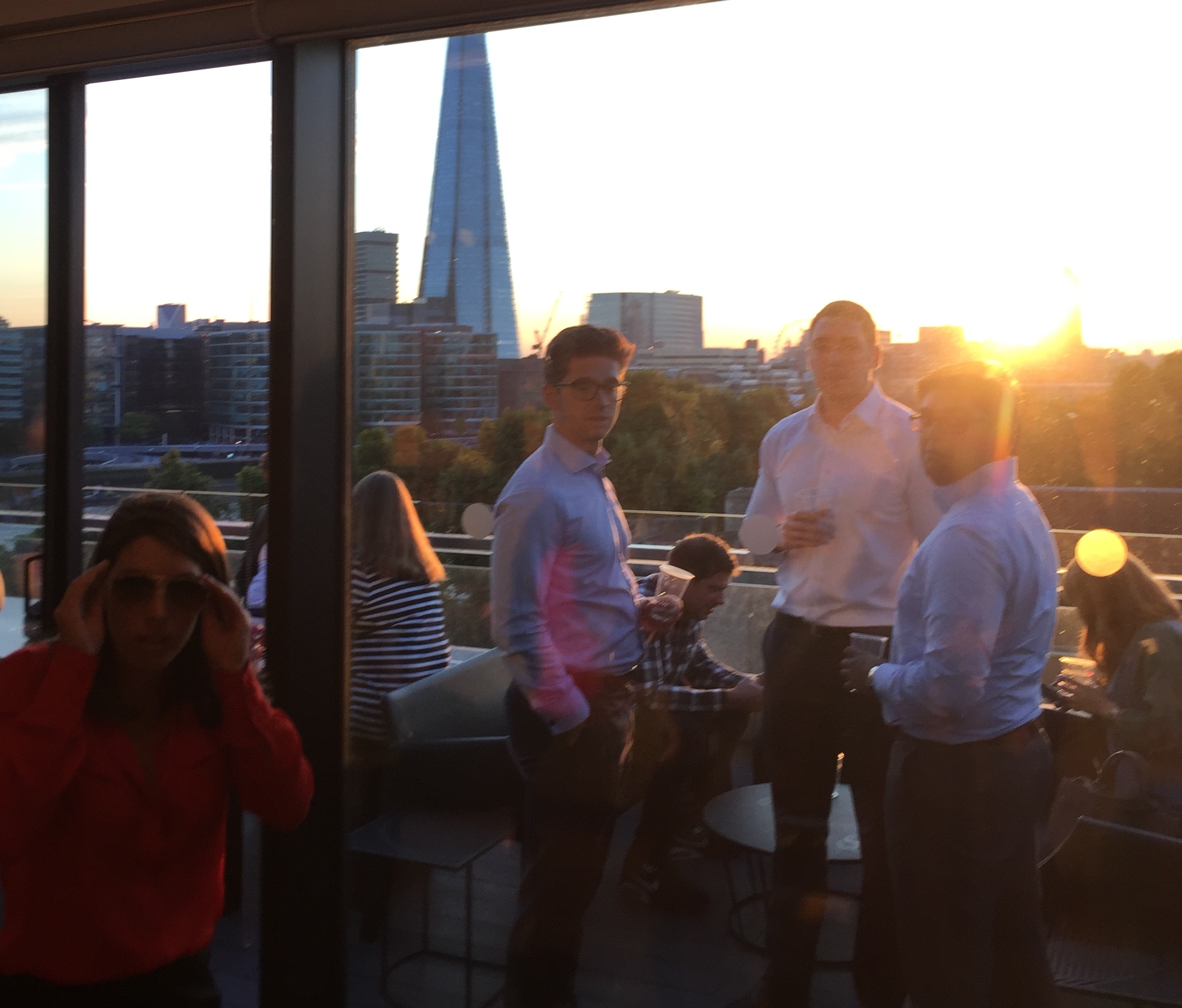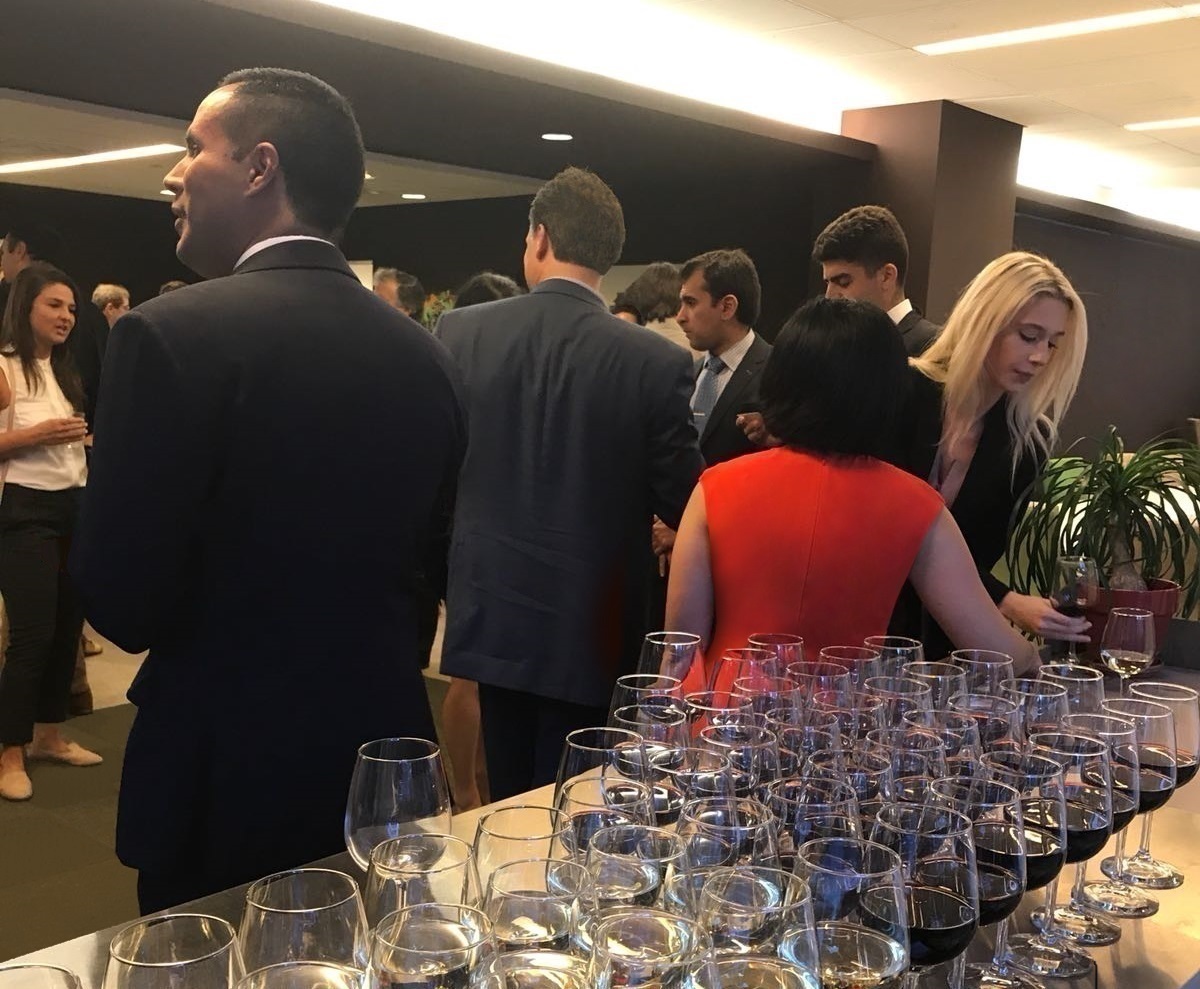 Special thanks to our sponsors:

SeedLegals: The fast and easy way to do a UK funding round

FairFX: The smart way to send money overseas – transfer money abroad and get currency guidance & great exchange rates.