Investor Evening with Mariana Resources (LON:MARL) and Beowulf Mining (LON:...
Description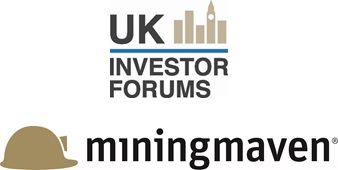 in partnership with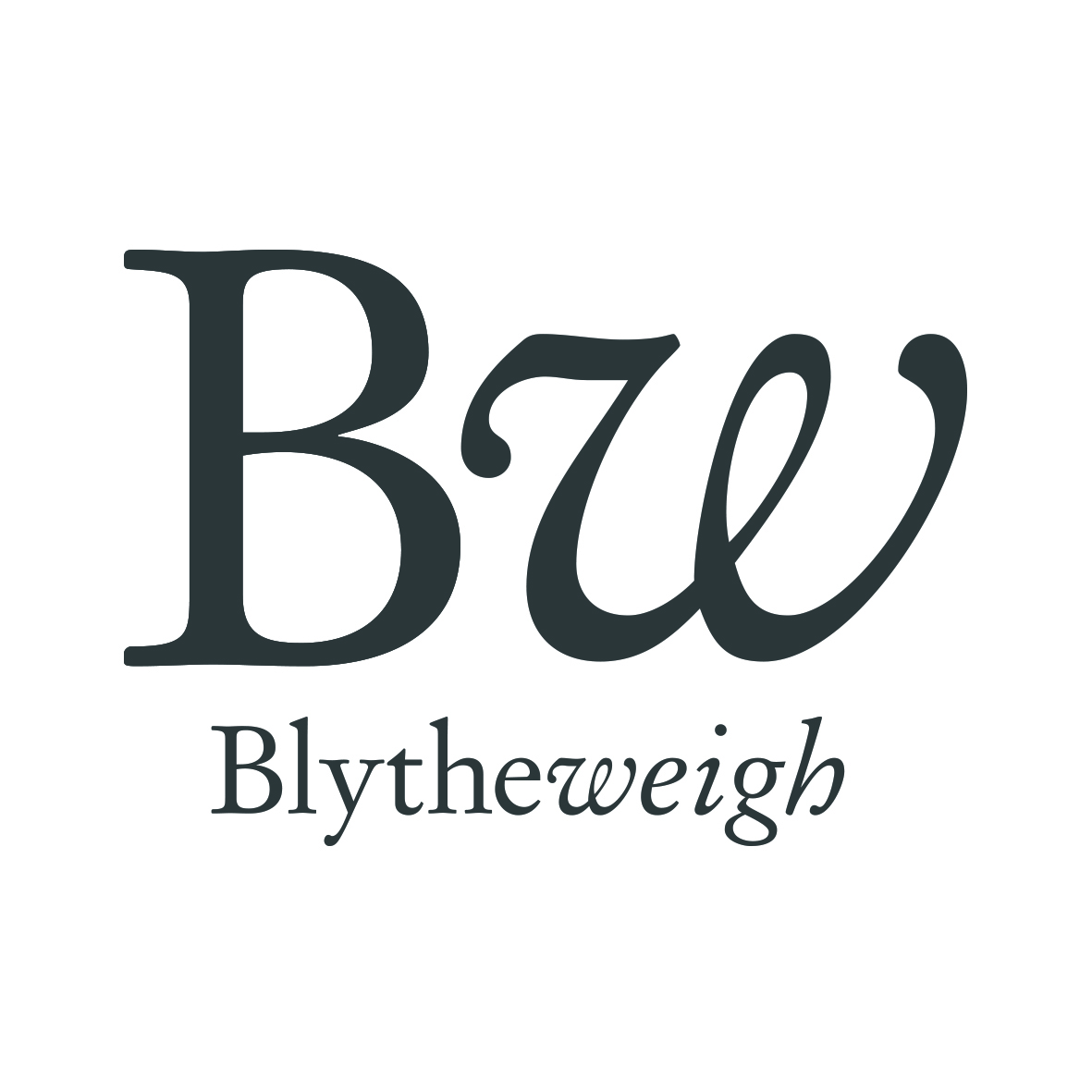 Tuesday 18th October 2016
FREE to Attend*
Present
Investing in Junior Mining Companies
with

and

PLUS
Guest Speaker
Tanya Matveeva
Senior Geologist at

"What to look for
when Investing in Junior Mining Companies"
*Registration only. Places STRICTLY limited. Register NOW to avoid disappointment
Venue: The Counting House, 50 Cornhill, London EC3V 3PD
---
Event timings:
18:00 - 18:30 Registration and Drinks
18:30 - Guest Speaker Tanya Matveeva
19:00 - 20:00 - Presentations from Beowolf Mining + Mariana Resources
20:00 - 21:30 Buffet dinner, drinks + networking
---

Beowulf Mining –
Beowulf Mining Plc, listed in London (LON:BEM) and Stockholm (Aktietorget: BEO), is a Nordic focused, multi-commodity exploration and development company with a portfolio of assets in Sweden and Finland.
Kallak, Beowulf's magnetite iron ore asset, located in northern Sweden, is the Company's primary focus. It has an Indicated Resource of 118.5Mt at 27.5% iron, an Inferred Resource of 33.8Mt at 26.2% iron and an exploration target of 90-100Mt at 22-30% iron. Kallak has produced a super high grade concentration of over 71% iron content with low levels of impurities. The Company is currently working towards getting the Exploitation Concession for Kallak North awarded.
In addition, Beowulf has recently been awarded the exploration licences for Åtvidaberg nr 1 and Sala nr 10, in Southern Sweden which are highly perspective for polymetallic and lead-zinc-sliver mineralisation, respectively. Exploration work has commenced at Åtvidaberg and, at Sala, an exploration programme is being developed for the 2017 season.
The Company's portfolio also extends to include a number of early stage graphite exploration projects in Finland, where exploration work is currently being carried out.


---

Mariana Resources –
Mariana Resources Ltd is an exploration and development company with a diversified and highly prospective portfolio of gold, silver and copper projects in Turkey and South America. It is listed on both the London Stock Exchange (LON: MARL) and the Toronto Stock Exchange (TSXV: MRA). The Company's primary objective is to acquire and advance mineral resource assets up the resource development curve.
The Company's main focus is its exceptionally high grade gold-copper Hot Maden asset in Turkey. In July 2016 Mariana completed an updated Maiden Resource Estimate where Indicated Resources increased by 69 per cent to 2.79 Million Oz Gold, 166,000 Tonnes Cu (3.43 Million Oz Au equivalent) compared to the Resource Estimate performed in August 2015. The Company plans to complete a PEA at Hot Maden later this year.
Mariana's portfolio also includes a group of advanced gold-silver exploration projects in the Santa Cruz Province of Argentina. The Company has recently set out new potential target areas for follow up exploration and drilling.
Mariana has a set of additional exploration projects in western Turkey, north eastern Suriname, Chile and Peru.
---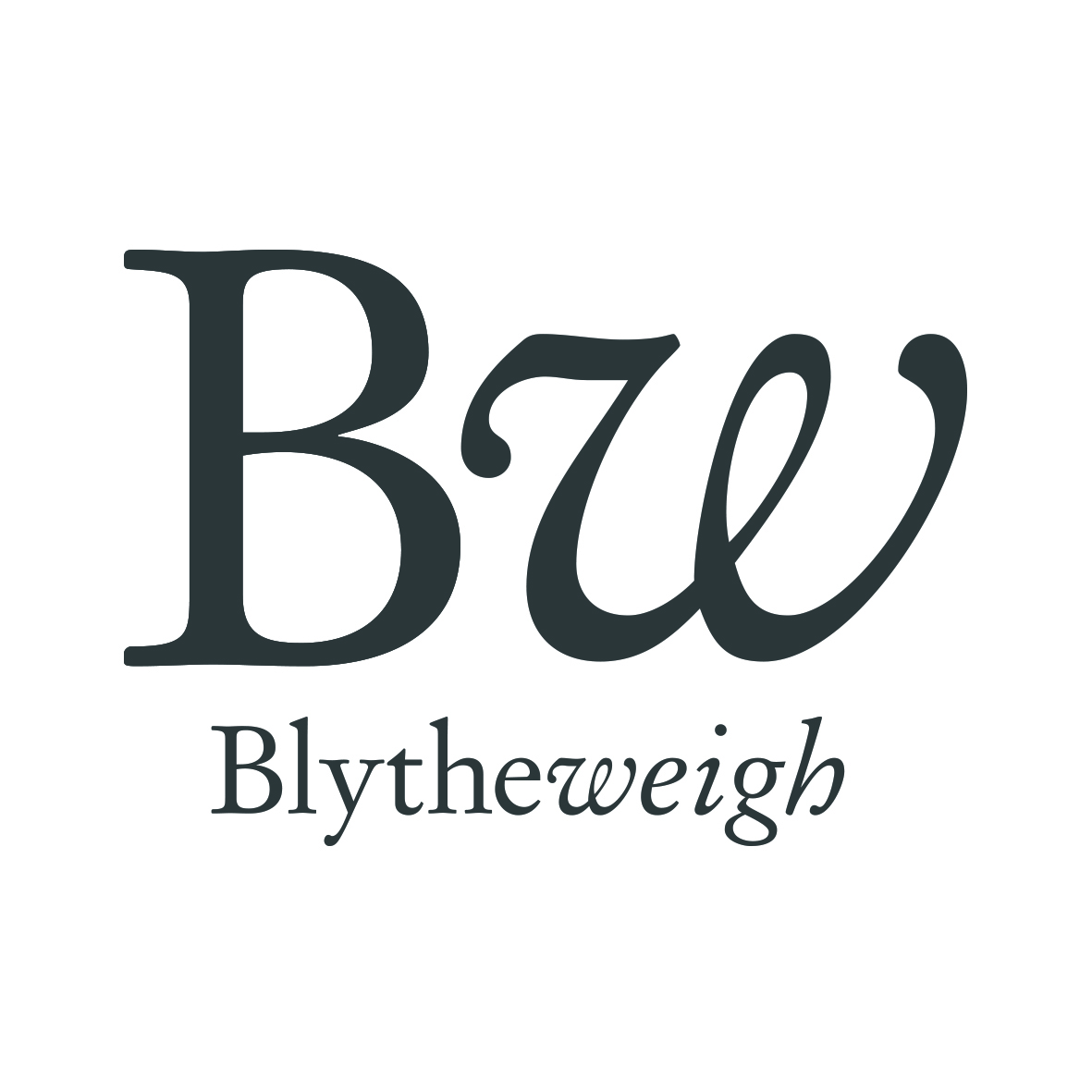 About Blytheweigh
Blytheweigh is a leading IR and Financial PR agency with a strong focus on Mining, delivering campaigns to promote and protect corporate reputations from our offices in London and Johannesburg.
We devise and manage annual IR programmes with Analysts, PCBs, Wealth Managers and Family Offices.
Blytheweigh enables its clients to talk directly to retail shareholders with our broadcast and social media offering, which includes 'The CEO Show' and 'The Bw Mining Show' which are produced with the support of the Daily Mail, attracting over two million viewers, as well as audio and video interviews which we produce for inclusion in Stock Exchange announcements.
As a company, Blytheweigh is active in the wider mining industry and has partnerships with Mining 121, the Camborne School of Mines and The Cloud Miner, and is a member of The Association of Mining Analysts, Women in Mining and The Royal African Society.
Blytheweigh advises over 20 Mining companies, listed in the UK, Europe, Africa, North America and Australia, operating worldwide, and producing a variety of commodities.
---

About Behre Dolbear
Behre Dolbear is a mineral industry advisory firm, operating since 1911. The Company specialises in performing impartial technical and strategic studies for mining companies, financial institutions, governments and international agencies on a global scale.
The Company has global independent experts whose skills span the technical, financial, business and managerial aspects of the mining industry, working in areas such as project development, financing, mergers, acquisitions and privatisations.
Central to Behre Dolbear is its independence and the recognition by both the mining and financial communities of the accuracy, reliability, and integrity of every report it produces. Behre Dolbear has completed over 10,000 assignments on a world-wide basis as part of its global reach.
Tanya Matveeva
Tanya is a Senior geologist, educated in the Russian System of Resource Evaluation. She has experience working in a wide range of projects ranging from regional evaluations to advanced stage, particularly for precious and base metals.
The first 5 years of her career were spent with BHP Exploration, based out of Moscow, working on projects in Russia, Kazakhstan and Australia. She then spent 11 years in Canada, working on exploration for diamonds and gold in Nunavut, base metals in British Columbia and uranium, coal and shale gas in Alberta. After this, she moved to the Netherlands, and started working in Africa, evaluating opportunities for rutile in Cameron, tin in Rwanda, bauxite in Guinea and iron ore in Tasmania. She is now working for Behre Dolbear, is a Qualified Person under NI43-101, and a member of APEGA.
---
Registration only. Places are STRICTLY Limited and we expect that demand for places to be very high. Please register early to avoid disappointment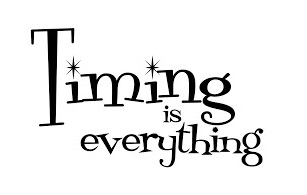 UK Investor Forums and MiningMaven are trading divisions of Catalyst Information Services Limited. Registered in England no. 06537074. Registered Office Address 3rd Floor Ivy Mill, Crown Street, Manchester, M35 9BG
Organiser of Investor Evening with Mariana Resources (LON:MARL) and Beowulf Mining (LON:BEM)
Just a few of the many exciting investment ideas we will be showcasing:
Small Cap  opportunities (AiM, NEX, TSX & ASX)

Bitcoin + Blockchain Technologies

3D Printing  + Internet of Things (IoT)

Technology Metals (Lithium, Graphite etc)

Recycling, Green + Clean-Tech Solutions

Fine Wines + Classic Cars

Food Technology, Farming & Forestry

Collectables, Antiques & Fine Art
To be notified of forthcoming UK Investor Forums events in your area, register now www.ukinvestorforums.com.
Rest assured your details will be kept securely and you will not be bombarded with emails from us or any third parties.
Disclaimer: UK Investor Forums (UKIF) is a trading division of Catalyst Information Services Limited. Registered in England no. 06537074 (Registered Office Address 3rd Floor Ivy Mill, Crown Street, Failsworth, Manchester, M35 9BG).
UK Investor Forums organises and facilitates events and seminars across the UK for Sophisticated Investors and those wishing to manage their own financial affairs, to hear from sector and industry experts, meet with companies, learn more about a wide range of investment ideas and opportunities and network with like-minded people.
UKIF does not give investment advice or act as an advisor or promoter for any individual person, company or investment class. Individuals are always advised to carry out their own extensive research with regard to any investment and or consult with their advisors should they deem it appropriate. In the case of investments listed on stock markets, any information provided does not constitute any form of advice or recommendation and is not intended to be relied upon for making (or refraining to make) any specific investment or other decisions.
Should individuals wish to enter into direct relationship with any company or individual presenting they do so of their own accord and UKIF will not have any responsibility or liability in this respect.