Description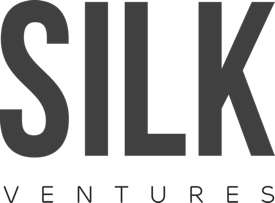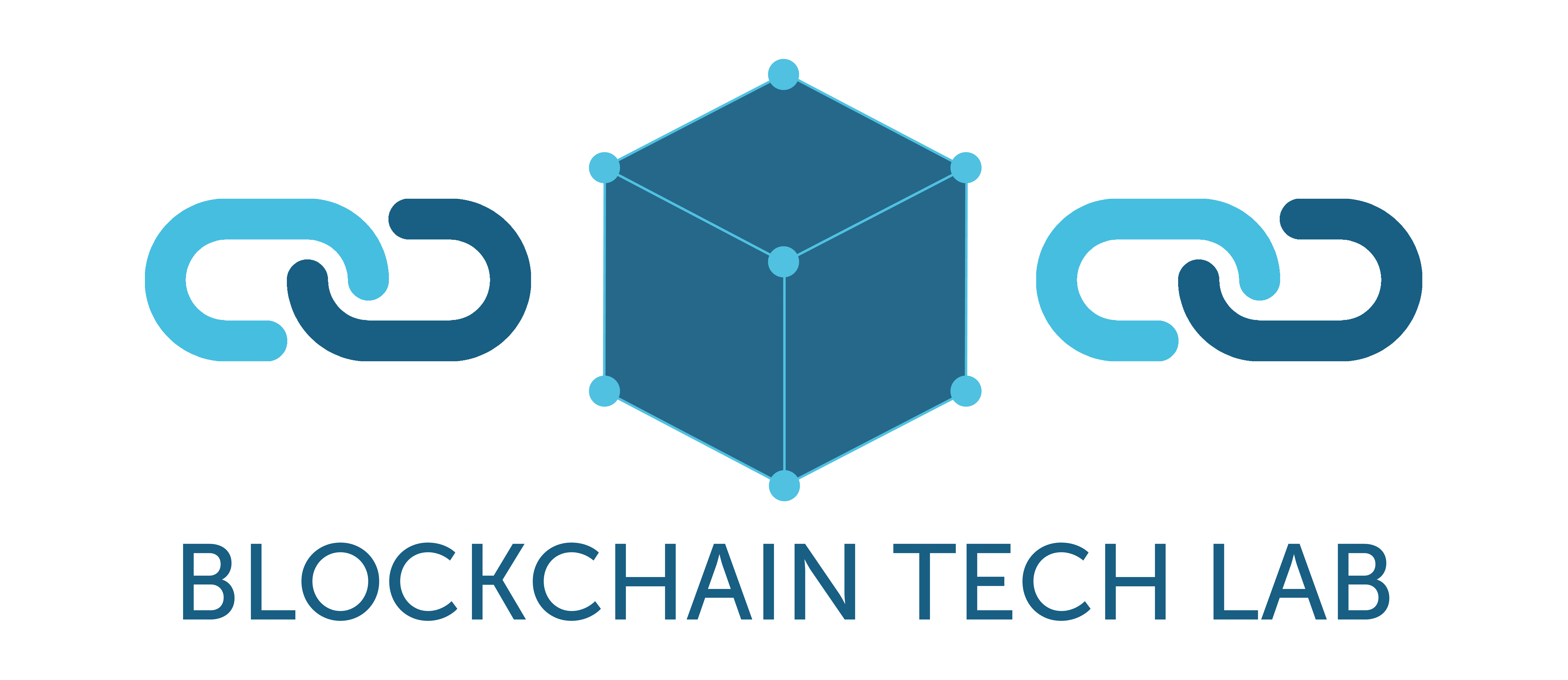 Investor Event
'Blockchain Showcase'
Featuring Coinsilium's Portfolio Companies
Thursday 14th April 2016
at SILK 39
One Canada Square
London E14 5AB
Registration + Reception: 18:00 - 18:30
Presentations & Panel Discussion: 18:30 - 20:00
Networking Drinks: 20:00 – 21:00
Blockchain technology has sparked an impressive wave of startups targeting various markets and aiming to solve real-world problems. As one of the pioneer investors in the space, London-listed Coinsilium has built a diverse portfolio of interests in blockchain startups located around the world.
During the week of Monday 11th of April, Coinsilium will be gathering some of the leading minds in blockchain for a one-week only, first-of-its-kind, intensive training course called 'Blockchain Tech Lab'. The program includes interactive sessions covering public and private blockchains, sidechains, smart contracts, asset digitisation, data storage and security. Among the lecturers are several founders of Coinsilium-funded cutting-edge blockchain tech startups.
Thursday 14th April - Investor Presentation
Meet Coinsilium's Investees!
This event is designed specifically for investors and will provide a broad understanding of the blockchain technology investment space, as well as Coinsilium's investment proposition. This represents a unique opportunity for investors to hear directly from some of the blockchain industry's leading lights and key players working at the cutting edge of this emerging new technology.
Speakers will include:
Sergio Demian Lerner, Chief Scientist at Rootstock

Peter Kirby, CEO at Factom

Steven Sprague, CEO at Rivetz

Colin Kwan, CEO at Magnr

Meinhard Benn, CEO at SatoshiPay
After a series of brief individual presentations the speakers will join a panel discussion moderated by Jan Skoyles from Coinsilium.
Blockchain Company Founders & Leaders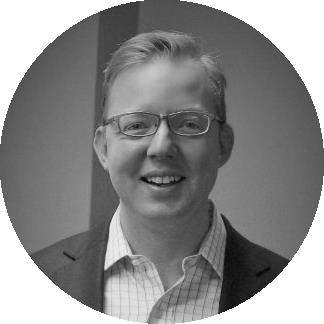 Peter Kirby, CEO at Factom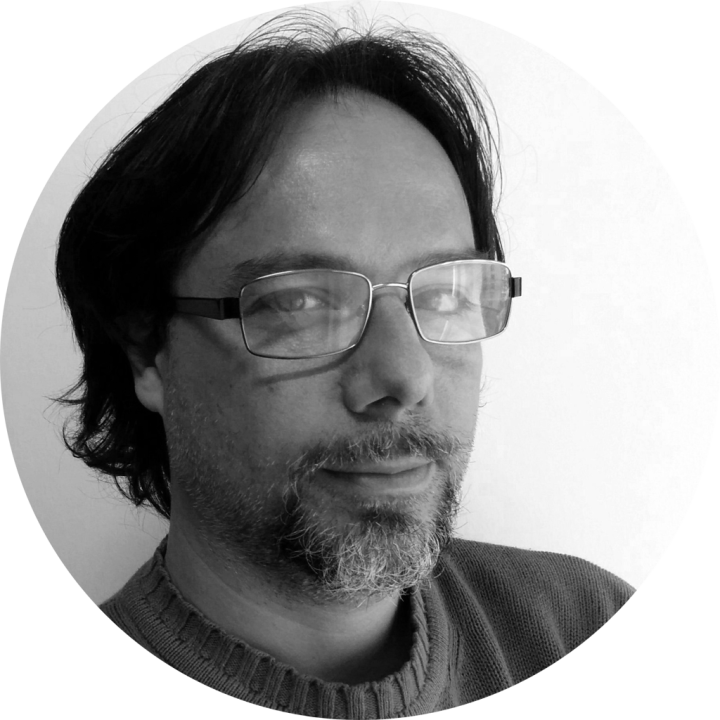 Sergio Demian Lerner, Chief Scientist at Rootstock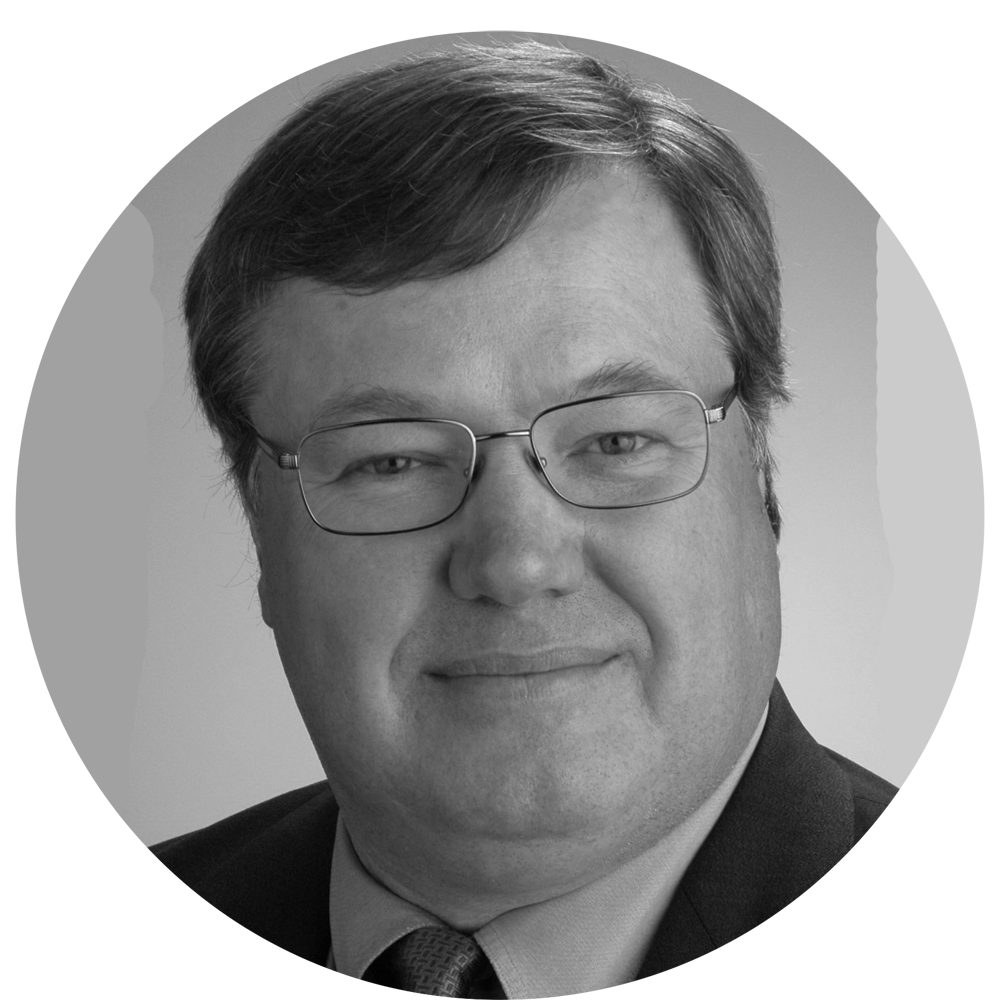 Steven Sprague, CEO at Rivetz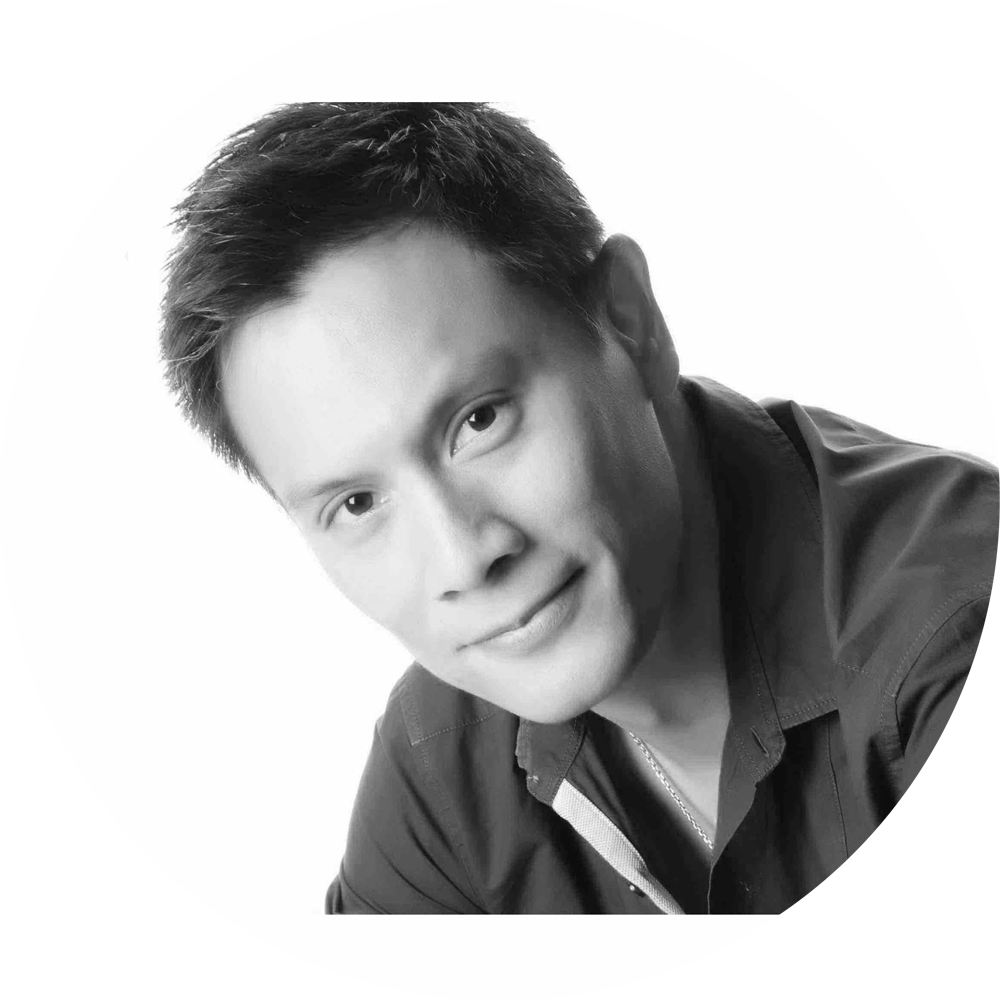 Colin Kwan, CEO at Magnr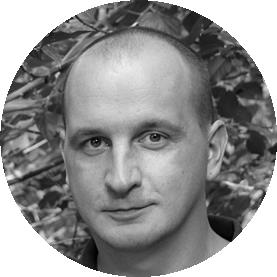 Meinhard Benn, CEO at SatoshiPay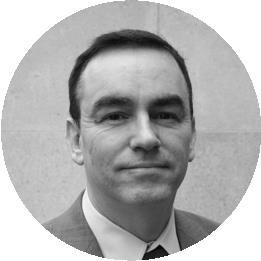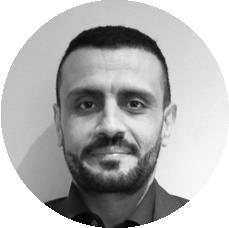 Eddy Travia
CEO at Coinsilium
Hakim Mamoni
CTO at Coinsilium

Coinsilium (ISDX:COIN) is the world's first blockchain technology focused company to be admitted to trading on an Exchange Regulated Market and has a portfolio of interests in blockchain companies and projects.
In addition to its investments, Coinsilium also offers a suite of services including corporate/business advisory, CPD accredited training & education, investment solutions, in-house development and other professional services to blockchain/fintech companies and major corporates wanting to learn more about blockchain technology.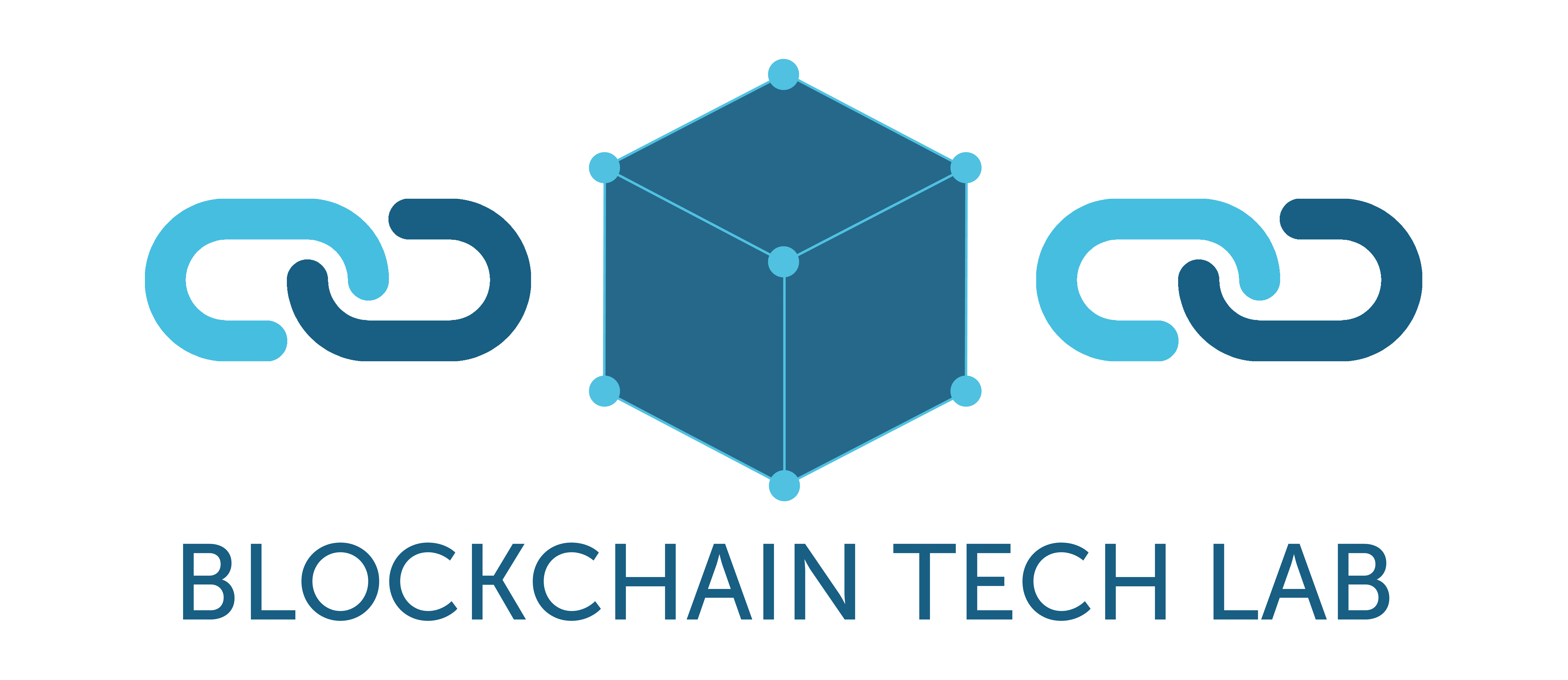 Blockchain Tech Lab is a one-week training program designed for developers to learn more about blockchain technologies. It is an opportunity to learn from the leading minds in the blockchain space. The program includes interactive sessions covering public and private blockchains, sidechains, smart contracts, asset digitisation, data storage and security. At the end of the week, developers will be invited to take part in a Hackathon weekend (Apr 16th -17th).

Factom Inc. is at the forefront of pushing the blockchain revolution towards solving real-world business problems. Factom's unique back-end infrastructure allows corporations, governments, and organizations to securely integrate, manage, and secure data -- any type, any source, and at a massive scale. The result is a new generation of audit and accountability tools for a safer, more affordable way to handle secure and tamper-proof transactions.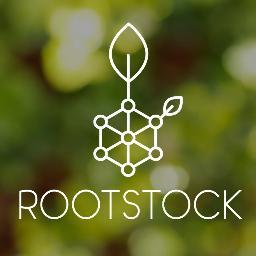 Rootstock is the first open-source smart contract platform with a 2-way peg to Bitcoin that also rewards the Bitcoin miners via merge-mining, allowing them to actively participate in the Smart Contract revolution. RSK goal is to add value and functionality to the Bitcoin ecosystem by enabling smart-contracts, near instant payments and higher-scalability.

Rivetz provides access to next generation cyber security tools enabling app developers to embrace a new model for the relationship with their subscribers. Rivetz is leveraging the hardware security on modern mobile devices to provide a vault that can be used to store and process private information.

Magnr, formerly known as BTC.sx, is the world's first bitcoin only trading platform. Started in July 2013 the company was revenue positive after just six months of trading and brokered over US$50m in the first twelve months of trading. Magnr is now evolving to offer more than just a trading service and is building a financial services business which includes savings, lending, and structured products, targeting small investors, high net worth individuals and institutions using its trusted brands.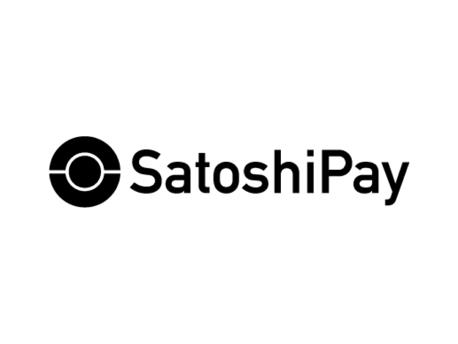 SatoshiPay is developing an innovative two-way payment platform using the bitcoin blockchain, which enables online content providers to monetise their digital content by accepting 'nanopayment' of 5.0 cents or less with minimal transaction fees. SatoshiPay's solution will provide a direct alternative to the current subscription pay-wall models used by many of the world's largest online media publishers and will allow users to pay incremental amounts for just the content they wish to consume (per article, per song or per download).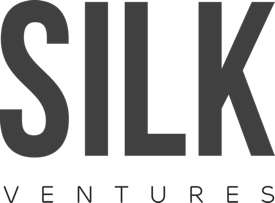 Silk Ventures is a Technology Accelerator and Venture Catalyst with a focus on the world's most exciting economy: China. Based at Level39, in the heart of London's fintech ecosystem, SILK paves the "Silk Road" for technology companies seeking investment for expansion from Europe to China, and vice-versa. SILK Ventures is backed by the Chinese Government and a network of commercial partners, and provides unparalleled access to China's technology buyers, investors and government resources.
Organiser of Investor Event - 'Blockchain Showcase' Featuring Coinsilium's Portfolio Companies
Just a few of the many exciting investment ideas we will be showcasing:
Small Cap  opportunities (AiM, NEX, TSX & ASX)

Bitcoin + Blockchain Technologies

3D Printing  + Internet of Things (IoT)

Technology Metals (Lithium, Graphite etc)

Recycling, Green + Clean-Tech Solutions

Fine Wines + Classic Cars

Food Technology, Farming & Forestry

Collectables, Antiques & Fine Art
To be notified of forthcoming UK Investor Forums events in your area, register now www.ukinvestorforums.com.
Rest assured your details will be kept securely and you will not be bombarded with emails from us or any third parties.
Disclaimer: UK Investor Forums (UKIF) is a trading division of Catalyst Information Services Limited. Registered in England no. 06537074 (Registered Office Address 3rd Floor Ivy Mill, Crown Street, Failsworth, Manchester, M35 9BG).
UK Investor Forums organises and facilitates events and seminars across the UK for Sophisticated Investors and those wishing to manage their own financial affairs, to hear from sector and industry experts, meet with companies, learn more about a wide range of investment ideas and opportunities and network with like-minded people.
UKIF does not give investment advice or act as an advisor or promoter for any individual person, company or investment class. Individuals are always advised to carry out their own extensive research with regard to any investment and or consult with their advisors should they deem it appropriate. In the case of investments listed on stock markets, any information provided does not constitute any form of advice or recommendation and is not intended to be relied upon for making (or refraining to make) any specific investment or other decisions.
Should individuals wish to enter into direct relationship with any company or individual presenting they do so of their own accord and UKIF will not have any responsibility or liability in this respect.