Description
---
We invite all enthusiastic investors to join us on the 9th of December, as we gather around 100 investors under one roof for this last Investor Meetup of the year!
We're excited to announce that Investor Meetup - Christmas Event will be arranged in cooperation with Buckworths.
Buckworths is the only law firm in Manchester working exclusively with startups and high growth businesses. The firm advises clients from a range of business sectors including tech, fintech, hospitality and retail. Buckworths are also asked to speak at many startup events around the UK and Europe and regularly host lectures and seminars.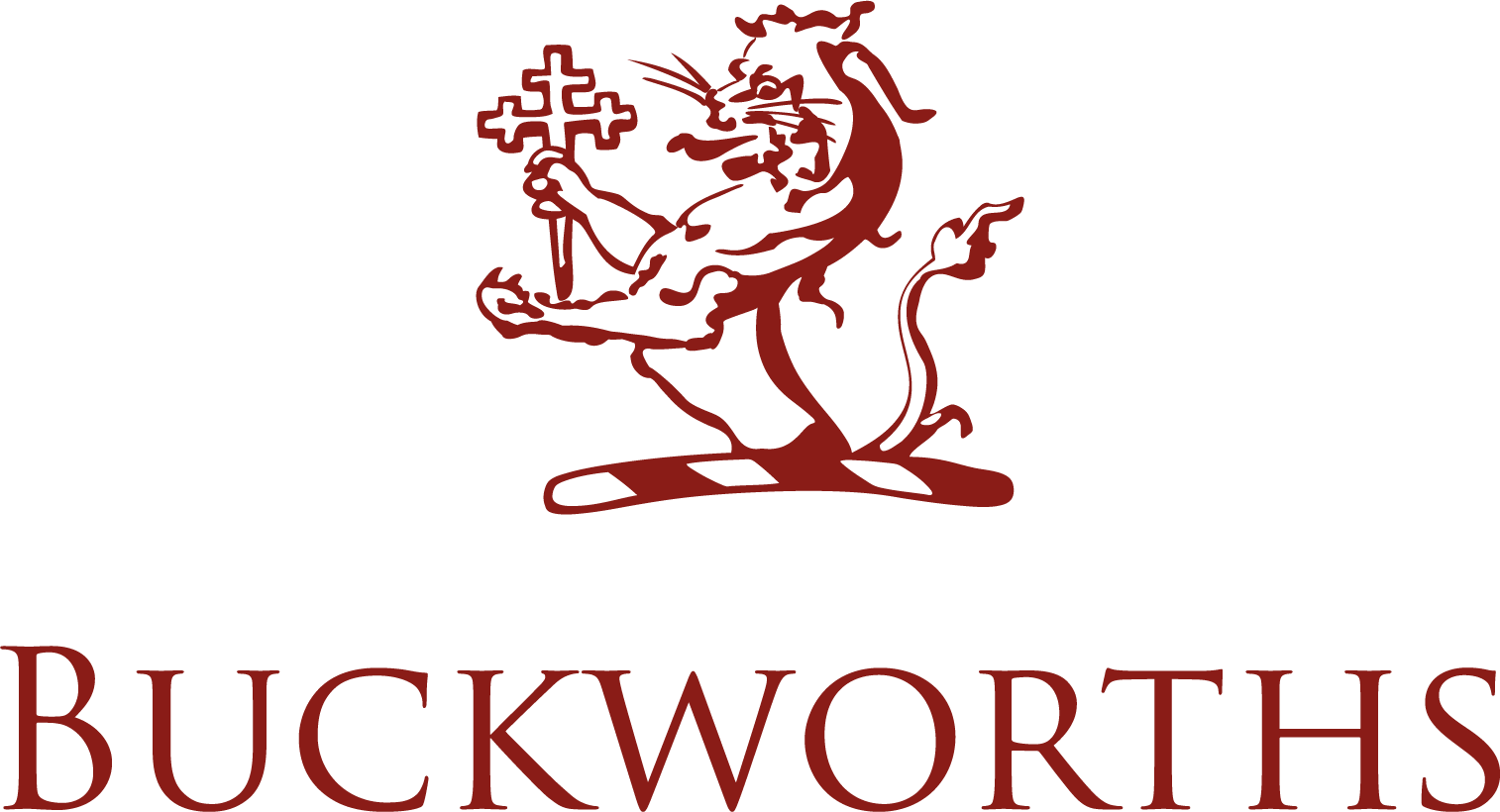 Reserve your free ticket, attend the event, hear the latest ideas from professional investors, share your own knowledge with like-minded people and network with fellow investors. Could you hope for more?
Event agenda:
17:00 -

"What to look for in a start-up" by

Buckworths
18:00 - Insights from the author of Deep Value Investments blog
18:30 - A surprise pitch from a selected start-up company
19:00 onwards – Networking and discussion
Afterwards, the hotel bar will be open and we have the option to continue our evening at the Leaf bar close by.
We only have 50 free tickets available, so act fast!
---
Our vision is to unite investors from all backgrounds and age groups. In addition to the more senior investors, we welcome all university students, as we think that there is a growing demand for investing knowledge among the young generation.