Description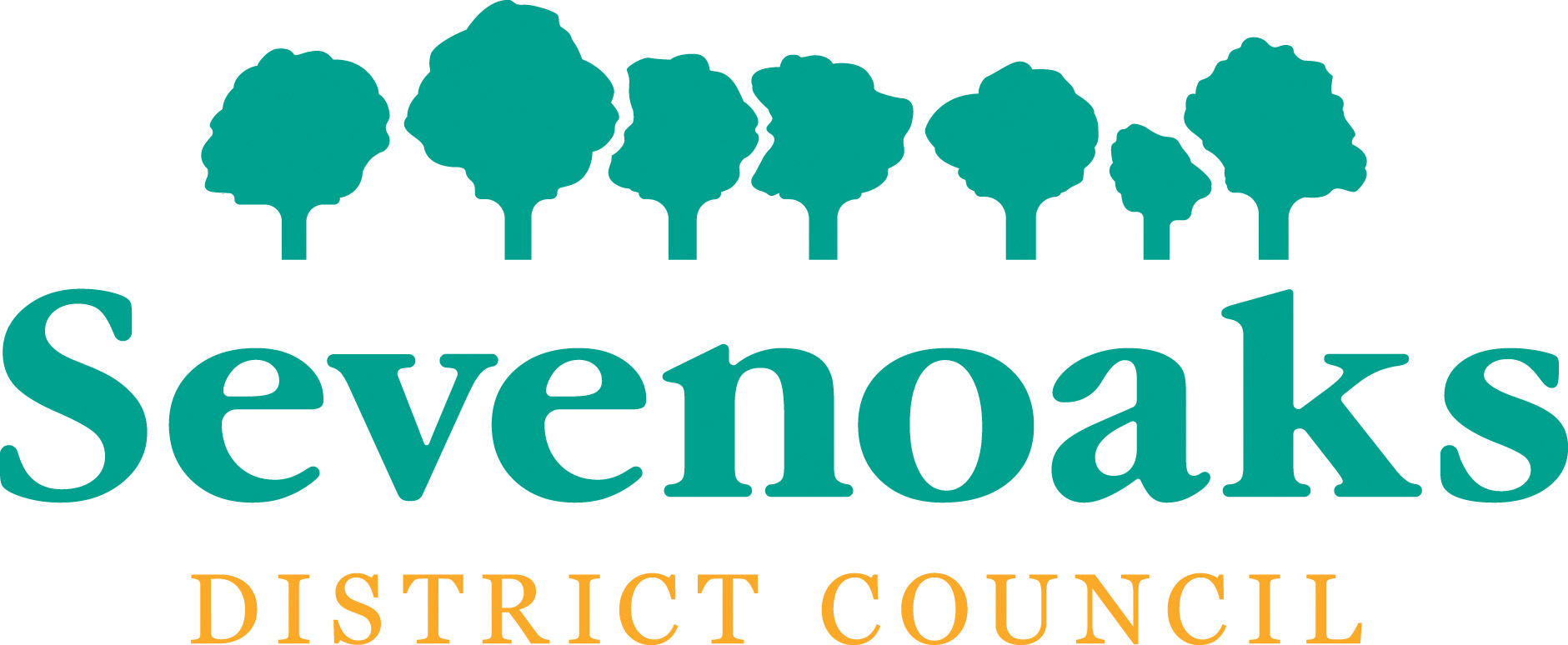 Join us for our next community event, at Platinum accredited Sevenoaks District Council where we will be hearing about the importance of inspiring leadership and exploring indicator 1 of the Framework - Inspiring people – we will look at the steps to achieving higher levels of performance.
Plus ample time to network with other accredited organisations.
About the speaker
Jim Carrington-West, Chief Officer, Corporate Services, Sevenoaks District Council - will be talking about Inspiring, Empowering, High Performance in the work place. If you want to read more a case study is available here.

Agenda
9.30 - 10.00 - Registration
10.00 - 10.05 - Welcome
10.05 - 10.20 - 'Leading, inspiring and empowering people' Jim Carrington-West - Chief Officer Corporate Services, Sevenoaks District Council
10.20 - 11.00 – Inspiring people – Indicator 1: Action Learning Set - steps to achieving higher levels of performance
11.00 - 11.15 - Morning Tea
11.15 - 11.45 – Feedback / discussion
11.45 - 12.00 – Close
12.00 - 12.30 – Networking opportunity