Description
Investors on stage with Federico Pirzio-Biroli, Playfair Capital
Tuesday 17 February - 6.30pm - 8.00pm

(6.30pm for 7.00pm start)
at Rainmaking Loft

Building a company is hard. Convincing strangers to give you money to do it is harder. So we thought we'd even the playing field and give you access to the investors. We've arranged a series of events over the coming months to present to you the investors doing the deals in London.
Come and hear what trends they are seeing, what ideas they are backing, what they are looking for in a deal, and how you should approach them.

Meet them, ask the questions you need answers to, and walk away with a face to the name, and maybe a business card…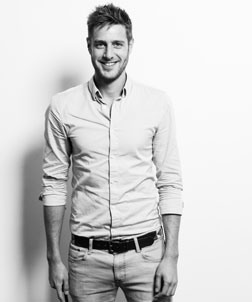 Federico of Playfair Capital is our guest in February.
Federico grew Playfair Capital from his first investment in December of 2010, which quickly grew to 20 investments by the end of 2012.
Before moving to London, Federico spent several years in Africa working for the UN, Oxfam and PharmaSecure, after which he lobbied government and large aid organisations to increase the transparency of aid flows. He is interested in big data, mobile, and developing country oriented, philanthropically minded ventures. Federico founded the popular co-working space Warner Yard also home to a collaborative space that is changing the way angels and seed funds work together. Bringing co-investors under one roof has increaded the funding opportunities for start-ups looking to get noticed.
Playfair Capital is an early stage investment fund founded in 2011 by Federico Pirzio-Biroli. Playfair invest in both consumer and enterprise technology-driven startups around the world driven by founders with the passion and capacity to disrupt a burgeoning market on a global scale. Playfair back companies worldwide including UK, Europe, the US, and Africa. In addition to investment, Playfair provide their companies with the financial, operational, and strategic support required to realise their big visions for the world. Playfair have invested in DueDil, Appear Here and Hassle.com
View our past #investorsonstage on our Vimeo channel.
Sponsored by MBM Commercial: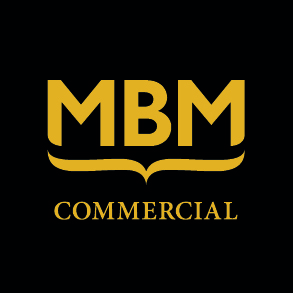 MBM Commercial LLP is a market leading provider of niche legal and commercial services to early stage technology investors and businesses. To steal a phrase, we consider them the future makers.
MBM Commercial focus on providing tailored commercial advice designed to meet the needs of businesses as they grow, while preserving growth capital for its intended purpose.
By Monkfeet and Rainmaking Loft